Erik Pawczynski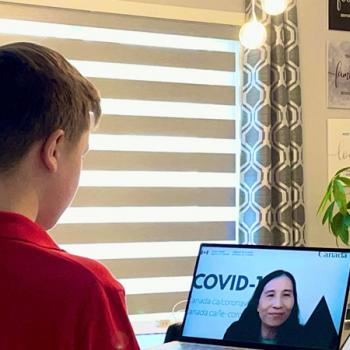 July 2nd, 2021
After a challenging year, Canadian health officials say that cases of COVID-19 are finally on the decline. 
March 12th, 2021
In February, residents of the "Winter Capital of Canada" embrace the outdoors despite the cold weather. 
Read more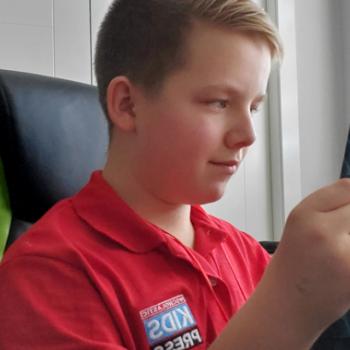 November 20th, 2020
A new fairy tale by J.K. Rowling includes illustrations created by students between the ages of 7 and 12.