Enjoying Winter in Winnipeg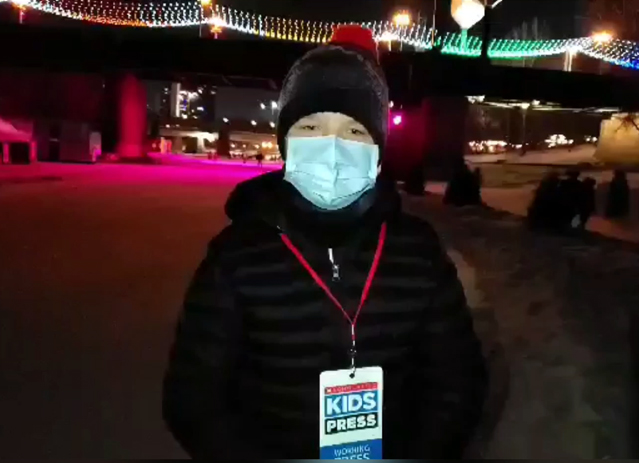 When you think of winter in Winnipeg, you may think of cold temperatures. But -38.8° C (-37.84° F) is a whole different level of cold in this Canadian city. Still, it's not cold enough to stop Winnipegers like me from spending time outdoors. Ice hockey, ice skating, and tobogganing are just a few of the winter pastimes we enjoy here.
The capital of the province of Manitoba, Winnipeg is sometimes called "Winterpeg." The city is also, unoffficially, the "winter capital of Canada." We have festivals, as well as the largest snow maze and the longest skating trail in the world. Outdoor activities help many residents embrace the season.
Brian Bowman, the mayor of Winnipeg, said that his favorite activity "is playing hockey. But I also get out and go tobogganing, and we do a lot of snowshoeing as a family. We just try . . . to enjoy the beauty of winter."
Festival du Voyageur is an annual 10-day event in February that celebrates Canada's historic fur trade, as well as the area's French culture and heritage. Held in Saint-Boniface, Winnipeg's French community, the festival goes by the motto: "We don't hibernate. We celebrate!"
Residents can enjoy films, concerts, a fiddling contest, and favorite French foods. Massive snow sculpures are on display around the city. Because of the pandemic, this year's activities allowed people to participate "safely from their homes or outside," said Darrel Nadeau, the festival's executive director.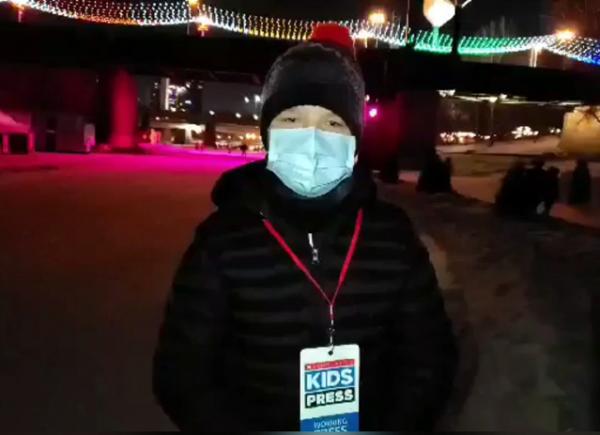 THE WORLD'S LARGEST SNOW MAZE
Winnipeg is home to the Red River Mutual Skating Trail, the longest such trail in the world. When temperatures dip below freezing, the trail is lined with unique warming huts that were designed by architects from around the world. Visitors can walk, skate, bike, ski, run, sled, or play hockey on the frozen river. The trail is so big that there's plenty of room for social distancing.
Near Winnipeg, "A Maze in Corn" is a favorite attraction. During the summer, there are sunflower gardens, a zip line, a corn maze, outdoor camps, and more. During the winter, weather permitting, the area is transformed into the largest snow maze on the planet, according to The Guinness Book of World Records.
Through much of Febuary this year, Winnipeg experienced unusually frigid temperatures. Due to the pandemic, many people without a home could not seek shelter indoors. Winnipegers went out of their way to help the less fortunate, donating coats, boots, blankets, sleeping bags, and warm meals. After a difficult year, the spirit of giving was not diminished.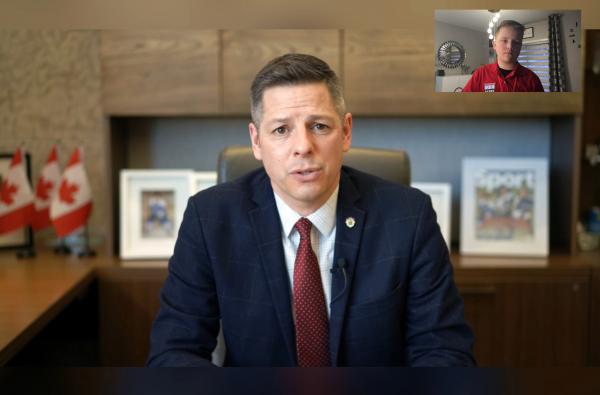 Photos courtesy of the author