Canada Sees a Drop in COVID-19 Cases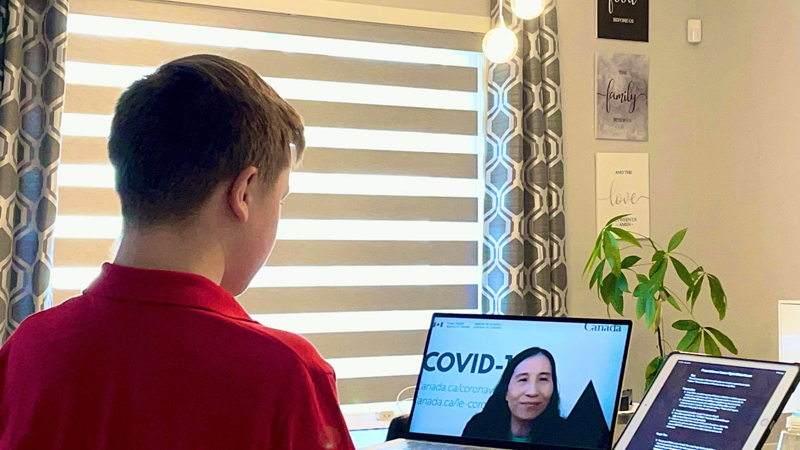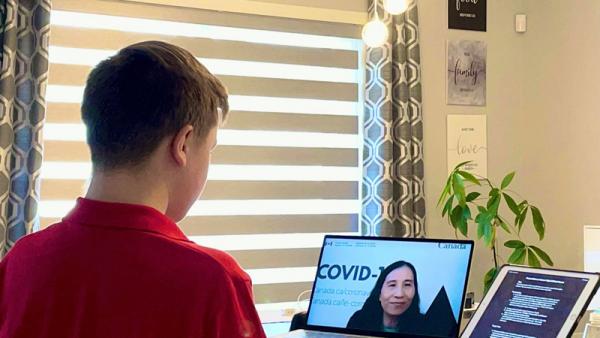 Since mid-April, reported cases of COVID-19 in Canada have dropped steeply. To date, more than 75% of Canadians ages 12 and older have received at least one dose of the available COVID-19 vaccines. Most of the vaccines being administered require two doses. 
Provinces have finally begun to re-open, and many people have taken advantage of "vaccine lotteries," which offer incentives to get vaccinated. But health care workers and public health officials remain concerned about the toll the coronavirus pandemic has taken.
In June, I spoke with Bernice Pontanilla, communications officer for the Manitoba Nurses Union. "Health care workers are very, very tired right now," she said. "In [the province of] Manitoba, there wasn't a break in the number of COVID-19 patients hospitalized between the second and third waves, so they've been very busy, basically since last October." 
"EVERY CORNER OF THE WORLD"
I asked Dr. Theresa Tam, Canada's chief public health officer, why it's not so easy to get rid of the coronavirus, despite the rollout of vaccines. 
"This virus is in every corner of the world, even in the South Pole," Tam told me via video. "So it's not something that can be completely eliminated at this point in time. That's why people still get infected."
Tam explained how vaccines stimulate your immune system, helping it to mount a defense against the virus. So far, vaccines have proven extremely effective in lowering the cases of COVID-19 in Canada and elsewhere. 
"Average case counts have dropped by over 90% since the peak of the third wave in mid-April," Tam said in a recent update on the virus. But, she cautioned me, "We still have to follow our local public health orders."
The push now is to get as many children as possible vaccinated so that they can safely return to school, sports, and socializing with friends. 
Photo courtesy of the author