Bobby Liberatos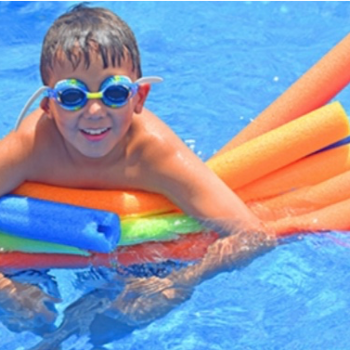 July 6th, 2020
In New Jersey, summer camps will be able to reopen on July 6, but things will look very different.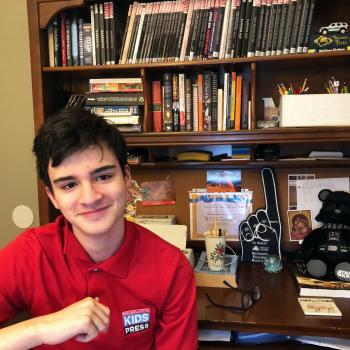 May 7th, 2020
Since the start of the coronavirus pandemic, the number of Americans going hungry has risen sharply. Food banks and food pantries are struggling to help them. 
November 25th, 2019
The annual Kidpreneur Business Expo lets young people from around the United States showcase the companies they started.