Tough Times for Food Pantries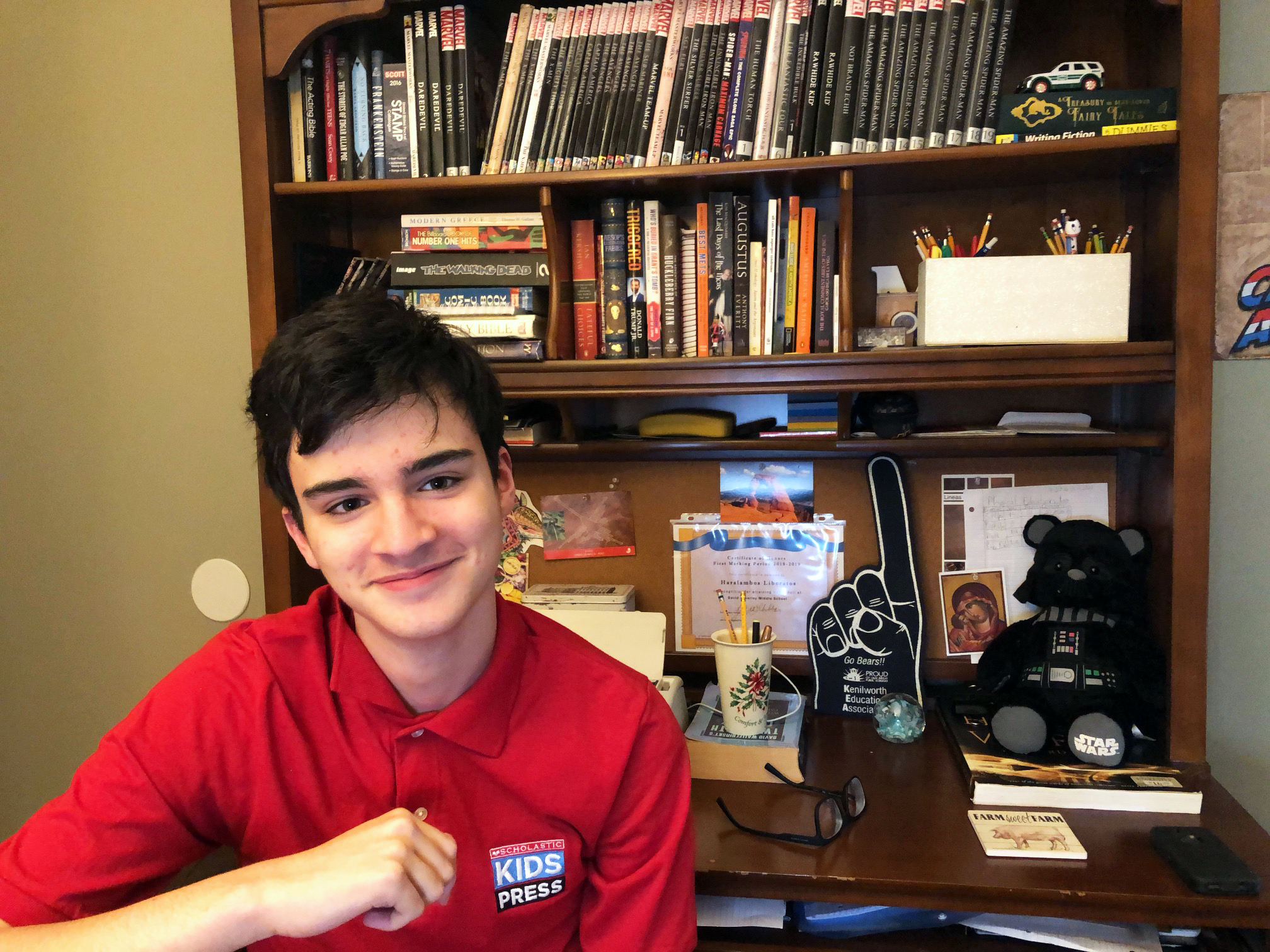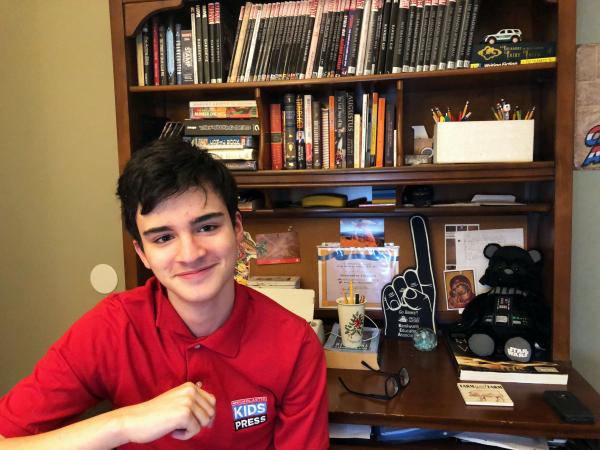 From fitness centers and shopping malls to movie theaters and bookstores, many businesses in the United States have been adversely affected by the coronavirus pandemic. Countless restaurants and small businesses have been forced to close for good.
In addition to health and safety concerns, more than 33 million people in the U.S. are now unemployed. As a result, many parents no longer have the ability to feed their children. According to a new study, nearly one in five households with kids under the age of 12 reported struggling with food insecurity in April.
People are turning to food pantries in record numbers to fill the gap. But food banks (storage facilities) and food pantries (distribution centers) are struggling to keep up. I recently spoke with Nicole Williams, communications manager for the Community Food Bank of New Jersey (CBFNJ), where I live.
"Our nonprofit partners with the state's food pantries and brings food and resources to them," Williams explained. "Across that network, CFBNJ is seeing a dramatic increase in people seeking food assistance."
According to Williams, the need is about 50% greater than before the pandemic. But filling that need isn't easy. CFBNJ and other organizations can no longer accept individual food donations because of safety measures designed to prevent the spread of COVID-19, the respiratory disease caused by the coronavirus.
These measures also mean that CFBNJ cannot be safely staffed by volunteers, who typically contribute the same amount of work annually as 52 full-time employees. Without this help, the organization doesn't have enough workers to sanitize and sort incoming donations.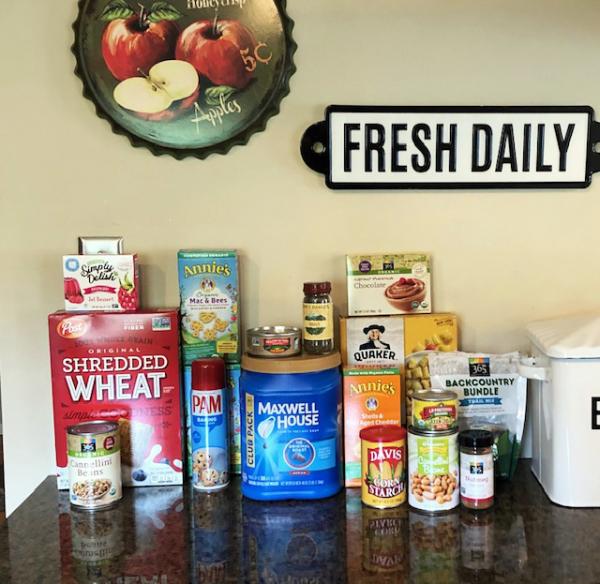 FEEDING THE HUNGRY
Currently, two volunteer groups that have been screened for the virus are assisting the CFBNJ. They are the Civil Air Patrol and Team Rubicon. The first is an active military unit, and the second is composed of military veterans.
Meanwhile, members of the U.S. Congress are working to provide much-needed assistance. "It is unacceptable by any standard that Americans are struggling to put food on the table or a roof over their head during this crisis," Representative Jim McGovern, a Democrat from Massachustts, recently told fellow lawmakers. "The organizations helping to feed the hungry and shelter the homeless during this pandemic represent the best of America. They embody the idea that we are all in this together and that nobody should be left out or left behind." 
So far, millions of federal dollars have been allotted for emergency assistance, but much more help is needed. 
Photos courtesy of the author