Zahra Abbas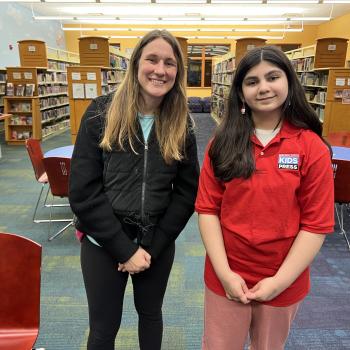 May 25th, 2023
An associate animal curator at the Cleveland Metroparks Zoo in Ohio talks about keeping animals healthy and protecting wildlife.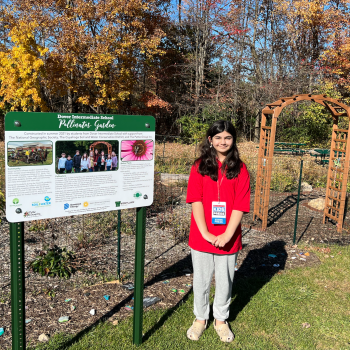 January 31st, 2023
In Ohio, a school garden that helps the environment and encourages project-based learning has become a community effort.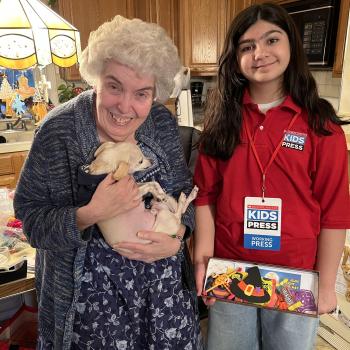 November 10th, 2022
For years, volunteer Mary Levtzow has helped bring food—and respect—to families in the Cleveland area.