"Hunger Warrior" in Ohio Makes a Difference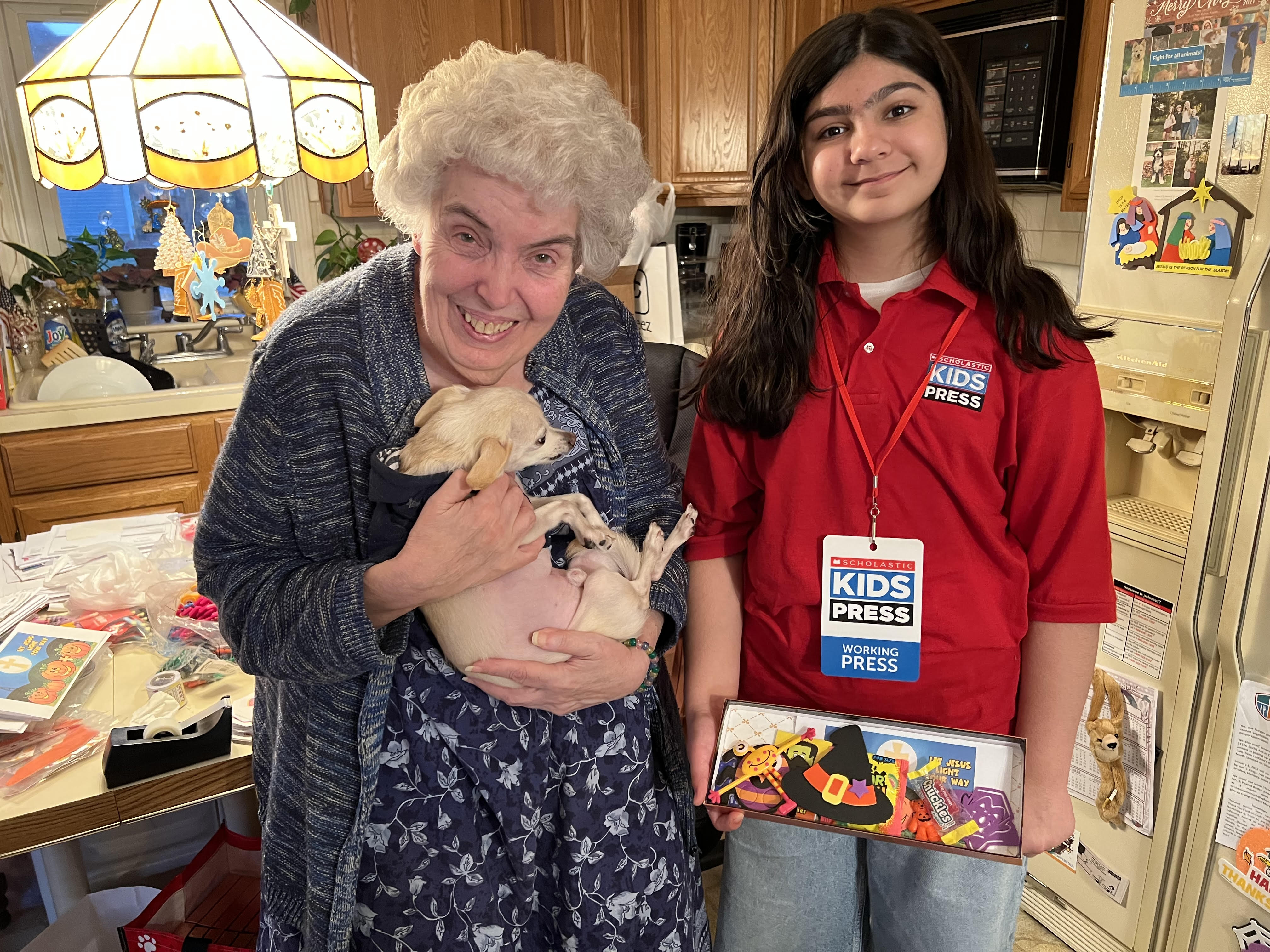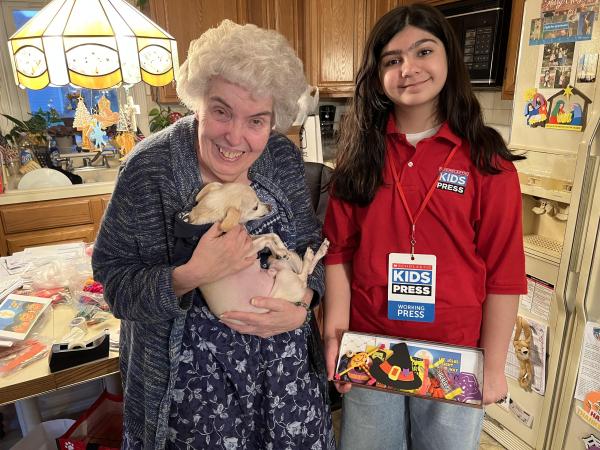 Have you ever wanted to make a difference in your community? That's exactly what volunteer Mary Levtzow does. Levtzow volunteers as chairwoman for the Hunger Ministry of Saint Paul Lutheran Church in Westlake, Ohio, a suburb of Cleveland.
Being chairwoman includes organizing food drives, finding and organizing volunteers, known as "Hunger Warriors," gathering donations, and raising money. While the group does not track the amount of food donated, Levtzow estimates that the "Hunger Warriors" collectively raise an additional $48,000 to $60,000 per year for hunger organizations. Over the years, the Hunger Ministry of Saint Paul's has raised more than $1.5 million.
I recently spoke with Levtzow about her experience as lead volunteer. She has held her current volunteer position for the past 26 years. 
The pandemic has taken a toll on the effort, Levtzow explained. "We don't have as many people," she said. "Right now, I need drivers."  
Drivers pick up local bread donations every morning from grocery stores and local eateries. They also hand-deliver food and financial donations to the centers that serve people in need.
Levtzow said that her group can always use a little more help than they have. They contribute food, money, and other donations to 24 groups. Their greatest involvement is with Redeemer Crisis Center in Cleveland.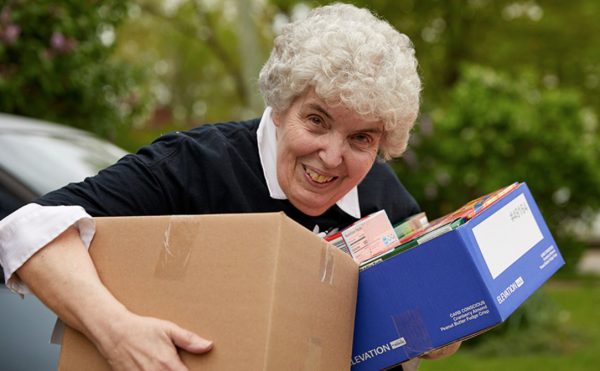 A FAMILY TRADITION
Helping others was a part of everyday life for Levtzow when she was growing up. Her mother was director of nursing at a nursing facility near the family's home. Levtzow and her brother, John, volunteered there as teens. Volunteering, Levtzow said, "was just a normal part of life." 
Levtzow's family continues to volunteer. Her brother helps her with the Hunger Ministry. When her husband, Richard Levtzow, was alive, he helped, too. Even the family dog, Chico, attends events and is affectionately known as "the Hunger Dog."
Levtzow plans to continue giving back for as long as she can. She encourages people of all ages to volunteer in whatever way they can.
"The best advice I have is that every friend you make, try and see what you can do to help them." Levtzow said.
For her, that was addressing hunger. "Children need food, parents need food, and older people need food," she said.
Levtzow hopes that younger generations will continue her work. "The biggest challenge is keeping it going," she said. "To keep people involved. To keep the next generation wanting to help."
Top photo courtesy of the author; bottom photo courtesy of Mary Levtzow