Lessons From a Zoo Scientist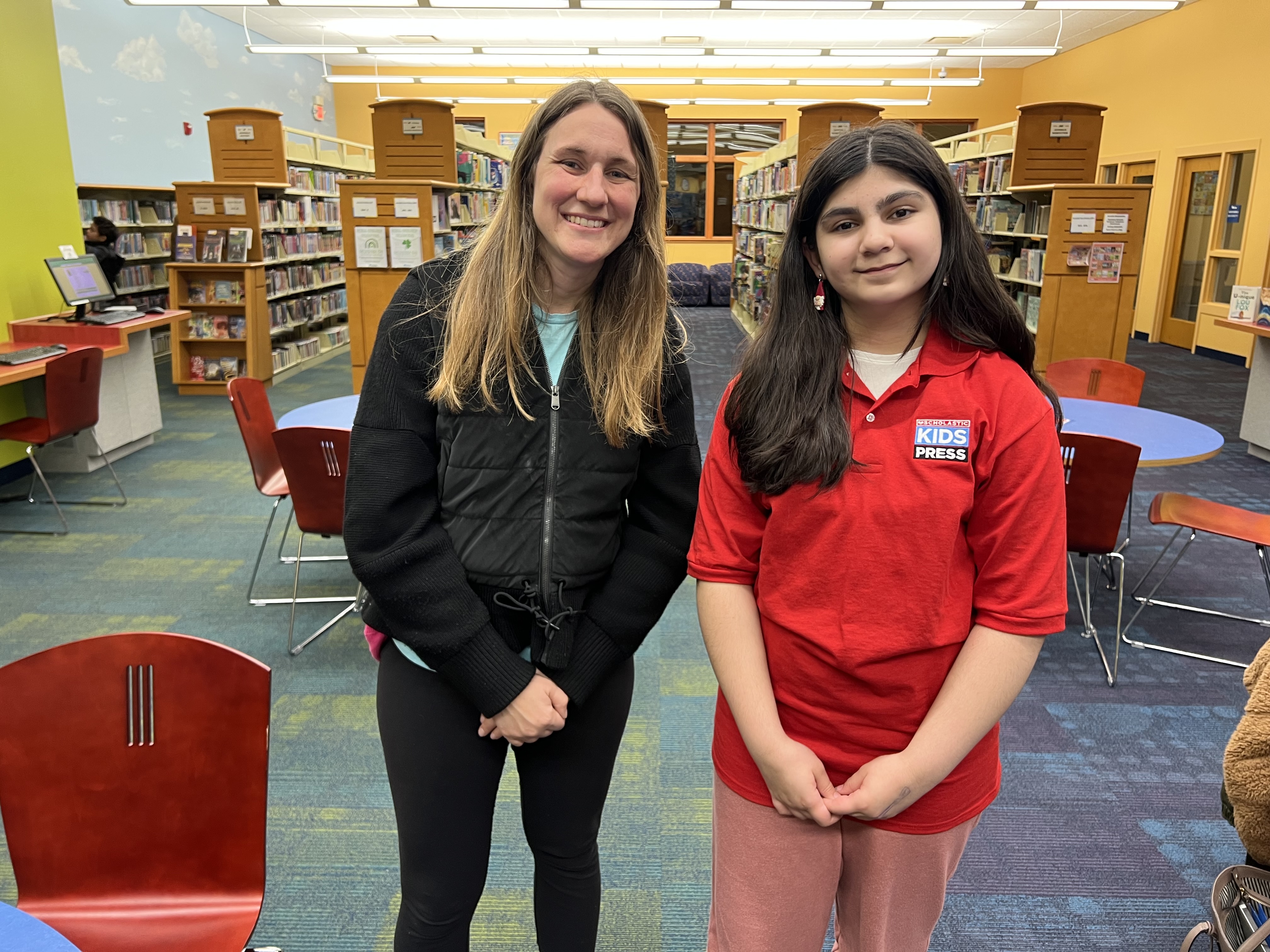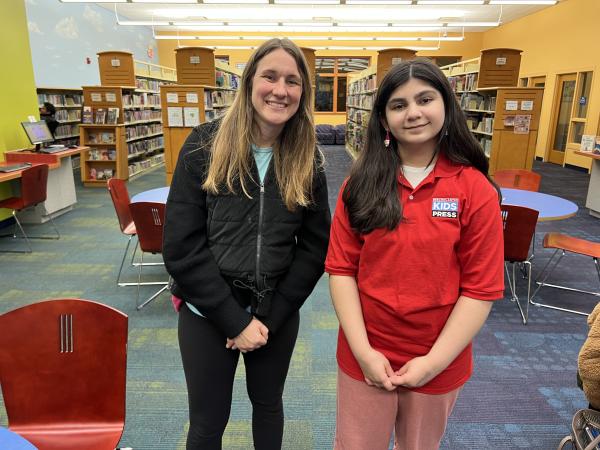 Do you dream of a career working with animals? Dr. Elena Hoellein Less has made her dream a reality. Less is an associate animal curator at the Cleveland Metroparks Zoo in Cleveland, Ohio. 
Less studied biology in college. She earned her PhD at Case Western Reserve University in Ohio, where she did research on animal care and conservation. 
Less has worked at the Cleveland Zoo for 18 years. For the past 10 years, she has served as one of the zoo's four associate curators. She heads a team of 14 zookeepers who care for animals in the Primate, Cat, and Acquatics area. Primates, including gorillas and monkeys, are her specialty.
Less makes sure that the animals get the best care possible. She and her team also develop training routines for new animals.
"What's exciting is that I think we're really starting to lead the country, maybe even globally, in gorilla research and animal training," Less told me in a recent interview.
Training animals, she said, is not what a zoo visitor might think. "We don't train them like in a circus to do a trick," she explained. "They're trained to get vaccines, blood draws, blood pressure, things like that. We train them for the benefit of their own health."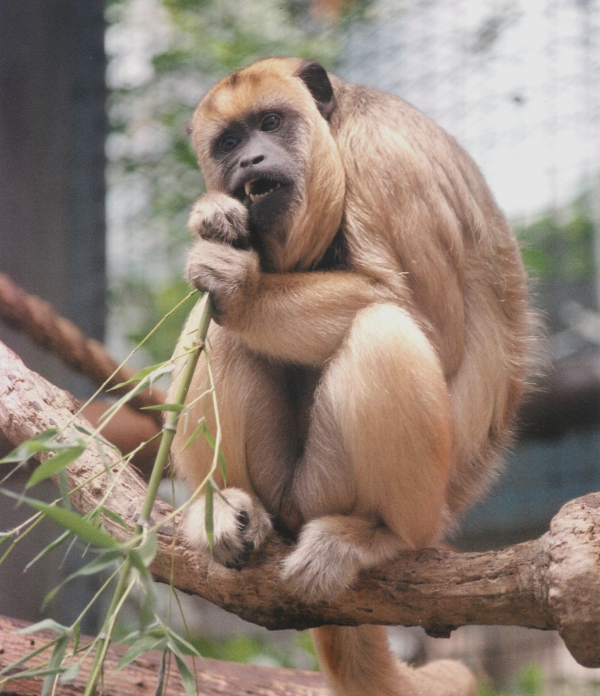 "CULTIVATING EMPATHY"
Less is also involved with special projects. These include a proposed Primate Forest and structural repairs at the zoo. The best part of her job is spending time with the animals. "That's the highlight of my week," she said.
Zoos have changed a lot over the years, Less told me. They now focus on animal health research and the protection of wildlife. She hopes that such efforts will inspire zoo visitors to get involved in protecting endangered animals. 
"There are a lot of animals that are struggling to survive out in the wild," Less said. "We're cultivating empathy and getting people to care about what's happening with our Earth and what's happening to the wild places that are shrinking everywhere." 
Top photo courtesy of the author; bottom photo: Cleveland Metroparks Zoo