Siroos Pasdar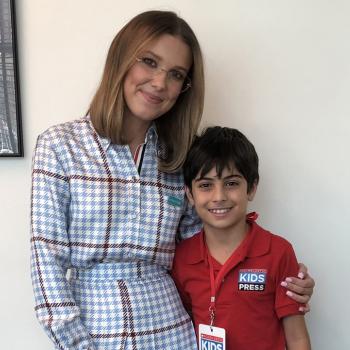 December 17th, 2019
Our Kid Reporter talks with Millie Bobby Brown and Halima Aden about their work for UNICEF and the importance of protecting children everywhere.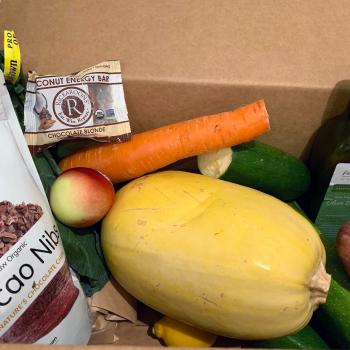 December 9th, 2019
A company seeks to cut down on food waste by delivering imperfect—but delicious—produce to consumers at reduced prices.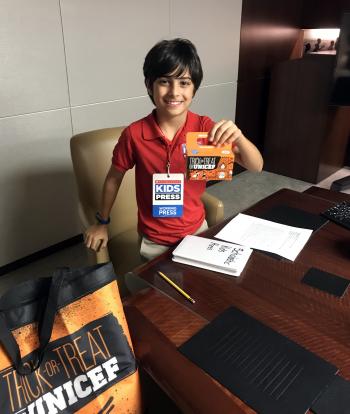 October 22nd, 2019
Our Kid Reporter sits down with the head of UNICEF USA to learn how the aid organization helps children around the world. 
Pages