Selling Foods That Are "Imperfect"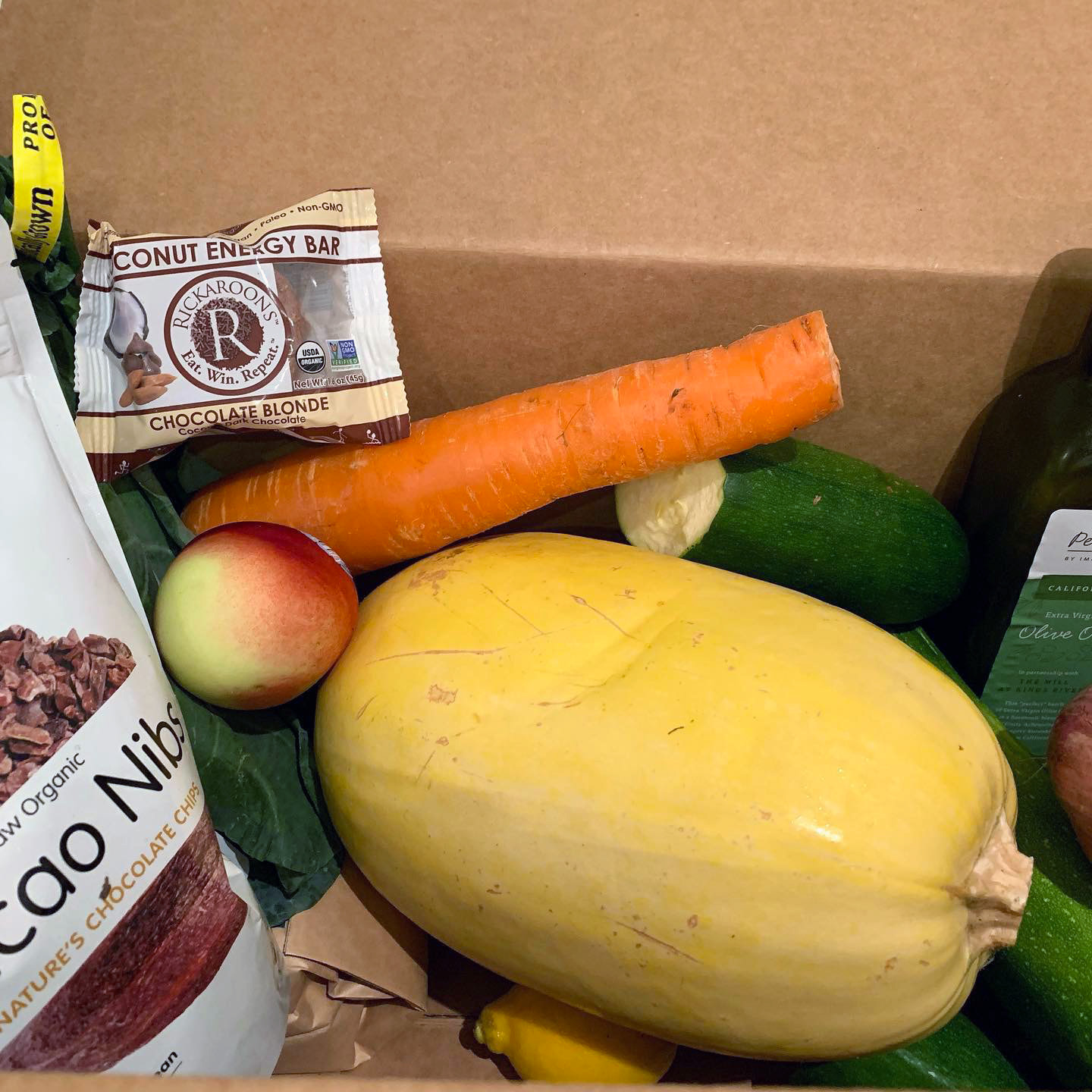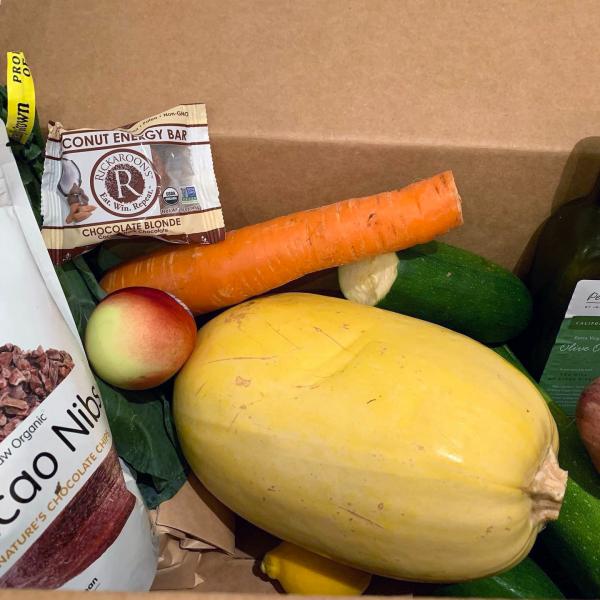 According to the United Nations, the world's population is expected to reach 9.8 billion by 2050. This represents an increase of 2.2 billion people. By 2050, the global demand for food will have increased by 60 percent. 
How can we meet the rising demand for nutritious food? A company called Imperfect Foods is seeking a solution. Founded in 2015, Imperfect Foods delivers fruits, vegetables, eggs, dairy products, and affordable pantry items such as beans, flour, and bread. An apple may have a bruise, or a tomato may be slightly misshapen, but they still taste delicious. 
Since its founding, Imperfect Foods has saved an estimated 86 million pounds of food that would otherwise have been discarded. The company currently employs 1,200 people and has 200,000 customers. 
CUTTING DOWN ON POLLUTION
Imperfect Foods gets its produce, pantry items, proteins, and dairy products from partners and delivers these foods to people's doors. Customers sign up for a subscription, paying up to 30% less for their groceries, including pantry items, proteins, eggs, milk, and butter.
The company's efforts help cut down on the $1 trillion worth of food that is lost or wasted each year. In the United States alone, food waste is estimated at 30 to 40% of the total food supply, according to the Food and Drug Administration. This means more waste in our landfills, a more polluted water supply, and more reliance on fossil fuels.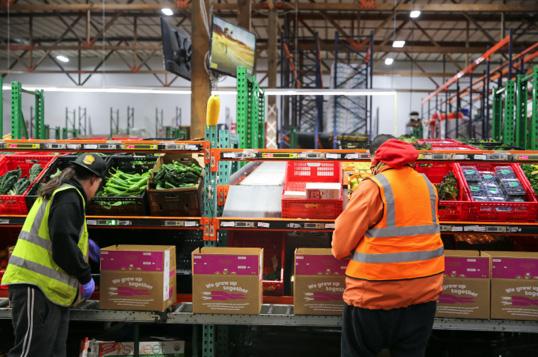 ELIMINATING WASTE
I asked Ben Chesler, a co-founder of Imperfect Foods, how he and his fellow founder, Ben Simon, got the idea for the company.
"The story goes back to when we were in college," Chesler said. "We noticed that there was a huge amount of food going to waste in our school cafeteria. At the same time, a lot of people in our community needed food."
Chesler and Simon decided to take action. They organized student volunteers to deliver the leftover food— including pizza, pasta, and salads—in large trays to members of the community.
WHAT CAN KIDS DO?
How can young people help reduce food waste at home? Here are some of Chesler's suggestions:
Don't go to the grocery store hungry because you'll buy more than you want.
Think ahead when planning your meals. That way, you'll know where everything you buy fits in.
Get creative with leftovers. Use them to create meals for the rest of the week. 
Don't always pay attention to the expiration date on a grocery store item. Open the container, and see if the product smells and tastes OK.
Chesler points out that 20% of the food grown on farms never gets eaten. "I want us to turn that around," he said, "and say, 'If we didn't waste food, we would have enough food in this country to feed the entire world.'" 
Top photo courtesy of the author; bottom photo: Imperfect Foods