Christina Lilavois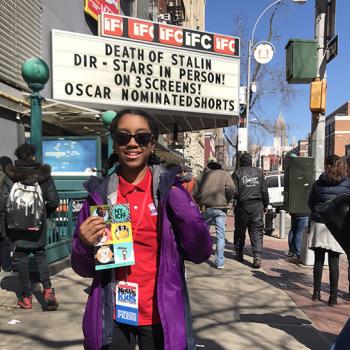 March 15th, 2018
The films at the New York International Children's Film Festival are more than just entertainment. They open kids' eyes to challenges and possibilities.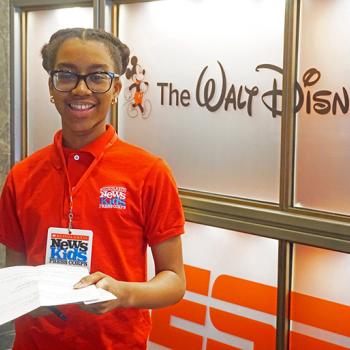 February 23rd, 2018
Our Kid Reporter talks with cast members of the hit TV show from Disney.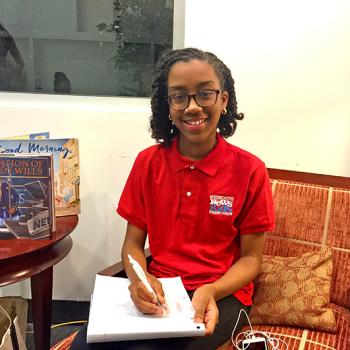 November 2nd, 2017
New York City Mayor Bill de Blasio has expanded preschool education for the city's children, but much work needs to be done.