Celebrating Differences on Andi Mack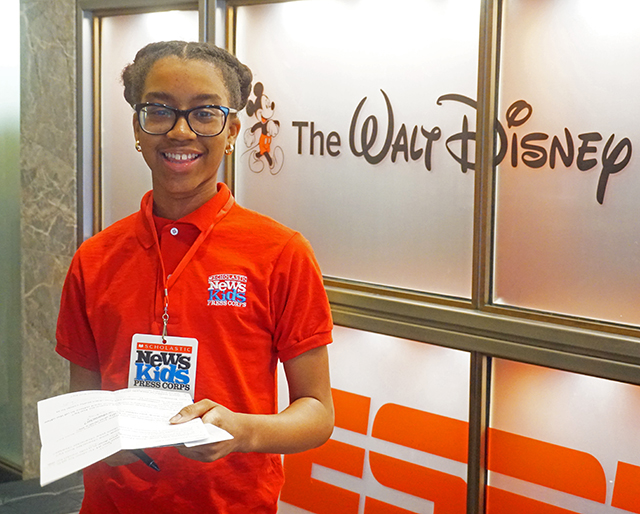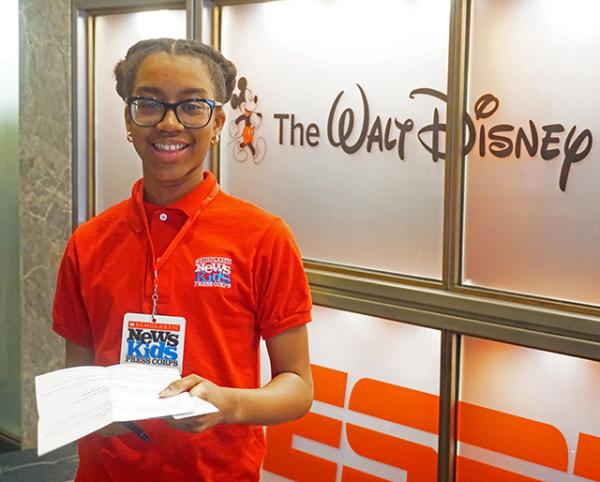 Andi Mack is a hit with young viewers. The Disney Channel TV show, which debuted last April, tackles tough issues that many kids face.
"You get to see a bunch of different kinds of characters with their own stories but universal themes," said Lilian Bowden, who plays Rebecca "Bex" Mack. "You get to see an Asian American family, a gay character, a character whose father is unemployed, and another character whose mother is deployed [in the military]."
I recently spoke with Bowden and other Andi Mack cast members in New York City. They were excited about the show's next episode, which airs on February 23.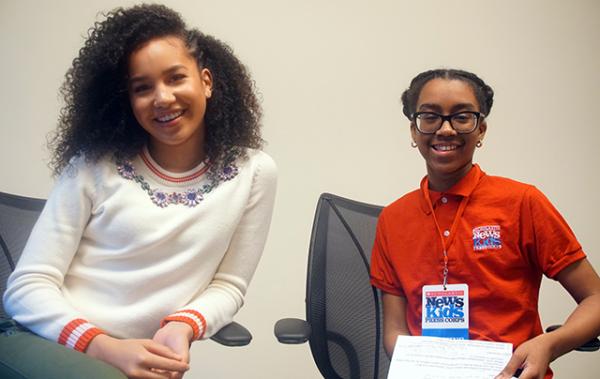 "UNAPOLOGETICALLY HIMSELF"
The three teens who star in the show emphasized that all viewers can see themselves in the characters and themes.
"Andi and the other characters are such big role models for kids because they showcase that life doesn't have to be perfect to be beautiful and exciting," said Peyton Elizabeth Lee, who plays Andi. "Sometimes, kids get caught up in what you should be like and what the world expects of you. I know I have. But the coolest part about Andi Mack is that it's just about some kids living life and what it's really like."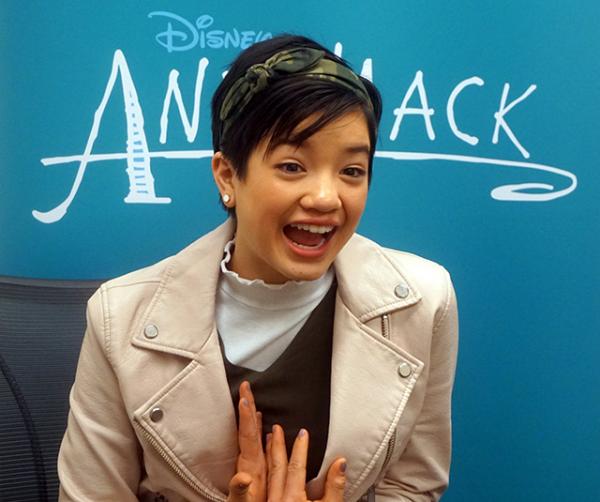 Joshua Rush, who plays Andi's friend Cyrus Goodman, agreed. "Cyrus is so unapologetically himself that it just makes his smile and his whole demeanor contagious," Joshua said.
Friend Buffy Driscoll (Sofia Wylie) is a bit more competitive. But, Sofia said, her character "learns to be more compassionate towards others. In the end, friendship is more important than being competitive and winning."
Andi Mack was recently renewed for a third season, and there are sure to be more surprises for characters and viewers alike.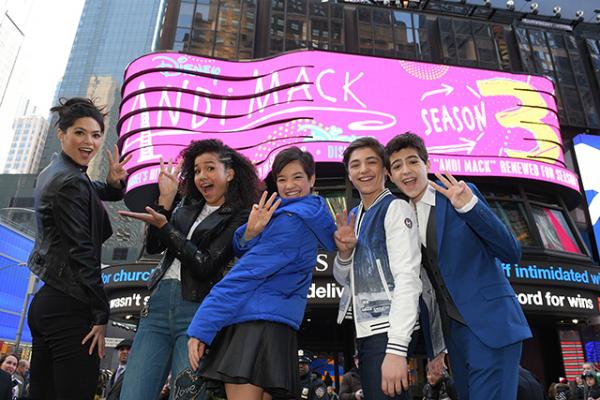 Top three photos courtesy of the author; bottom photo courtesy of Disney Channel