Cami Cortes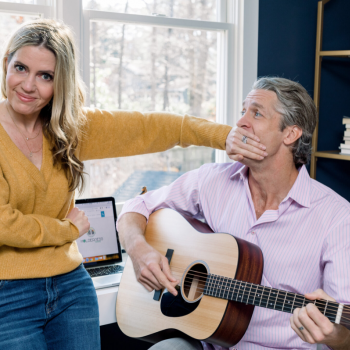 February 18th, 2021
Kim and Penn Holderness and their two children bring joy and laughter to their YouTube followers, one video at a time.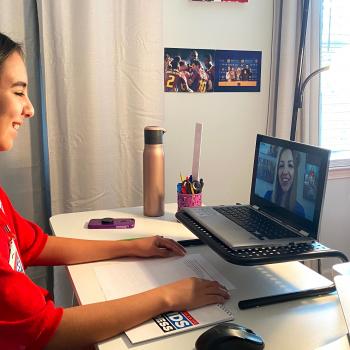 November 8th, 2020
Our Kid Reporter talks with Dacelys Martinez, a news anchor and producer at Univision Atlanta.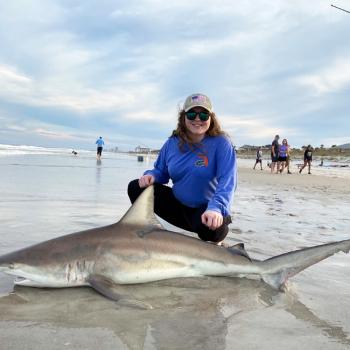 October 13th, 2020
Our Kid Reporter reels in her first big story while visiting a beach in Jacksonville, Florida.