Young People Make Their Voices Heard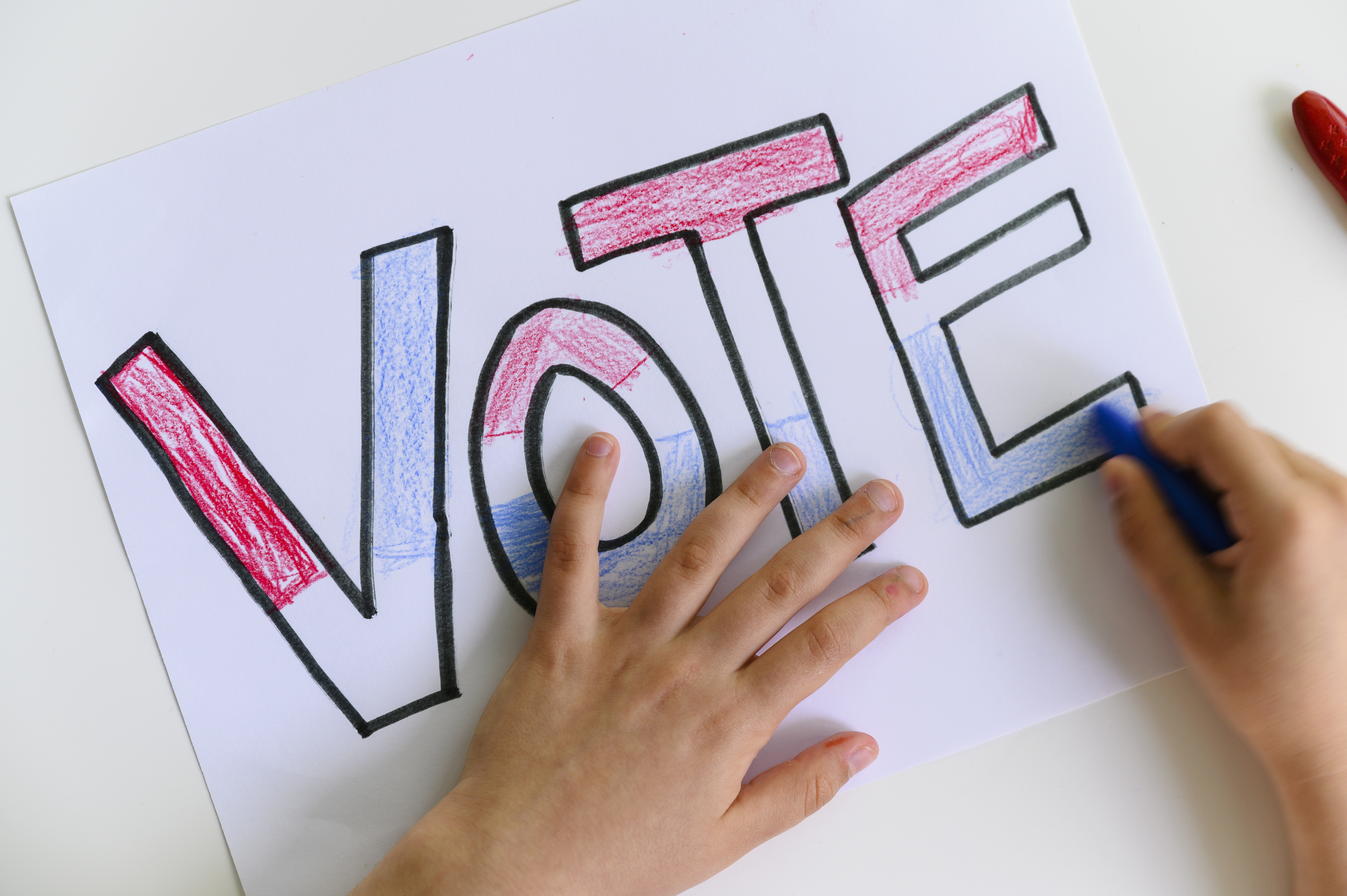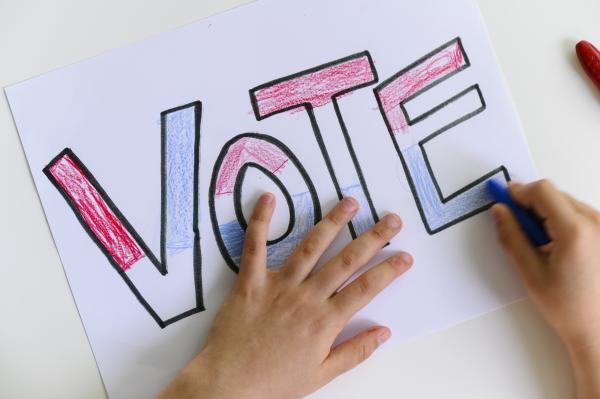 On November 8, Americans across the country voted in midterm elections. The Republican Party narrowly regained control of the United States House of Representatives. Democrats, the party of President Joseph R. Biden, maintained control of the U.S. Senate by a slim margin. The final Senate seat will be decided in a runoff election on December 6 in Georgia. Democratic incumbent Raphael Warnock will face Republican challenger Herschel Walker. 
In my state of North Carolina, Republican Ted Budd won his race for the Senate. Seven Republicans won their bids for the House, and four Democrats won in their districts.
Across the country, high turnout among voters ages 18 - 24 led to a surprisingly strong showing for Democratic candidates. Historically, the party of the sitting President has big losses in a midterm election. Young people voted overwhelmingly for Democrats, citing concerns about climate change, reproductive rights, and the future of democracy. 
I talked with voters at polling places in Chapel Hill, where I live. Several said that they had the next generation in mind when they filled out their ballots.
"Many of the candidates I voted for ensured that the schools had funding," said voter Mike Nicholson, "and that there are after-school programs and teachers get more pay so that classrooms will benefit." 
Voter George Glekas was thinking of his own children. "I have two young kids, and I want the best thing for them," he said. He is especially concerned about "environmental issues" and "school funding."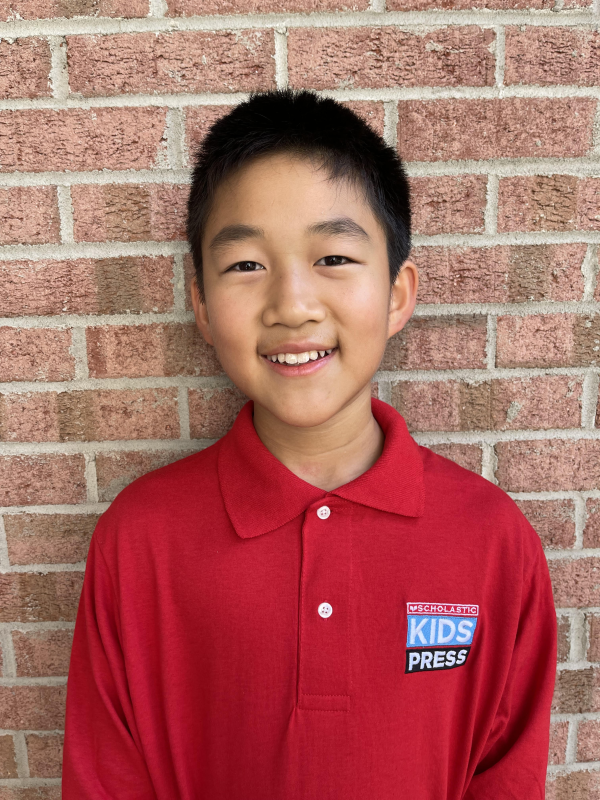 TAKING ACTION
How can kids like me, who are too young to vote, make our voices heard? I asked Isaac Nehring, a family friend who is a student at Stanford University. Nehring is also the founder of Montana Youth Action, an organization dedicated to encouraging voter turnout. He suggests that young people sign up to volunteer in political campaigns. 
"It's especially good to get that experience as a younger person, to help you understand the issues at an earlier age," Nehring said. "You can also have conversations with family members and adults."
Some kids want to learn more about democracy but don't want to get involved in grassroots activities, such as knocking on doors on behalf of a campaign. For them, Nehring has an alternative.
"Research candidates," he said. "Look them up on Google. At least know things so that you can be civically engaged, to an extent. It's better than nothing, and it makes you more motivated to vote in the future."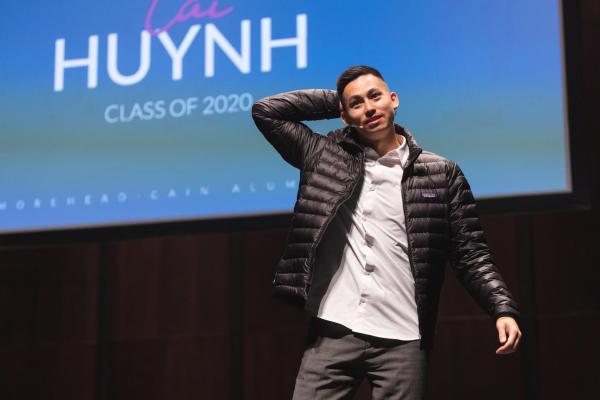 OTHER WAYS TO HELP 
Beyond elections, there are other ways to participate in civic life, says Tai Huynh. A neighbor and a recent college graduate, he is the youngest elected Town Council member in Chapel Hill.
"Greta Thunberg [a 19-year-old climate activist] is a great example of how you can participate in [conversations] about public policy," Huynh said. "Young people who can't vote are still impacted by a lot of policy decisions, so their positions on these topics are important."
Huynh also said that kids can do their part by helping the environment through simple but important actions, such as saving water, turning off the lights, and riding public transit.
Top photo ©: Jamie Grill / Getty Images; middle photo courtesy of the author; bottom photo courtesy of Tai Huynh