The Georgia Senate Race Heads to a Runoff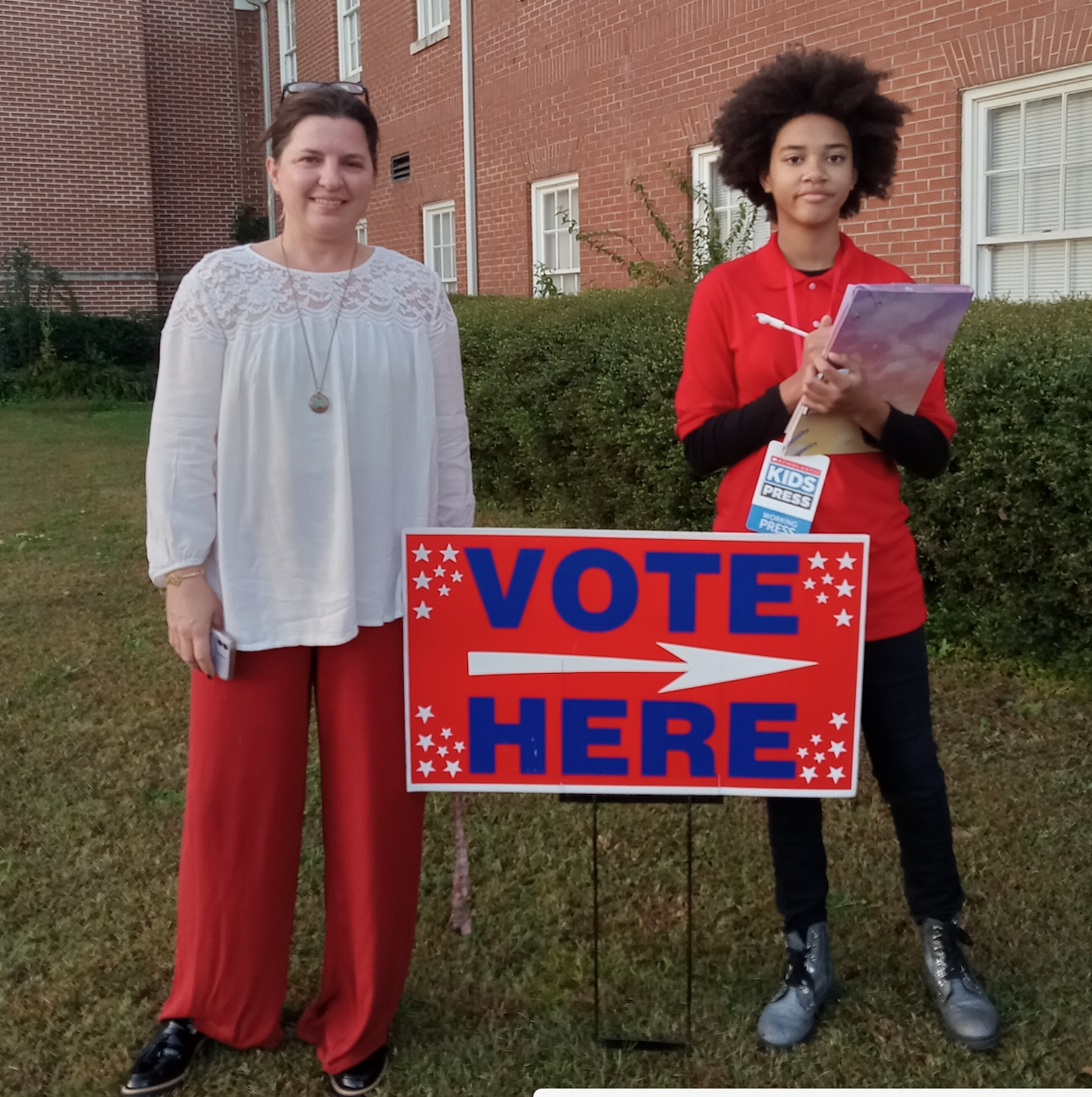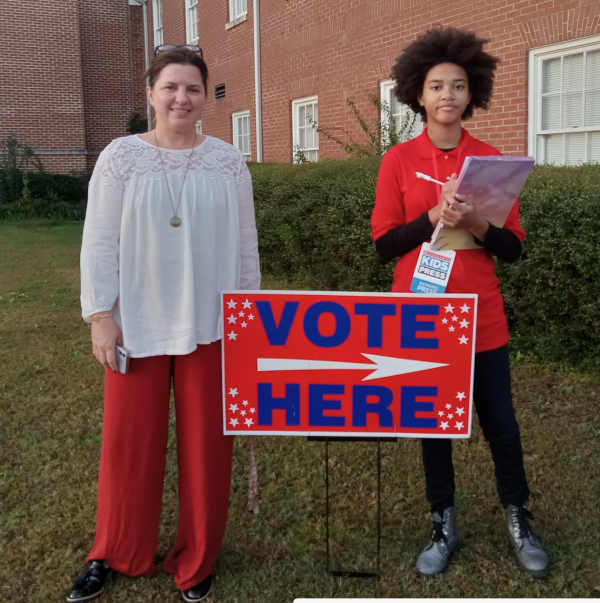 "It's important to have your voice accounted for," said voter Lauren Flanagan at her polling place in Griffin, Georgia.
I spoke with Flanagan about the midterm elections, which were taking place nationwide on November 8. Voting matters, Flanagan added, because "that determines the way Congress is set up."
As of November 14, it's still not clear whether Republicans or Democrats will control the United States House of Representatives. But Democrats will retain control of the U.S. Senate. Still, one race is yet to be decided. Neither Democratic Senator Raphael Warnock, the incumbent, nor his Republican challenger, Herschel Walker, got 50% of the vote on Election Day. A third-party candidate, Libertarian Chase Oliver, got 2.1% of the ballots, leaving Warnock and Walker deadlocked.
According to Georgia law, the two top vote getters must now head to a runoff election on December 6. If Warnock wins, Democrats will have a more comfortable advantage in the Senate. That could mean significant investments in public education. 
In an interview before the midterms, Warnock said that he believes in "healthy federal investments that encourage education." In the Senate, Warnock has supported programs that fund teacher retention and training, STEM education, and historically Black colleges and universities (HBCUs).
Like other Republicans, Walker believes that "school choice is the gateway to the American dream." Instead of emphasizing investments in public education, he is calling for more options for families in lower-income communities. That means more funding for charter schools and scholarhip programs for private schools.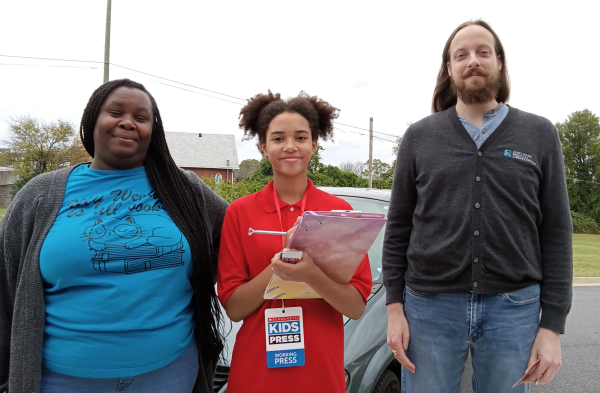 VOTING ACROSS PARTY LINES
In the Georgia gubernatorial election, Republican incumbent Brian Kemp defeated Democratic challenger Stacey Abrams. After winning a second term as governor, Kemp addressed voters. "Tonight, hard-working Georgians from all walks of life spoke with a clear voice," he said. "They know which direction they want their state to go, and it is forward." 
Abrams spoke about her losing candidacy. "I may no longer be seeking the office of governor," she said. "But I will never stop doing everything in my power to ensure that the people in Georgia have a voice." Abrams has championed voting rights for several years. 
The fact that Warnock fared better in his election indicated that many voters in Georgia crossed party lines when casting their ballots. Some of the voters I spoke with said that they looked at candidates before parties.
"I'm nonpartisan," said Griffin Kilby of Newnan, "so I'm not a Democrat or Republican."
That was the case for Ivoree Malcolm of Atlanta, too. "I vote for the best people for the role," she said, "and look at the beliefs the people stood on."
Photos courtesy of the author