Leo Nguyen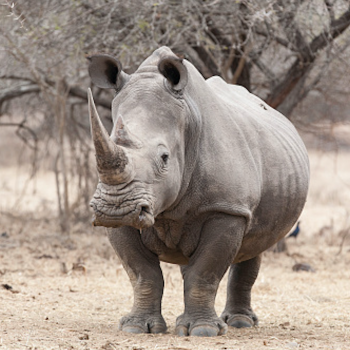 May 20th, 2022
Rhinos play an important role in their ecosystems. But the ancient animals have been pushed to the brink of exinction by poaching.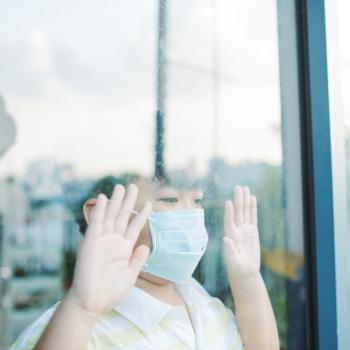 April 26th, 2022
Our Kid Reporter in Ho Chi Minh City describes what his country and community experienced during lockdown.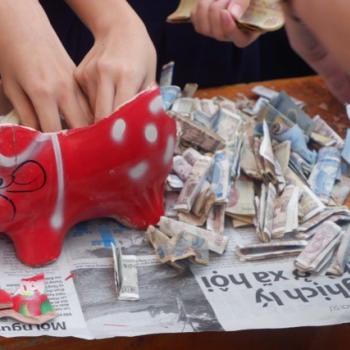 February 12th, 2021
Our Kid Reporter in Vietnam describes a program at his school that helps children in need.