Clara Lopes Salim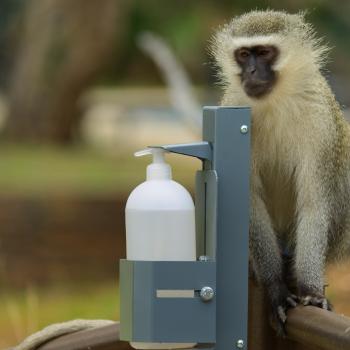 November 30th, 2021
A new documentary explores the ways that lockdowns during the pandemic affected nature.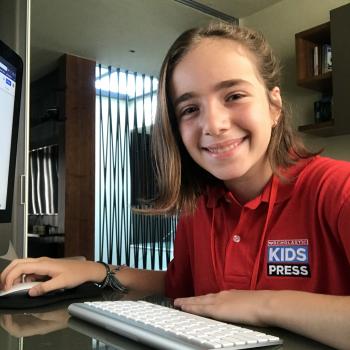 February 16th, 2021
During the pandemic, many people are realizing the importance of staying fit to prevent and cure diseases and improve our well-being.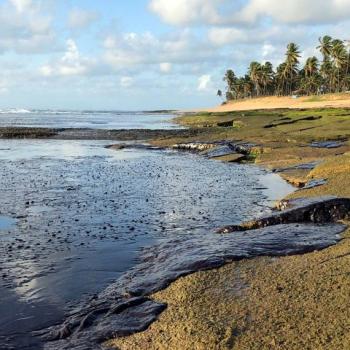 November 30th, 2020
When an oil spill in Brazil stopped baby sea turtles from getting to the ocean, a local conservation group worked to save them.