The Year Earth Changed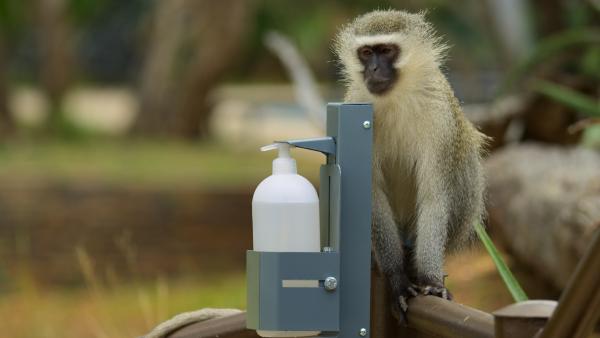 On March 11, 2020, the World Health Organization (WHO) declared a global pandemic due to the detection of a novel coronavirus. Cities and towns everywhere went into lockdown to prevent further spread of COVID-19, the contagious disease caused by the coronavirus. 
"The emergence of the pandemic is not an accident," the World Wildlife Foundation's Paul de Ornellas told The Guardian. "There have been repeated warnings for years that we were exerting too much pressure on the natural world by our destructive practices. Habitat loss, intensive agriculture, and the over-exploitation of wildlife are key drivers of the emergence of novel infectious diseases like COVID-19." 
Last April, Apple TV+ released The Year Earth Changed, a documentary that explores how lockdowns during the pandemic affected nature. Narrated by David Attenborough and directed by Tom Beard, the film shows footage of animals around the world and details how small changes in our everyday behavior can positively affect our planet. 
"This moment is definitely an eye-opener," said Roberto Miyamoto, a teacher at the American School of Brasilia and coordinator of "EAB Goes Green," a school movement to reduce pollution. "We can notice all the impact in our world in just one year of retreat. I hope people understand that we can act differently."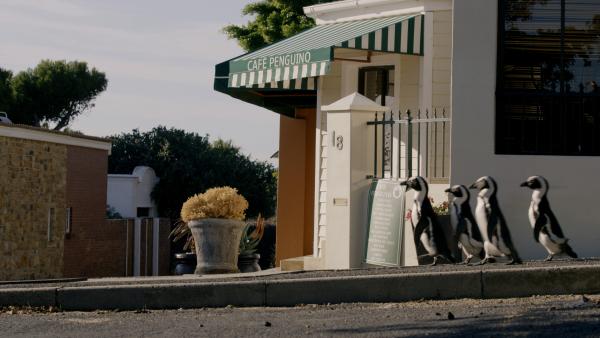 BACK TO "NORMAL"?
Catalina Kimsey, 11, was amazed by the revelations in the documentary. She learned that the pandemic lockdowns led to a reduction in global traffic noise by up to 70%. Levels of toxic gases in the atmosphere were halved, and levels of water and air pollution significantly decreased.
"The information that most shocked me was how, for the past 30 years, polluted air was covering the Himalayas," Catalina said. A few months into the pandemic, people could see the Himalayas, a mountain range in Asia, for the first time in decades.
"I don't think this 'pause' was enough," Catalina added. "Soon, we will be back to our daily lives. But hopefully people will act differently." 
As our lives do get back to "normal," environmentalists hope that people can make more sustained changes to protect our natural resources from further damage.
"A lot of bad news is thrown at us, but people should know that good things are happening too," Miyamoto said. "If we highlight them, this positive reinforcement may be just the thing we need to change the world."
Photos courtesy of Apple TV+