Benedek Payne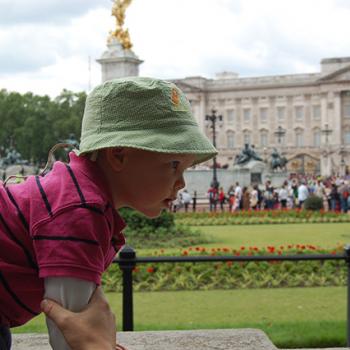 April 10th, 2018
The United Kingdom has been home to a royal family for centuries. Our Kid Reporter in England now asks: Is it time to move on?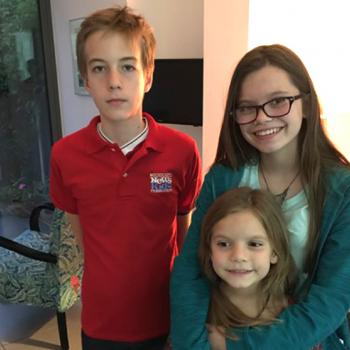 January 23rd, 2018
A family in the United Kingdom set out in their truck to explore all seven continents.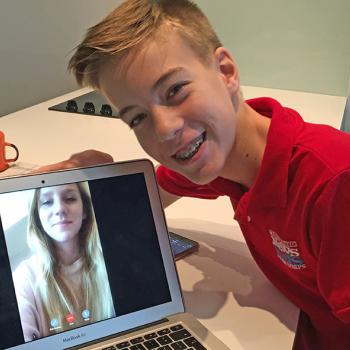 November 1st, 2017
Our Kid Reporter looks at the pros and cons of a longstanding tradition in the United Kingdom.