Ava-Kelly Gray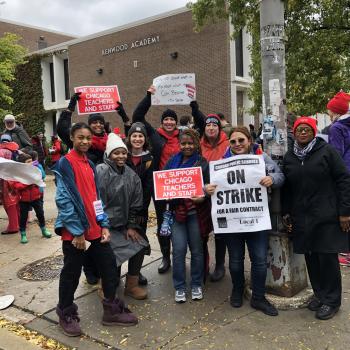 November 4th, 2019
A strike in the country's third-largest school district concludes with an increase in teachers' wages and more resources for students.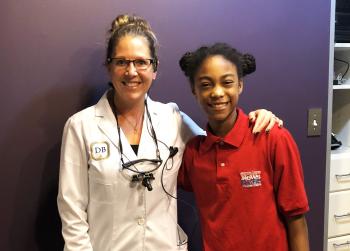 March 11th, 2019
A dental hygienist in Chicago offers tips for kids on brushing, flossing, and more.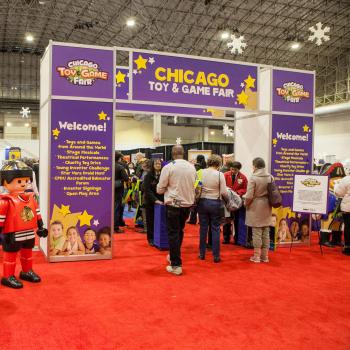 December 10th, 2018
Our Kid Reporter talks with young inventors at Chicago Toy & Game Week, the largest event of its kind in North America.