A Celebration of Play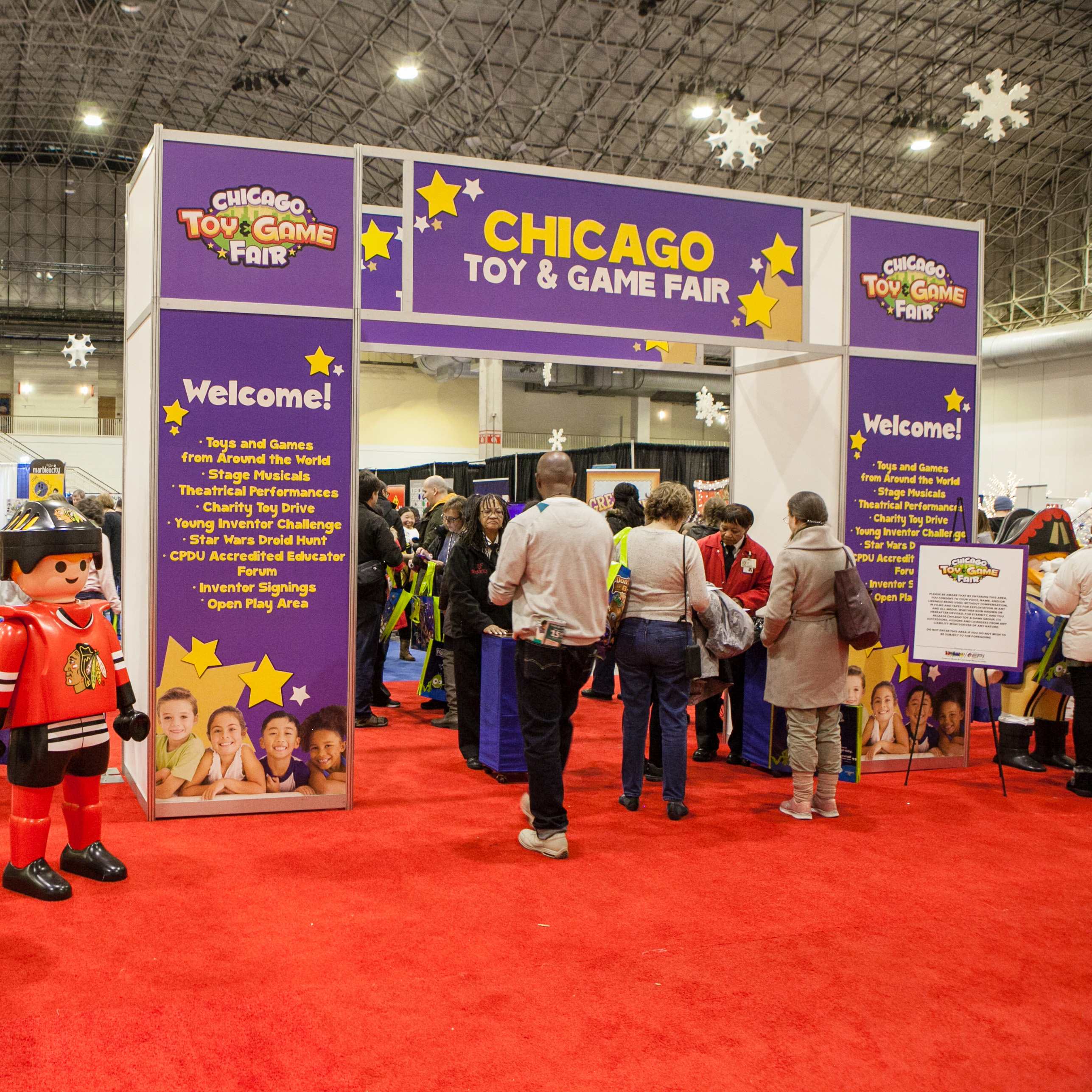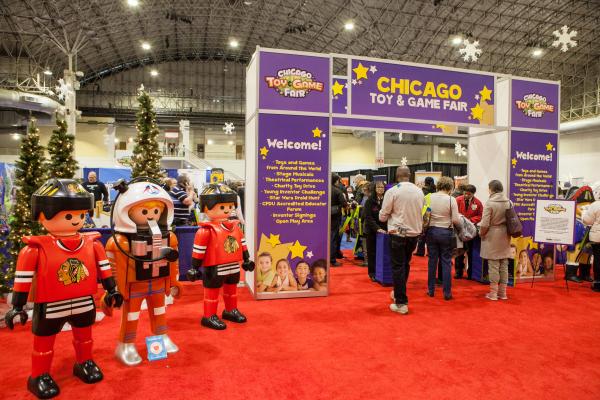 The annual Chicago Toy & Game Week (ChiTAG) took place in November at the city's Navy Pier, a 3,300-foot-long pier on the shores of Lake Michigan. First held in 2003, ChiTAG is the largest fair of its kind in North America.
According to founder and chief executive officer Mary Couzin, "ChiTAG Week gets bigger and better every year." An estimated 35,000 people attended this year.
Visitors of all ages were able to play new games, try out toys, and enter contests. Some children visited Santa Claus in his workshop, while older kids posed for photos with their favorite Star Wars characters.
More than 150 entrepreneurs from the toy and game industry showcased their designs, including products that help children develop knowledge and skills in a playful way. Even young people demonstrated their creative inventions.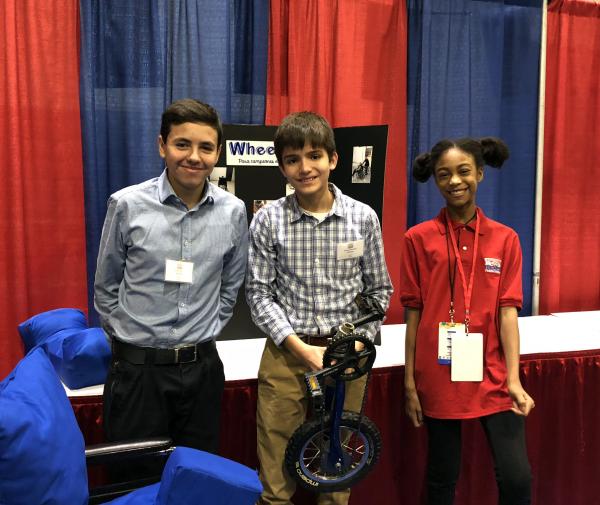 THE "WHEEBY"
The Young Inventor Challenge (YIC) was a highlight of the week. YIC features the unique inventions of kids between the ages 6 and 18. "Anyone who wants to participate can participate," said YIC director Alicia Alexander.
This year's young inventors showed an impressive commitment to making the world a better place. Eighth-graders Daniel Merino and Omar Zermeño from Nuevo León, Mexico, for example, came up with a fun way for children with cerebral palsy to exercise.
Cerebral palsy is a developmental disorder caused by damage to the brain, often before birth. It impairs an individual's ability to control such movements as walking, standing, and swallowing. Treatment for the disorder includes extensive physical therapy, which can be uncomfortable and even painful.
After talking with a mother who wanted her son to experience the joy of riding a bicycle, Daniel and Omar created the "Wheeby." The device "is portable and relieves the stress of constant physical therapy," Omar said. The Wheeby lets kids, who are often confined to a wheelchair, have fun while they soar.
Other young people introduced whimsical products that help kids learn about history and the world. ChiTAG isn't just about play—it's a celebration of creativity and the imagination.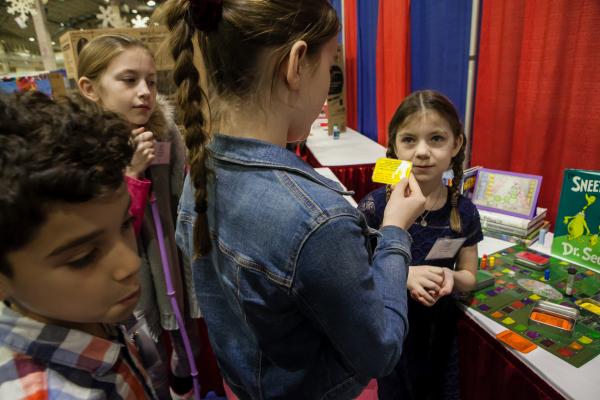 Top and bottom photos: Julia Zhogina; middle photo courtesy of the author