Anais Singh-Gee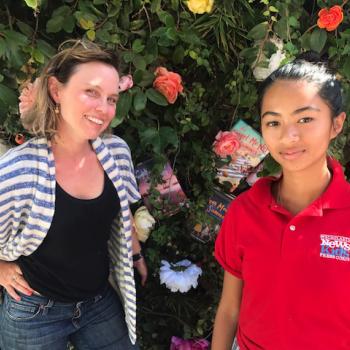 September 6th, 2017
Author Leila Howland talks about the inspiration behind her fictional tales for young people.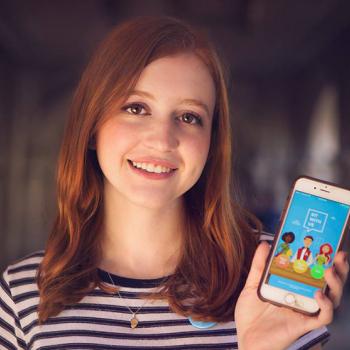 April 5th, 2017
Natalie Hampton, 16, created a lunch-planning app that helps connect students who might otherwise feel alone.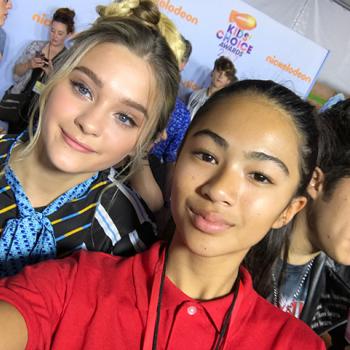 March 13th, 2017
Stars risk getting drenched in slime in order to take home an orange blimp.