Rohan Saketh Devulapalli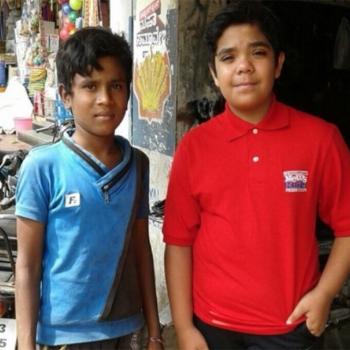 May 3rd, 2018
Our Kid Reporter talks with a boy in Bangalore who works long hours for little pay.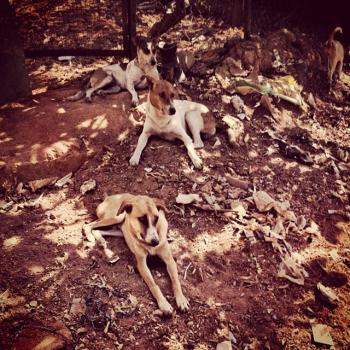 March 9th, 2018
With the number of stray dogs rising in Bangalore, one couple is going out of their way to care for them.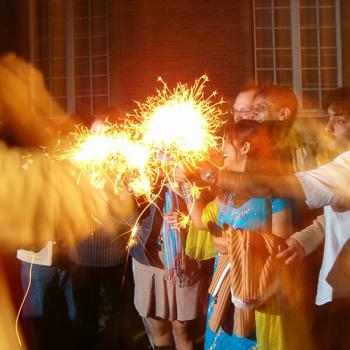 December 12th, 2017
The Hindu festival of light is a time for families in India to pass down cherished traditions.