Evy Bingle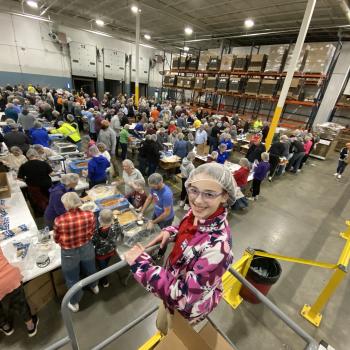 November 29th, 2023
Each November, thousands of volunteers at Make a Difference DKC in Illinois pack meals for people around the world who are experiencing hunger.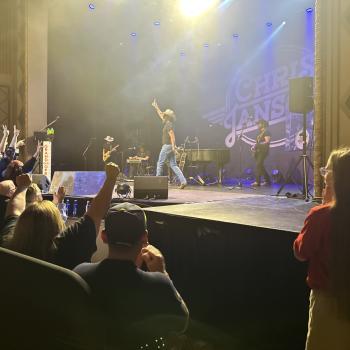 November 8th, 2023
The country music star recently visited one of the most popular destinations in DeKalb, Illinois.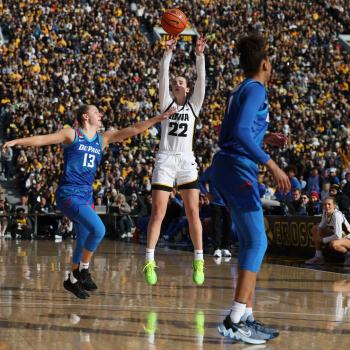 October 20th, 2023
The "Crossover at Kinnick" drew a record crowd for a basketball game played in a football stadium between the University of Iowa and DePaul University.