Dana Chaaban
April 7th, 2021
Our Kid Reporter in the Lebanese capital describes the aftermath of a massive explosion last August.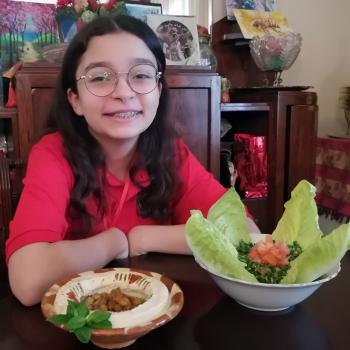 February 8th, 2021
Our Kid Reporter introduces readers to tabbouleh, hummus, and other popular dishes in this Middle Eastern country.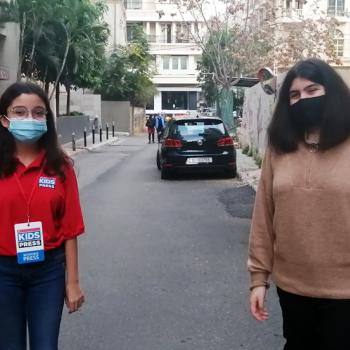 December 22nd, 2020
Our Kid Reporter asks young people how this Middle Eastern country's financial collapse is affecting them and their families.