Back at School in Lebanon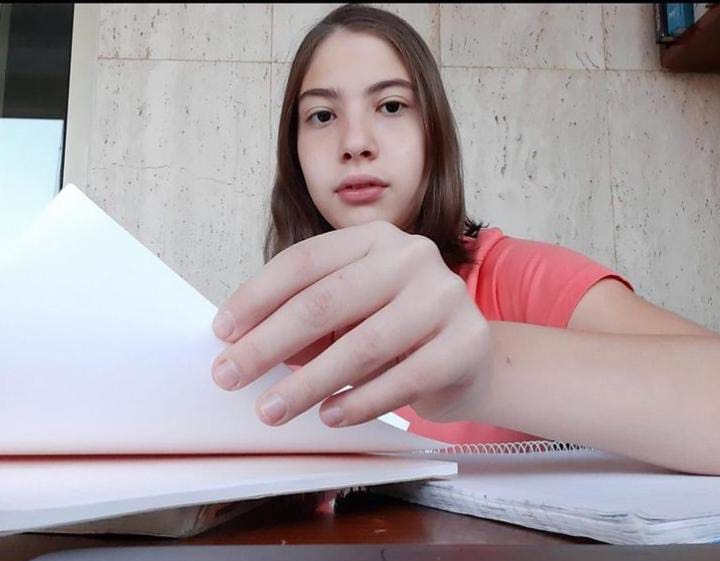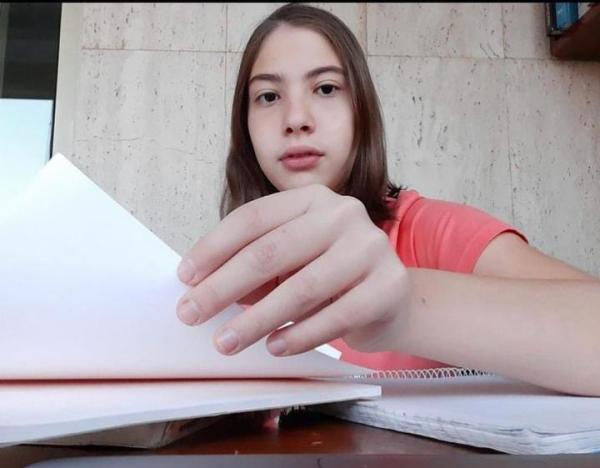 After nearly two years of online learning, students in Lebanon returned to school in mid-September. Due to the ongoing coronavirus pandemic, precautions still have to be taken in order to ensure the safety of students and staff.
There are several measures in place, including social distancing. Desks are disinfected throughout the day, and students and teachers need to sanitize their hands periodically.
Surgical masks must be worn at all times. Masks can only be removed at lunchtime, when students are seated a safe distance apart and physical contact is minimized.
"MASKS CAN BE REALLY ANNOYING"
I recently spoke with two students in Beirut, the capital of Lebanon, about the measures in place. "The effectiveness of the safety measures [depends on] how attentive the school staff is being, and whether or not they are up to the job of making sure that all kids are safe," said Haya El-Hinawi, a ninth-grader at Saint Mary's Orthodox College. "Safety measures do make it harder to focus in school, as masks can be really annoying at times." 
Sama Jaber, 13, finds adapting to social distancing and frequent hand-sanitizing relatively easy. But, she added, "masks can make you tired after long periods of time."
Sama and Haya agreed that they would prefer to continue attending school in person. Said Haya: "I believe it helps student with academic skills and social ones, as well.'' 
Photo courtesy of Sama Jaber