Sophia Dal Magro Leite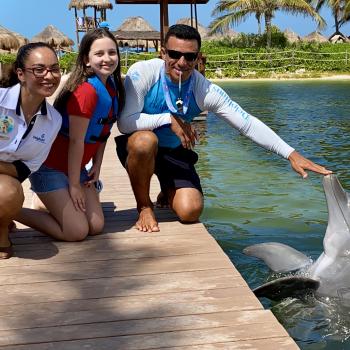 March 17th, 2020
Our Kid Reporter discovers the hidden world of dolphins at a sanctuary in Mexico.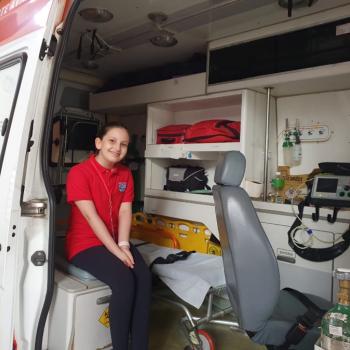 February 18th, 2020
A unique program in Brazil helps young people learn the importance of prompt medical attention in an emergency.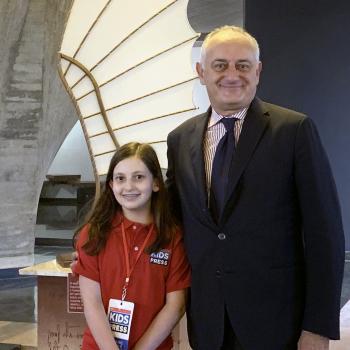 November 15th, 2019
An exhibition at the Italian Embassy in Brasília showcases the work of one of the greatest artists in history.