Educating Kids About Safety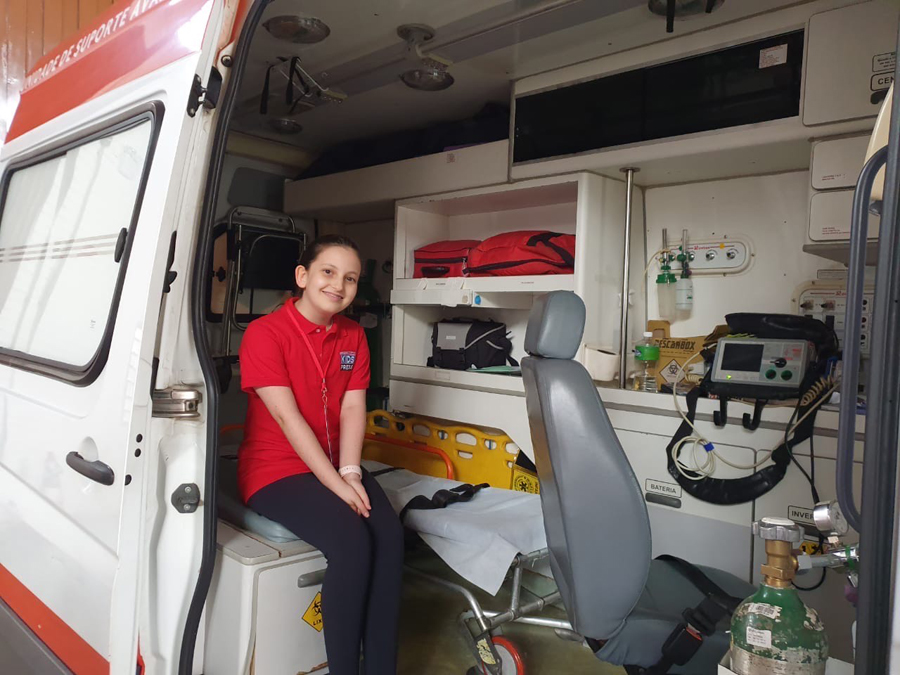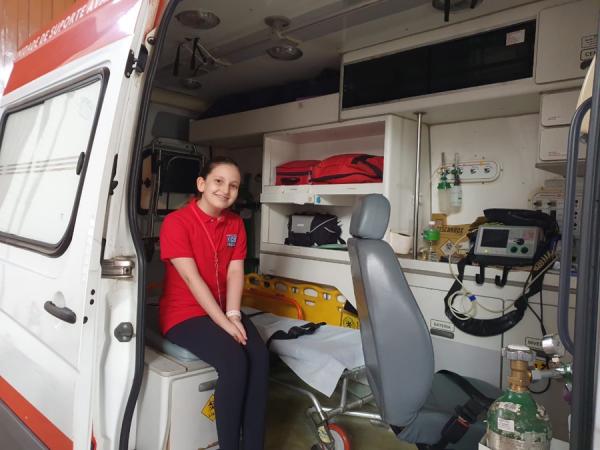 Prank calls can seem funny, but when they're directed at emergency medical services, they can really do harm. Such calls waste public funding and time. Here in Brasilia, the capital of Brazil, kids are taught how to save people instead.
Samuzinho, a program created by SAMU, the emergency health services in Brazil, teaches kids about the importance of emergency procedures, including CPR (cardiopulmonary resuscitation) and the Heimlech maneuver. 
"By going to schools, talking to students, parents, and teachers, Samuzinho has led to a decrease of 60 to 70% of prank calls," physician Letícea da Cunha told me during my recent visit to the group's headquarters.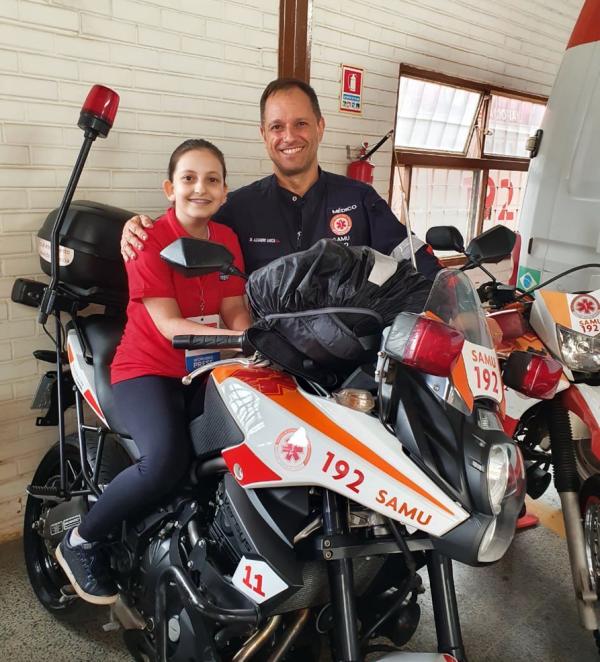 SAVING LIVES
Samuzinho, which is Portuguese for "little samu," teaches kids how to act in a medical emergency. The program, which has been in existence for 12 years, reaches about 3,000 Brazilian students per week.
"If we educate children at this age, they can learn how to react in the future," da Cunha said.
According to Alexandre Garcia, SAMU's director, teaching young people the basics of medical safety helps save lives and avoid accidents. "It's important to educate the population," Garcia said. "Our goal for 2020 is to help prevent serious injuries."
Photos: Débora Villasboas