Giona Pratelli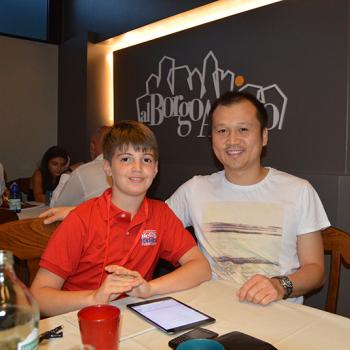 November 14th, 2017
Our Kid Reporter visits a restaurant in Italy that is co-owned by two brothers from China.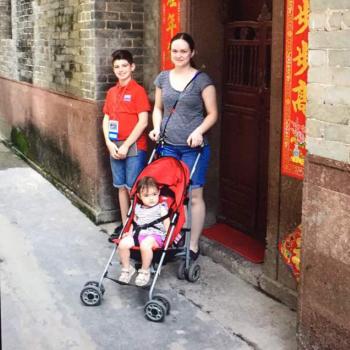 August 2nd, 2017
Our Kid Reporter finds a variety of neighborhoods and landscapes in one of China's most populous cities.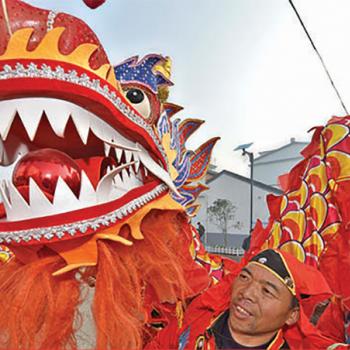 January 31st, 2017
The Year of the Rooster begins with parades, fireworks, and family gatherings.