Happy Lunar New Year!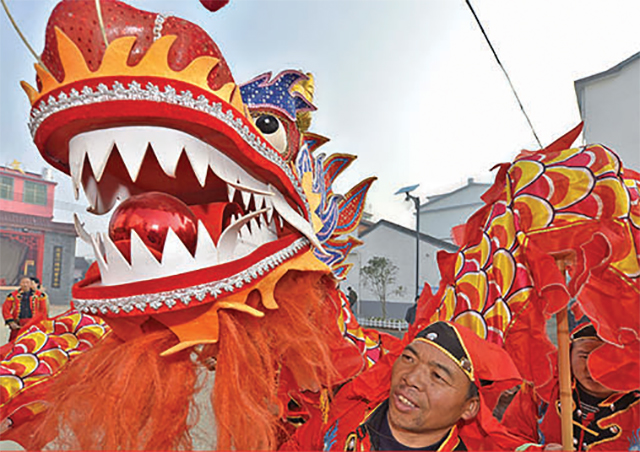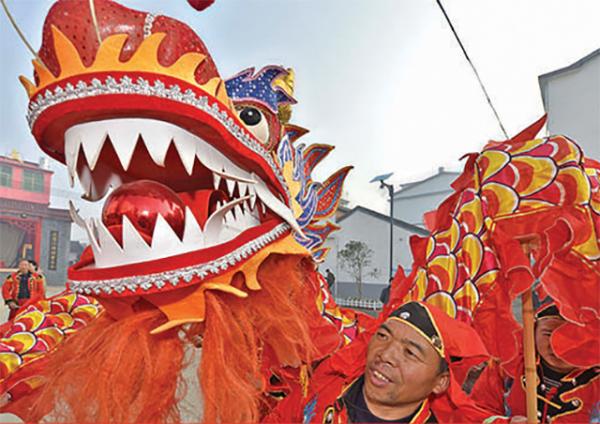 Happy Lunar New Year! On January 28, people around the world welcomed the Year of the Rooster with parades, dances, and fireworks displays. Lunar New Year is the most important holiday of the year in China and many countries in Southeast Asia.
"Before [the new year] begins, we clean our houses to sweep away the dust of bad fortune and be ready to welcome good luck," said Luna Yang of Guangzhou, China. "Then we decorate with lots of flowers. Guangzhou is famous for its amazing flower fairs."
FAMILY GATHERINGS
Before Lunar New Year begins, an estimated 1.5 billion people return to their hometowns to be with their families.
"Being together and having a feast with the entire family is the most important thing," said Ning Ma, pointing to her husband, children, parents, and sister.
"On the eve of the new year, my family gathers together and has a countdown that ends at midnight," said 10-year-old Angus Chen. "Then we have a huge dinner with traditional Chinese food."
Favorite new year dishes include fish, dumplings, and rice. Angus also enjoys another tradition associated with the holiday. "I usually receive red envelopes from my relatives," he said.
Red envelopes, known as hong bao in China, are filled with "lucky money" and good wishes. Some teens now have red envelope apps on their phones so that their relatives can transfer cash electronically.
Since red is thought to bring good luck, homes are typically covered with red decorations, and many people dress in red.
THE CHINESE ZODIAC
Lunar New Year, also known as Chinese New Year, begins on the second new moon after the start of the winter solstice. The holiday lasts for 15 days, the amount of time it takes to complete a lunar cycle. (The Western calendar, which starts on the first day of January, is a sun-based calendar.)
Twelve animals make up the Chinese Zodiac, a type of calendar. In order, they are: the rat, ox, tiger, rabbit, dragon, snake, horse, sheep, monkey, rooster, dog, and pig. According to one folktale, the ox was supposed to be first, but the rat jumped on his back and leaped ahead of him.
Photo by Peng Zhaozhi/Xinhua via ZUMA Wire