What Kids Are Saying About the New President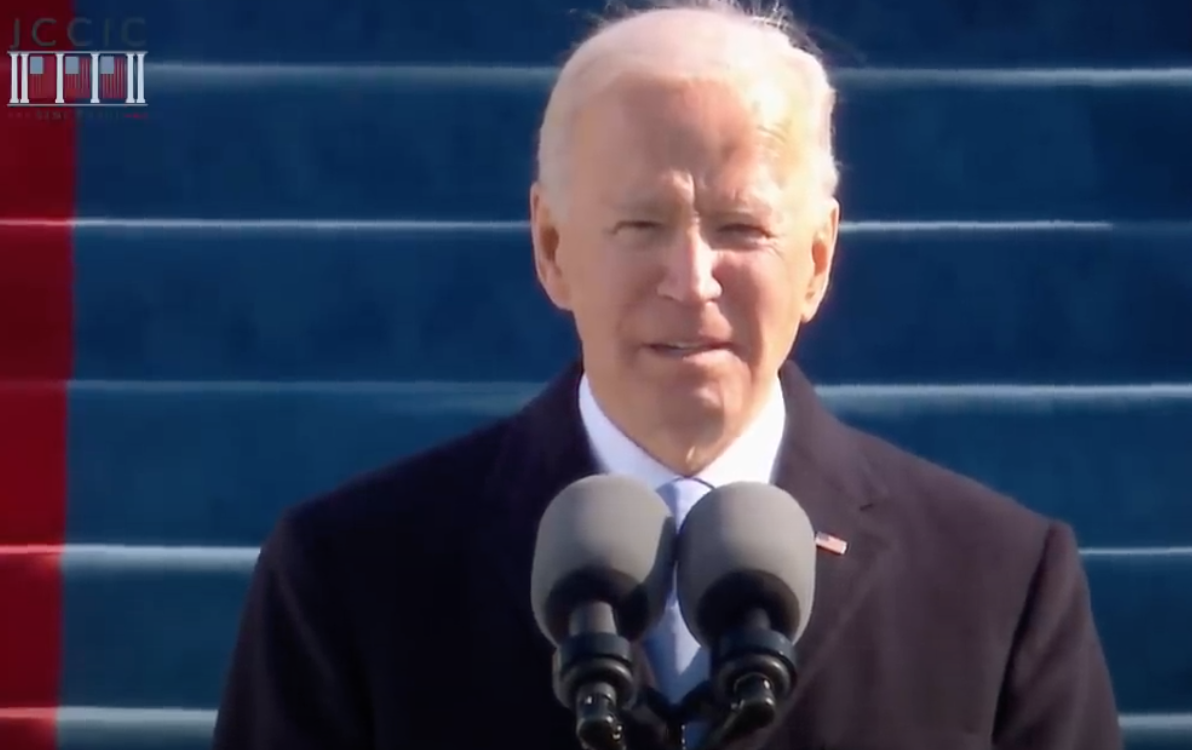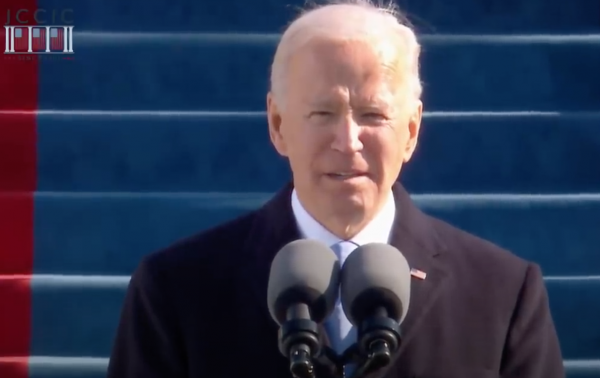 After defeating former president Donald J. Trump, Joseph R. Biden was inaugurated as the 46th President of the United States. Biden was sworn in by the Supreme Court Chief Justice John G. Roberts Jr. on January 20 on the steps of the U. S. Capitol building. The ceremony was attended by former Presidents Barack Obama, George W. Bush, and Bill Clinton. Lady Gaga sang the national anthem, and 22-year-old Amanda Gorman recited a poem about unity and togetherness. 
This year's inauguration was different from the years. Due to the coronavirus pandemic, large gatherings are restricted, and the number of people attending the ceremony had to be limited. Extra consideration was given to security because of the attack on the Capitol on January 6. As many as 25,000 National Guard troops were called in for additional security.
Following the inauguration, I interviewed young people in Memphis, Tennessee, to get their viewpoints on the new President and his Administration. Here's what they had to say.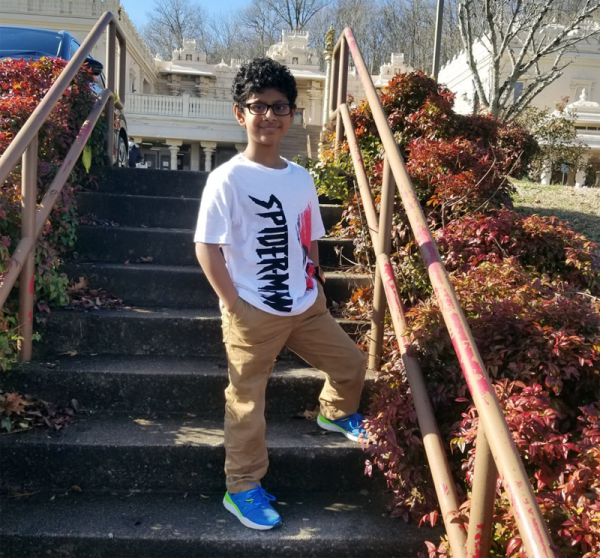 Aniketh Roshan, 8
I'm hopeful that our newly-elected President will stop crimes by enacting appropriate policies and empowering people, despite their political differences. I'm also hopeful that the new Administration will unify the country.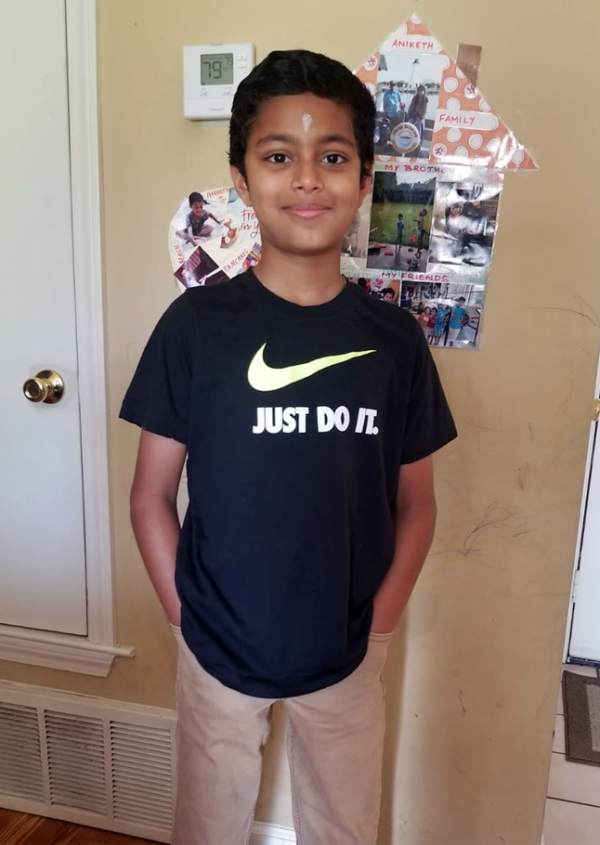 Navaneeth Roshan, 10
I'm expecting the new administration to give due importance to the COVID-19 pandemic by prioritizing vaccinations on a war-time basis. I'm also little apprehensive and concerned about their [liberal] background, which is evident from their track record. I hope their personal ideologies won't interfere with their policies.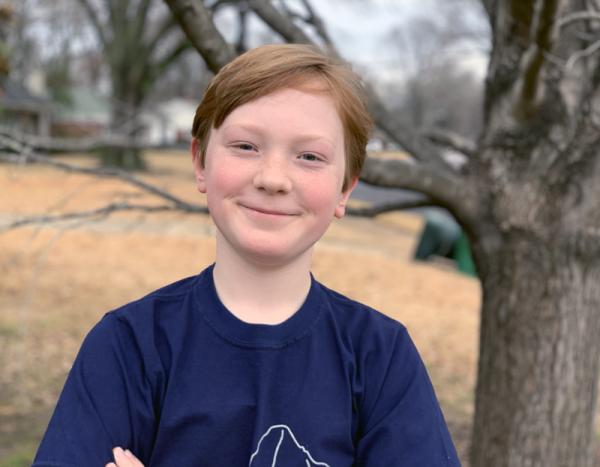 Gus Williams, 11
I'm so excited because President Biden and Vice President Kamala Harris are taking on climate change, and they might contribute to its demise. What worries me the most is the safety of our [leaders] because of the storming of the Capitol.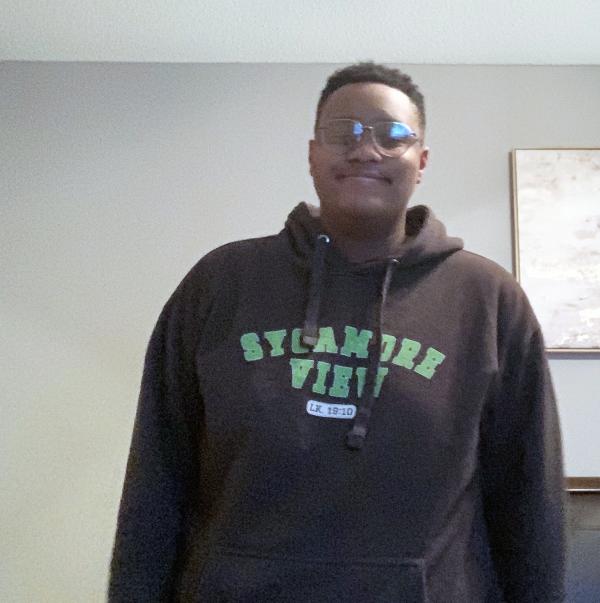 Donovan Long, 13
I feel good about having a new President and a new Vice President. I do not feel that our last President was fit to be a President. The last four years have been very chaotic for the American people, and this new President kind of feels like a breath of fresh air.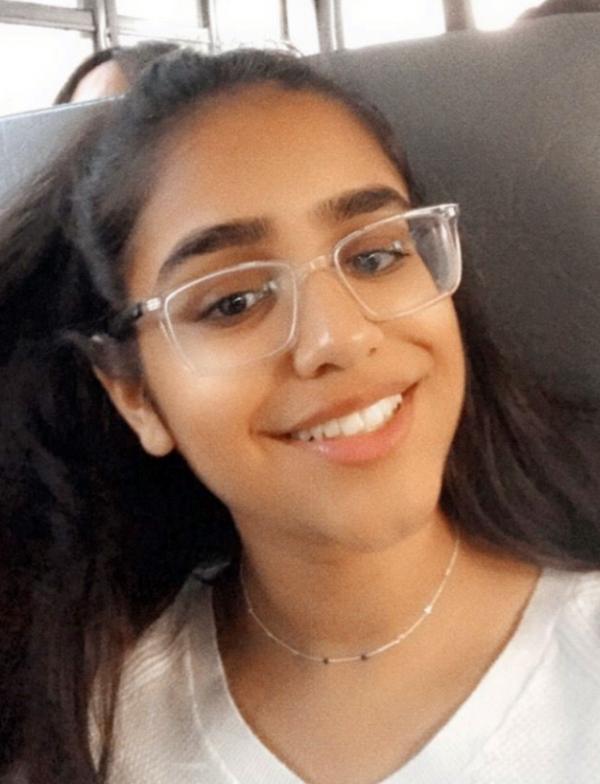 Ira Sharma, 14
I'm very excited to see President Biden bring changes to this country, hopefully positive ones. He made a lot of great promises on the campaign trail, so I hope he follows through on them. I'm extremely excited for him to help get the country recovered from COVID-19 and economically robust again.
Caroline Hunt, 15 (not pictured)
I'm not happy that Democrats, or progressives, won. I'm pretty sure if the Biden/Harris administration implements all they that have talked about, then . . . people will lose jobs. America deserves what's to come as they have been warned repeatedly what liberal policies do to the economy.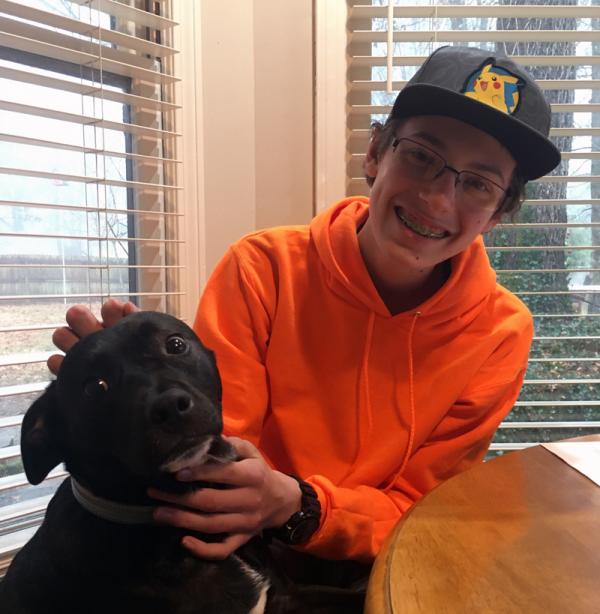 Caden Emerson, 15
I feel hopeful about President Biden's Administration. His many years in the Senate, the positive speeches he has given, and his overall behavior are more mature than that of the former President, in my opinion, and that gives me hope that the relationships in our country will improve.
Photos courtesy of Scholastic Kids Press