A Walk for Equality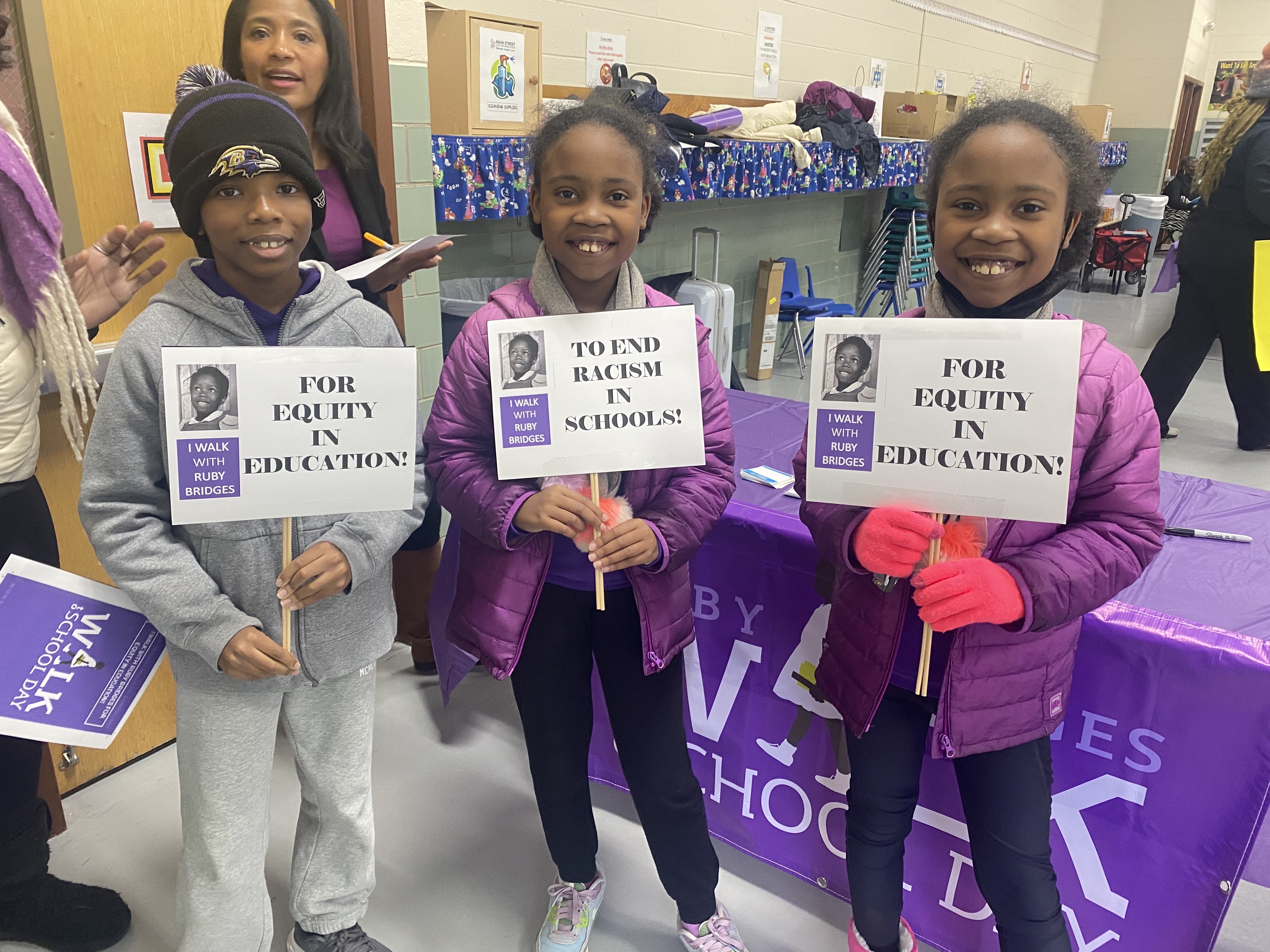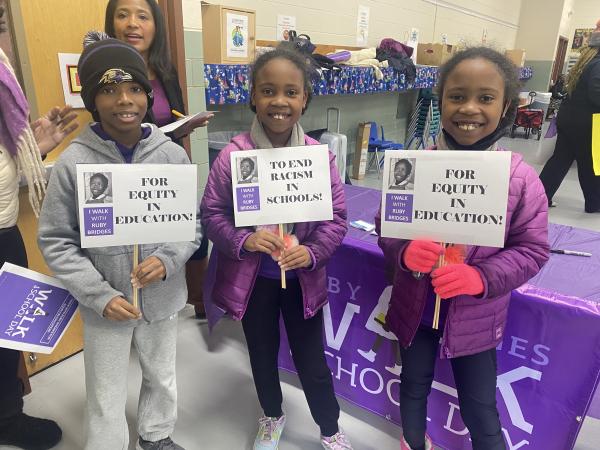 On November 14, 1960, Ruby Bridges integrated William Frantz Elementary School in Louisiana. She was six years old.
More than 60 years later, the Ruby Bridges Foundation, led by Bridges, inspires young people to act against racism. One way it does so is through the annual "Ruby Bridges Walk to School Day," which took place this year on November 14.
The event, explained Sarah White, a representative from the foundation, originated in California. It came about after a resolution suggested by students passed in the state legislature.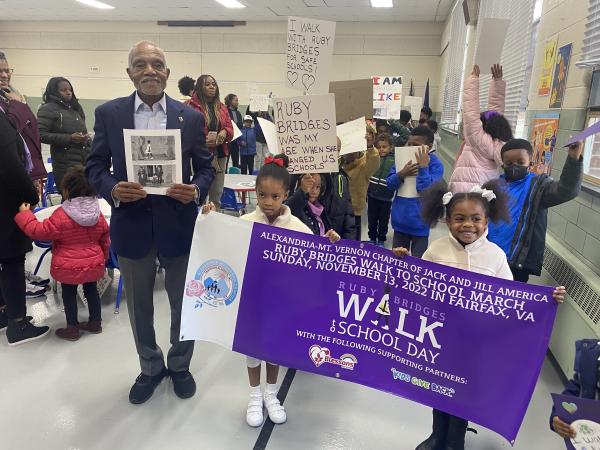 "THE WORK CONTINUES"
At a recent Ruby Bridges Walk to School Day event in Virginia, I interviewed John Brittain, a law professor and civil rights lawyer who had been invited to speak.
"The civil rights movement was important because all people should be equal in the United States," Brittain told me. "Ever since 1619, Black people have had to fight for their equality." Brittain currently teaches at the University of the District of Columbia David A. Clarke School of Law
I also spoke with three walk participants: Jillian Latham, Preston Julius, and Caleb Lander. "Ruby Bridges taught me to be appreciative of others," Jillian, 11, said. "She went to school despite all the people who were against her enrollment."
Preston, 9, emphasized the importance of Bridges in history because she "tried to make things equal." Caleb, 7, added that Bridges, who is now an author and inspirational speaker, "helped people come together."  
As the re-enactment walk came to an end, Professor Brittain reflected on the meaning of the event. "Ruby Bridges is a symbol of what it took for Black people to enter the schools segregated by race," he said. "She eventually grew up and made her mark in history. The work continues today."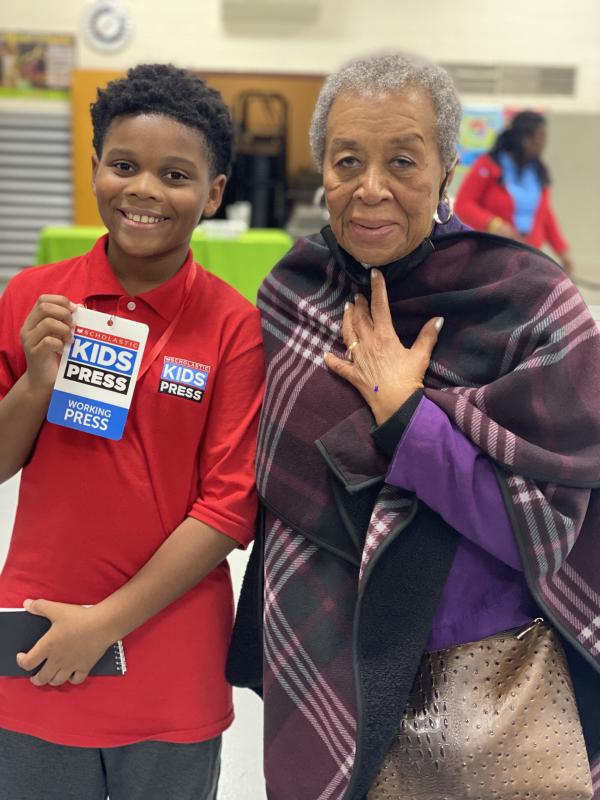 Photos courtesy of the author