A Visit to Widmer World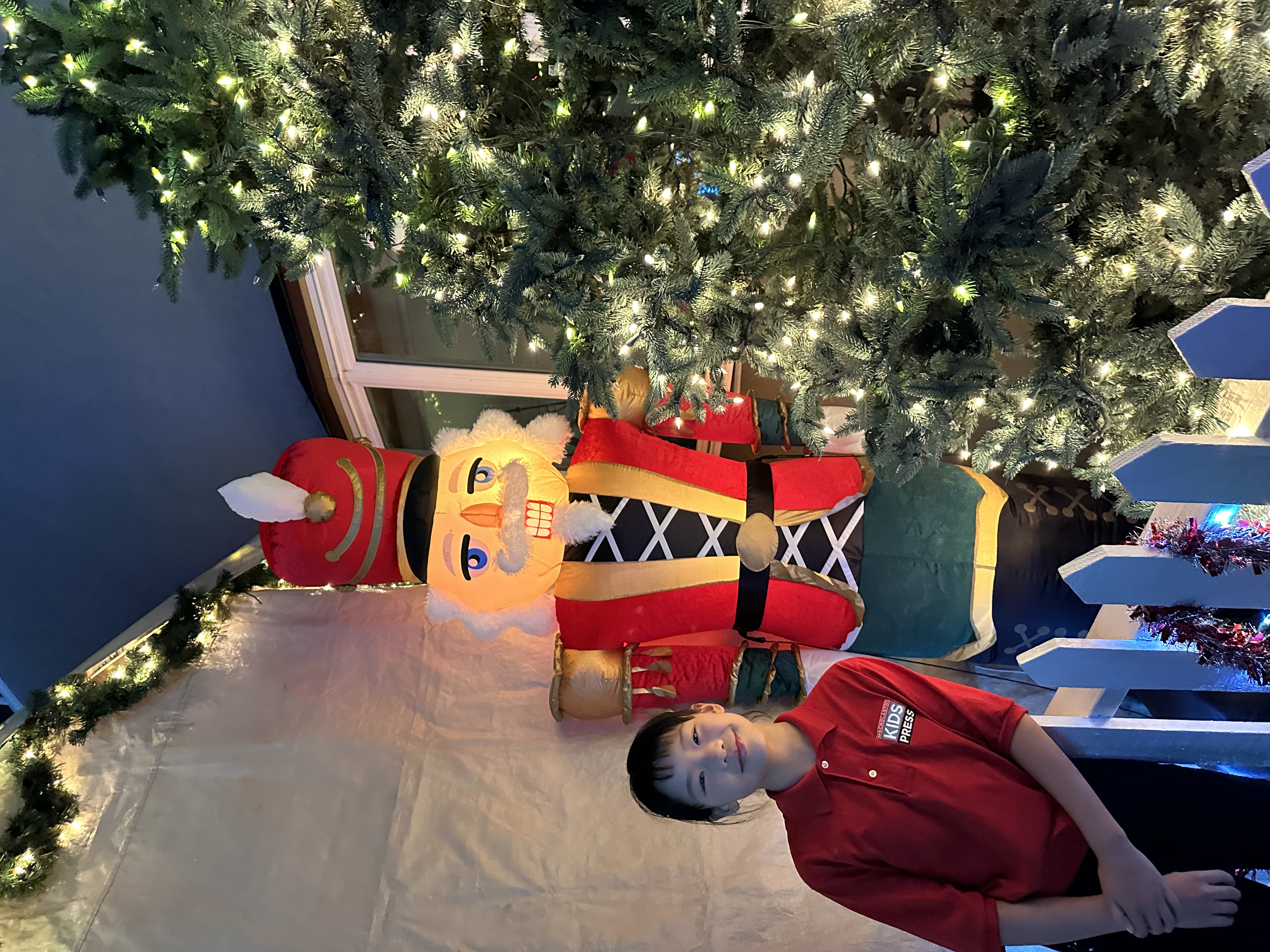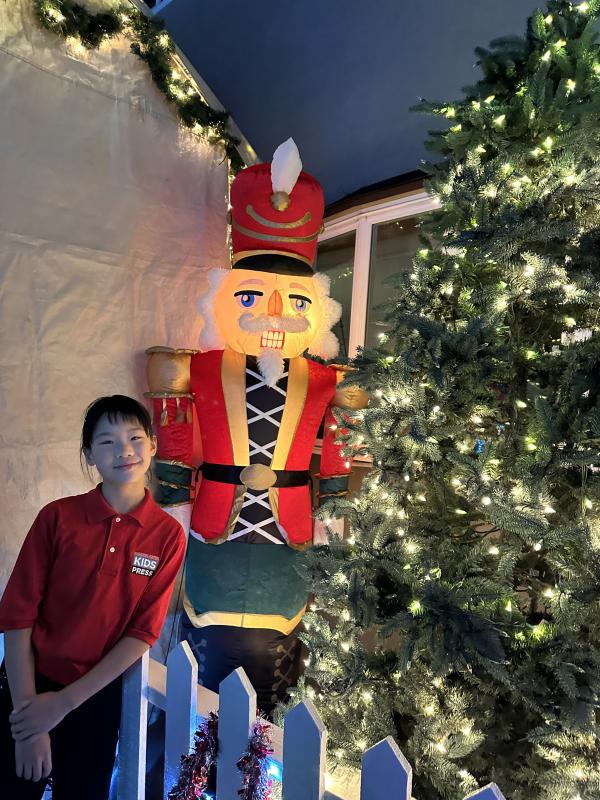 In Pleasanton, California, "Widmer World" offers a breathtaking Christmas display. The holiday decorations attract tens of thousands of visitors each year.
Since 1980, the Widmer family has decorated their home for the holidays. Initially, they had a few lights and a plastic Santa. But over the years, the display has grown to epic proportions. The Widmer home is decorated on every side with Santas, reindeer, plush toys, lights, and more. 
"My kids started when they were five or six, and we gave them jobs every year," explained homeowner Susan Widmer. "Everyone said, 'You can't get kids that age to do anything.' Oh yes, we could."
I spoke with Widmer as we toured the family's back yard. She greeted visitors and talked about the history of Widmer World. Over the years, she said, each family member would go shopping, and their decorative display grew little by little.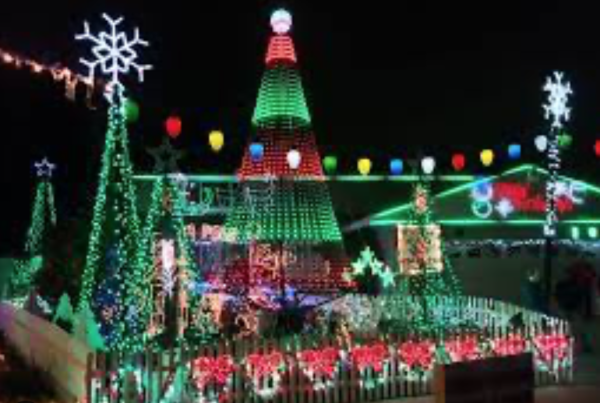 "A GREAT COMMUNITY"
Eventually, people from near and far came to admire the decorations. "The line of people would stretch down the block and around the corner," said Jennifer Gadd, a neighbor of the Widmers.
Gadd sells hot cocoa and cookies to passersby and uses the funds to buy equipment for children's sports programs. Others in the neighborhood help the Widmers decorate. "For us, we enjoy seeing so many of our friends," Gadd said. "It's just a great community." 
Come December, it's also a festive community. Pathways are adorned with wreaths, twinkling lights, and holiday scenes featuring the Grinch, Santa Claus, Snoopy, The Nutcracker, and other Christmas favorites.
"The first display was Santa on a sleigh," Susan Widmer said. "Every year, there is something new and different." 
Each area has about 20 different figurines of the same Christmas character. The tiny villages have every item imaginable, from homes with wreaths, to trees, streets, and miniature cats and dogs. Each tree is decorated from top to bottom, and every tiny figure in the village plays a role.  
I asked visitor Autumn Ehle, 9, what she enjoyed the most. "All the little structures in the villages, like the roller coaster," she said. "There are a million of those little pieces."
Autumn, who lives in nearby Livermore, visited the display with her mom. Like others, they appreciate the hundreds of hours that the Widmer family spends to spread Christmas cheer. 
Top photo courtesy of the author; bottom photo courtesy of Widmer World