Supporting the Struggle for Racial Justice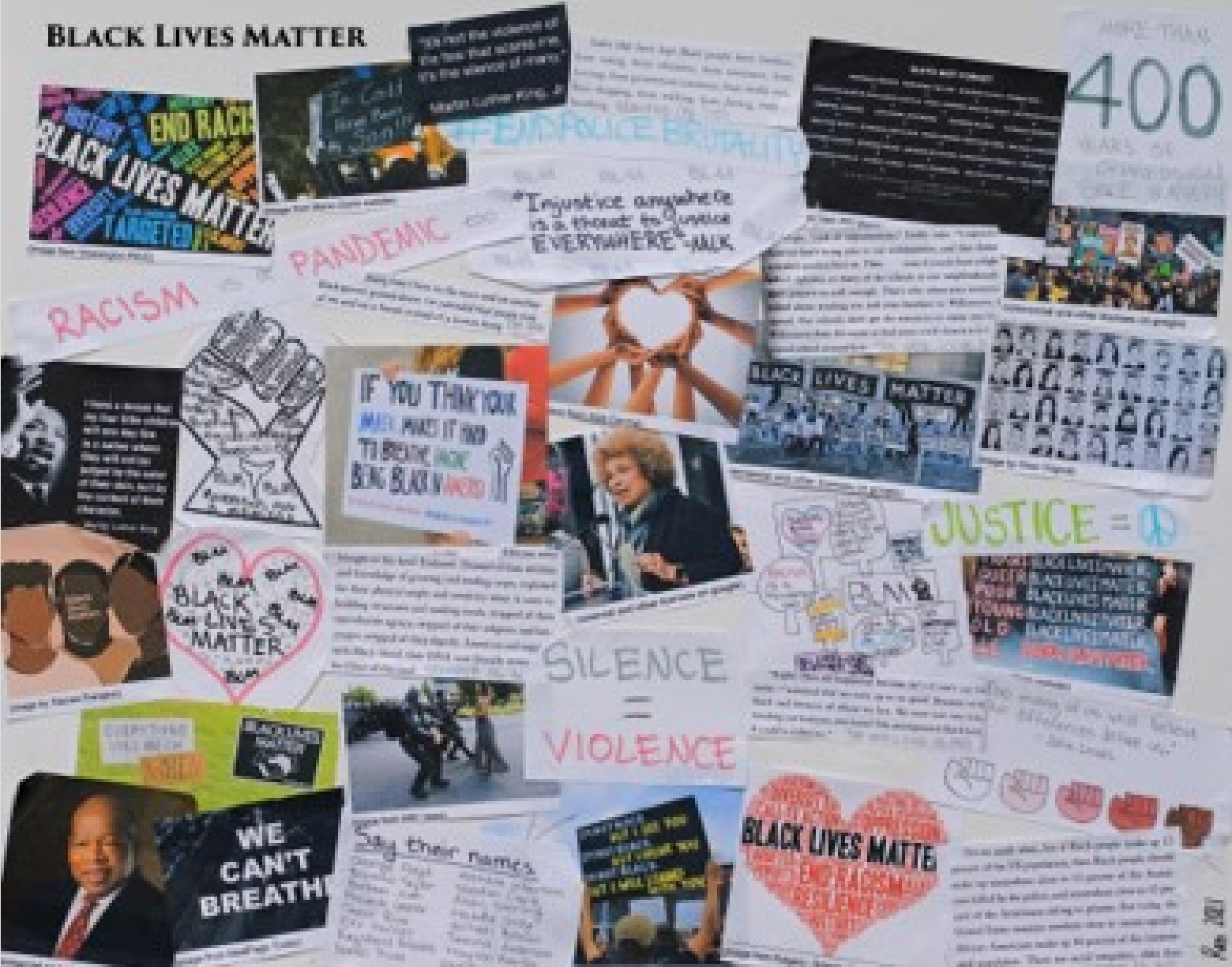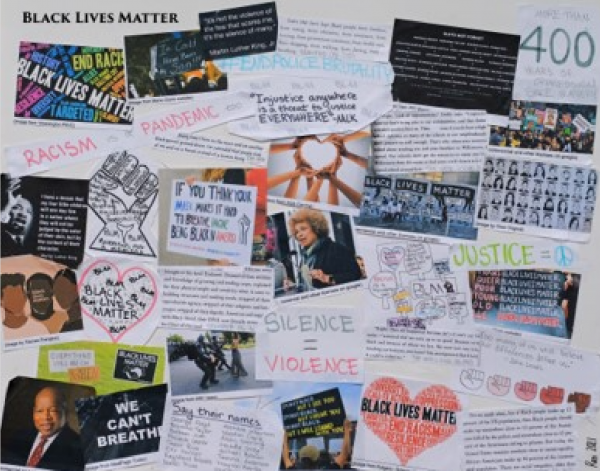 There are many ways to get involved in causes you believe in. That includes volunteering for organizations, attending rallies, and fundraising. For Rani Jacobs of Seattle, Washington, her 13th birthday presented an opportunity to create a fundraiser for the Black Lives Matter (BLM) movement.
In a recent interview, Rani said that due to the coronavirus pandemic, her family didn't think it was safe for her to go to any of the protests that began in May 2020, after the murder of George Floyd by a Minneapolis police officer. Rani came up with another way to support the cause. "I basically decided to do BLM as my fundraiser because of everything that went on in 2020," she said. "I wanted to do something for it."
Rani drafted an email to friends, family members, and other possible donors. In return for donations, she offered baked goods (snickerdoodles, blueberry muffins, peanut butter cookies, and banana bread), masks, and photo collage kits. She kept track of the items people ordered with a spreadsheet.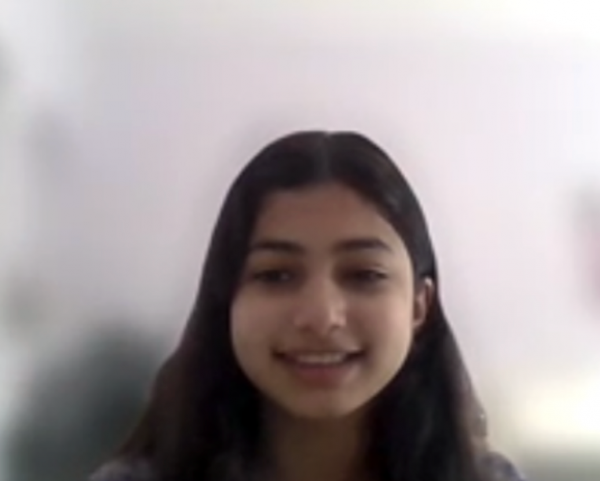 "DON'T NOT DO SOMETHING"
It took weeks for Rani to bake, make masks, and gather photos and drawings for the collages. She sold each baked good for $1. Masks went for $4, and collage kits for $17. In all, Rani made 96 snickerdoodles, 60 blueberry muffins, 132 peanut butter cookies, 54 slices of banana bread, 54 masks, and 7 collage kits.
"I had to plan everything out," she said. "It wasn't just baking. It was the collages and the masks, too. It was a multi-step process."
Rani raised a total of $2,100 for Black Lives Matter, Black Voters Matter, and Equal Justice Initiative. All of the organizations are dedicating to ending systemic racism, mass incarceration, and police brutality.
Rani's fundraiser shows that it doesn't matter what a person's age is. Anyone can make a difference. "It was rewarding to donate the money," she said. "That was the best part."
When asked her advice for other kids who want to end racial injustice, Rani said: "I thought the only way you could do something was to go to a protest. But that's not true. There are many ways to get involved, like creating art or public speaking. Don't not do something because you think it won't work. Chances are it could make a difference."
Photo collage courtesy of Rani Jacobs