Students Turn Stories of Struggle into Art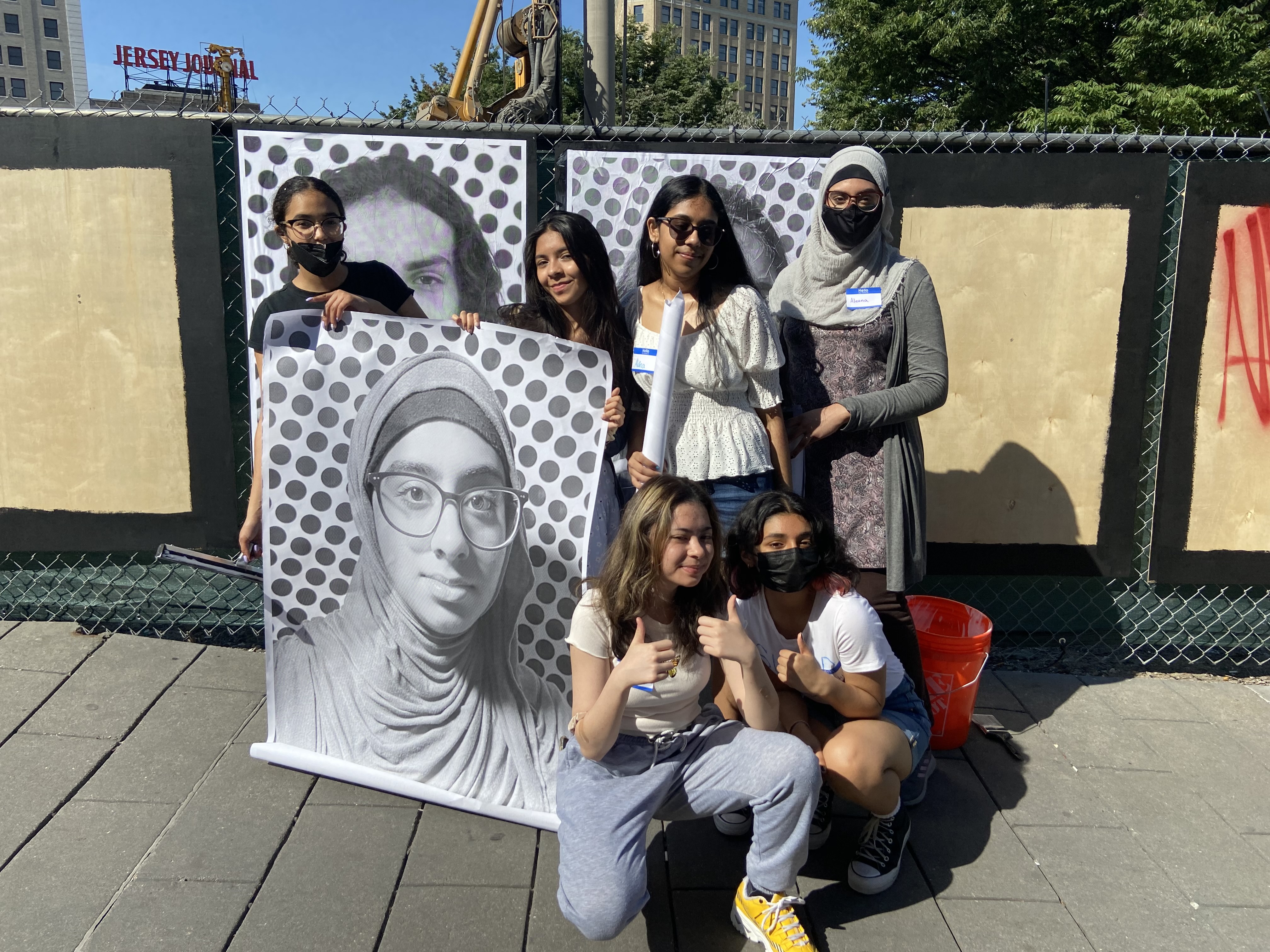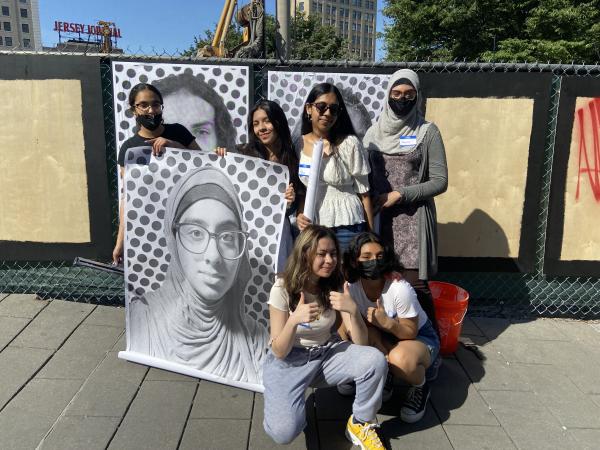 On June 15, visitors to Journal Square Plaza in Jersey City, New Jersey, were treated to a visual feast. Students from the Jersey City Arts Program were installing 36 black-and-white self-portraits. After months of effort, the young artists had a chance to share their work with a larger audience. 
Jersey City Arts provides arts training to high school students in a city that is one of the most diverse in the country. The students developed their artwork after attending a workshop with the team at the Inside Out Project, an organization that helps brings untold stories to the public in venues around the world. The organization helped the students create the installation, which is located near a public transportation hub. To accompany their public art display, participating students developed a statement to share with the community about the importance of addressing mental health issues. 
"Often, our feelings aren't taken into consideration," said student Zahra Khadir. "Each of these self-portraits represents how we felt in that moment. It's portraying how somebody could be feeling behind their screen."  
A recent study by the Centers for Disease Control and Prevention found that more than one in three high school students has experienced persistent feelings of sadness or hopelessness in the past year. Mental health challenges have been compounded by the pandemic, with kids and adults alike suffering from isolation.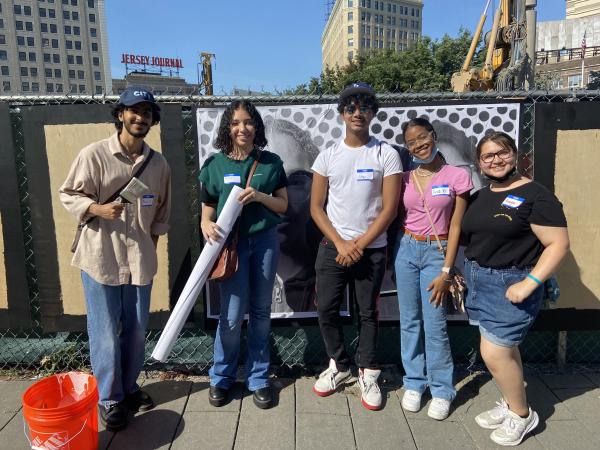 "EYE-CATCHING" PHOTOGRAPHS
Jersey City Arts educator Peter Yuscavage, who led the project, talked about the value that artists derive from expressing themselves in a public forum. "Normally, our students are in a classroom," he said. "This is environmental art, where they can portray a message about the mental health challenges they're facing."
By sharing their vulnerabilities, the students are showing that a focus on mental health issues is a source of strength, not weakness or shame. Yuscavage hopes that the initiative will inspire viewers to reflect on their own lives, too, with the power of the message coming through the power of art. 
"It's the photographs themselves that are eye-catching in a public space," Yuscavage said. "People will stop to look at them and relate."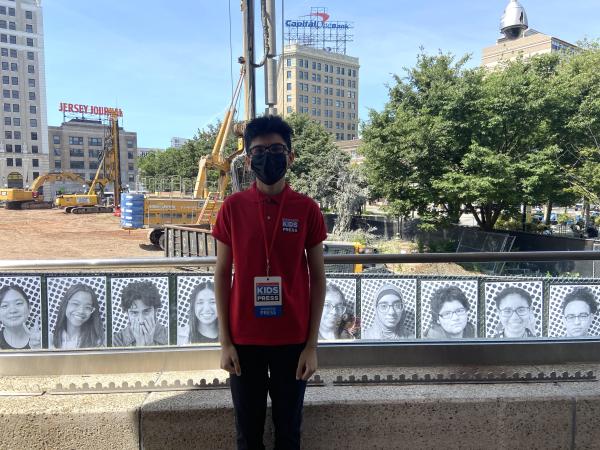 Photos courtesy of the author