Speaking Up for Women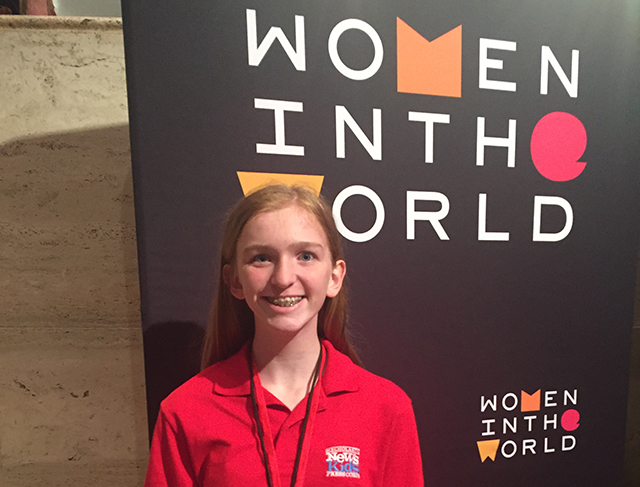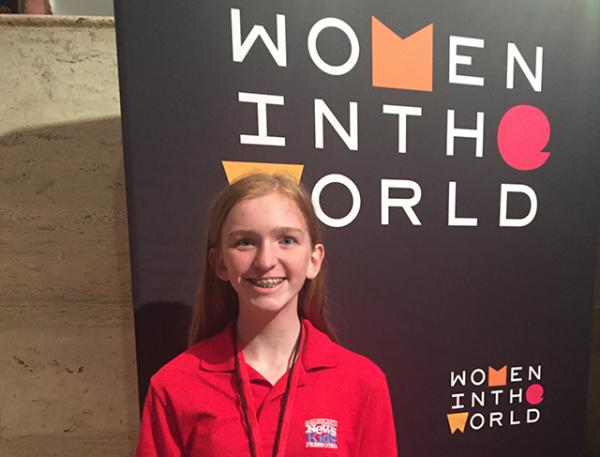 An excited murmur accompanied the crowd that filed into Lincoln Center's David H. Koch Theater on April 5. Women of all sizes, races, and backgrounds witnessed the first day of Tina Brown's Women in the World Summit (WITW), an annual event dedicated to women's issues. In a theater devoted to ballet, there was no dancing around issues that plague women around the globe.
The three-day summit, which took place from April 5-7, hosted 86 participants, 80 of whom were women. Among the participants were former presidential candidate Hillary Clinton, actress Scarlett Johansson, and performer Queen Latifah.
On the first night of the summit, singer and songwriter MILCK, along with Columbia University's Nonsequitur A Cappella and the Columbia Metrotones, kicked off the festivities with a performance of MILCK's original song "Quiet." The song served as the anthem for the Women's Marches that took place worldwide in January.
The next event was titled "How to Raise a Feminist," a discussion on raising daughters and sons to challenge traditional gender roles. Speakers included Chimamanda Ngozi Adichie, a Nigerian novelist, and Cecile Richards, president of the Planned Parenthood Federation of America.
Moderated by Katie Couric, an award-winning journalist and best-selling author, the discussion delved into women's issues and the feminist movement. "Feminism is something for women and men," Adichie noted. "Men have to be on board."
The third program was called "Doctors on the Front Lines" and featured two doctors who have volunteered in the Middle Eastern country of Syria, where a civil war is raging.
HECKLERS IN THE CROWD
Much to the crowd's displeasure, the next segment focused on Nikki Haley, who serves under President Donald Trump as the United States Ambassador to the United Nations. Haley was booed and heckled. Brown, the event organizer, later tweeted, "Ambassador @nikkihaley was very gracious when heckled about joining us @WomenintheWorld & performed with passion!"
Evgenia Kara-Murza, who is married to a Russian pro-democracy activist who has been poisoned twice, spoke out in the next segment. The final panel was a discussion among four journalists from India, Russia, Turkey, and the U.S.
Overall, the night centered around women and the issues that imperil them, which are issues that affect everyone. "There is no such thing as women's issues," Brown said. "There are social justice issues. Period."
Photo courtesy of the author