Ramses the Great and the Gold of the Pharaohs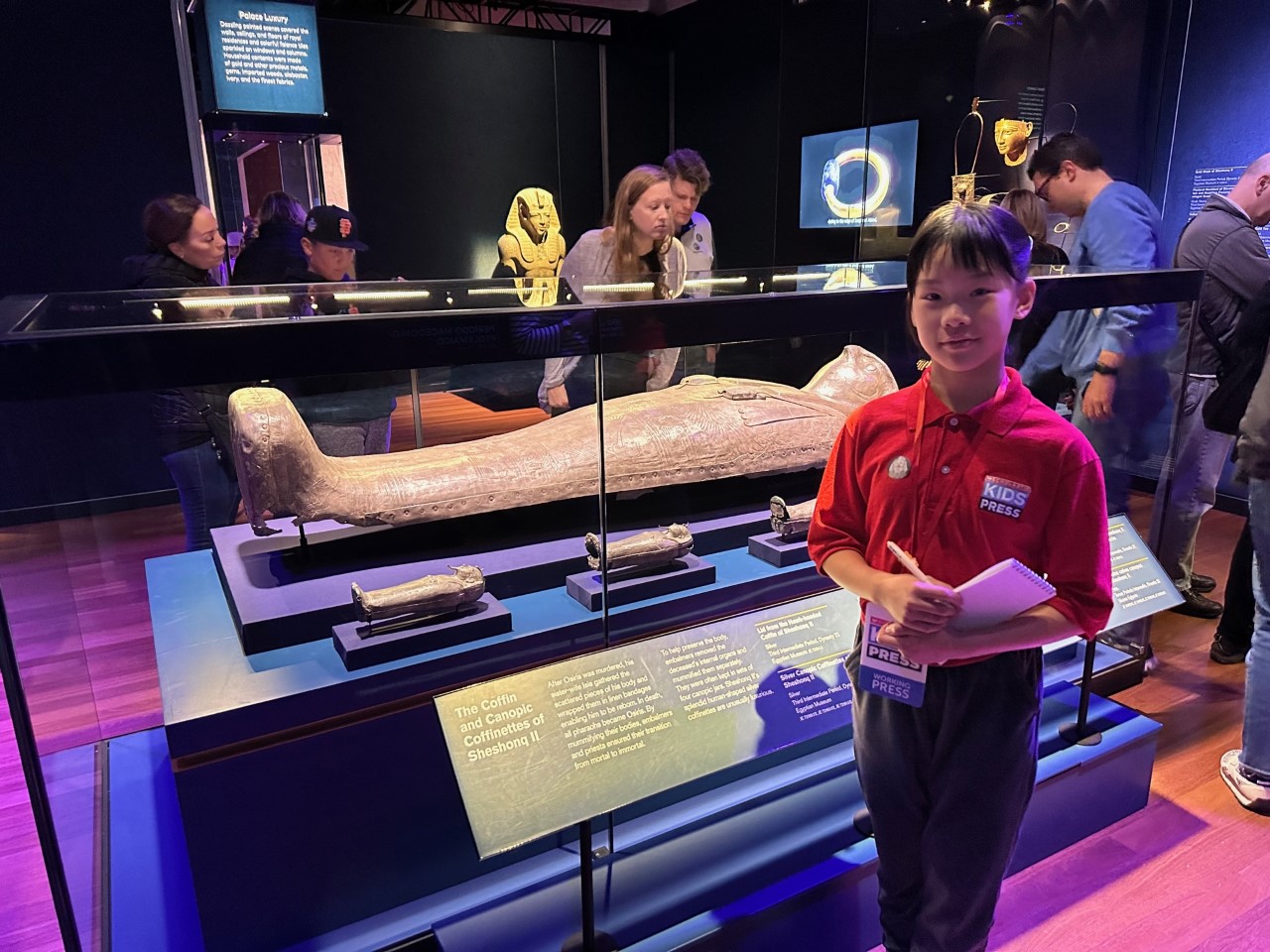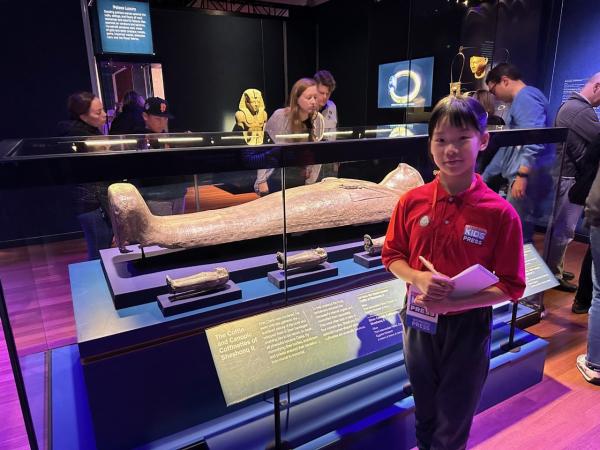 For those who are fascinated by ancient Egypt, there is a rare opportunity to further your understanding of this fascinating civilization. An exhibition at the de Young Museum in San Francisco, California, is showcasing priceless artifacts related to the reign of Ramses II, known as Ramses the Great.
Born around 1303 BCE, Rameses was the third pharaoh, or king, of the Nineteenth Dynasty of Egypt. He is considered one of the greatest and most important leaders of Ancient Egypt's Golden Age.
Ramses was trained and educated by his father, Seti I, before becoming pharaoh at the age of 25. Early in his reign, the leader built several momuments, cities, and temples. Later, he became known as a great warrior. Expanding the territory under his control, Ramses made his realm prosperous and stable.
"Ramses the Great is regarded as the most celebrated and powerful pharaoh during Egypt's Golden Age, the New Kingdom," explained Renée Dreyfus, the curator of the exhibition. "Everywhere in Egypt, he is celebrated, and travelers see a monument or sculpture relating to him."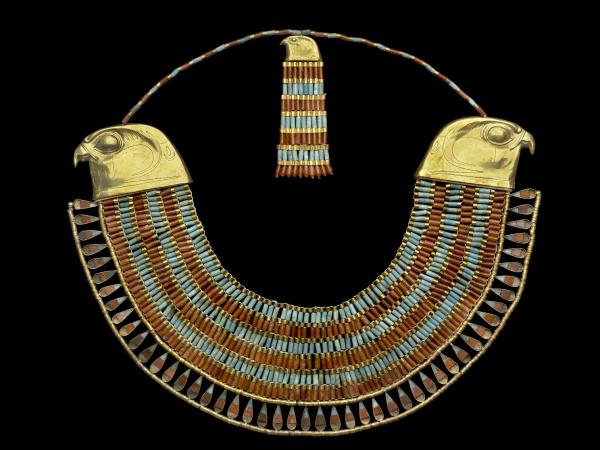 THE POPULARITY OF JEWELRY
Thought to be a god on Earth, Ramses ruled for 67 years. Even today, people are fascinated by his reign. Already, the exhibition, which opened in August, has drawn 1.3 million visitors.
In the gift shop at the museum, I spoke with visitors about their particular interests. "I knew that cats were mummified, but I didn't know that monkeys and lions were, too," said Kazuma Hakushi, who enjoys learning about the mummification process. 
Albert Makar, the world history exhibitions sales manager at the de Young, talked about the importance and popularity of jewelry in ancient Egypt. Everyone wore jewelry, regardless of race or class. "Most of the jewelry designs all over the world [are derived] from ancient Egyptian jewelry," Makar said.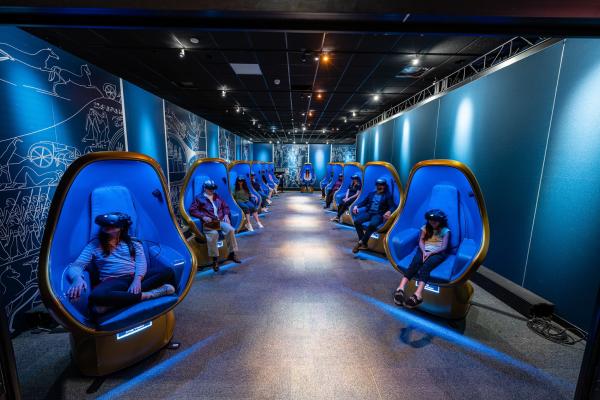 "AN INCREDIBLE EXPERIENCE"
In the exhibition, use of virtual reality headsets and other technology allows visitors to see, hear, and even smell the treasures of an ancient queen and king. "It really makes for such an incredible experience," said Anisa Esmail, a communications coordinator at the museum. 
According to Dreyfus, touring the exhibition a once-in-a-lifetime experience. "The Egyptian government gave permission for these rare and spectacular objects to travel with the exhibition thanks to the efforts of Dr. Zahi Hawass, the former minister of antiquities," Dreyfus said. "Once they return to Egypt, they will be installed in their museums as some of the glorious pilgrimage pieces people go to Egypt to see."
Ramses the Great and the Gold of the Pharaohs will be on display at the de Young Museum through February 12, 2023.
Photos courtesy of the author