KID REPORTERS' NOTEBOOK
The call for Kid Reporter applications is now open! Click
here
to learn more.
Protecting Hawaii's Beaches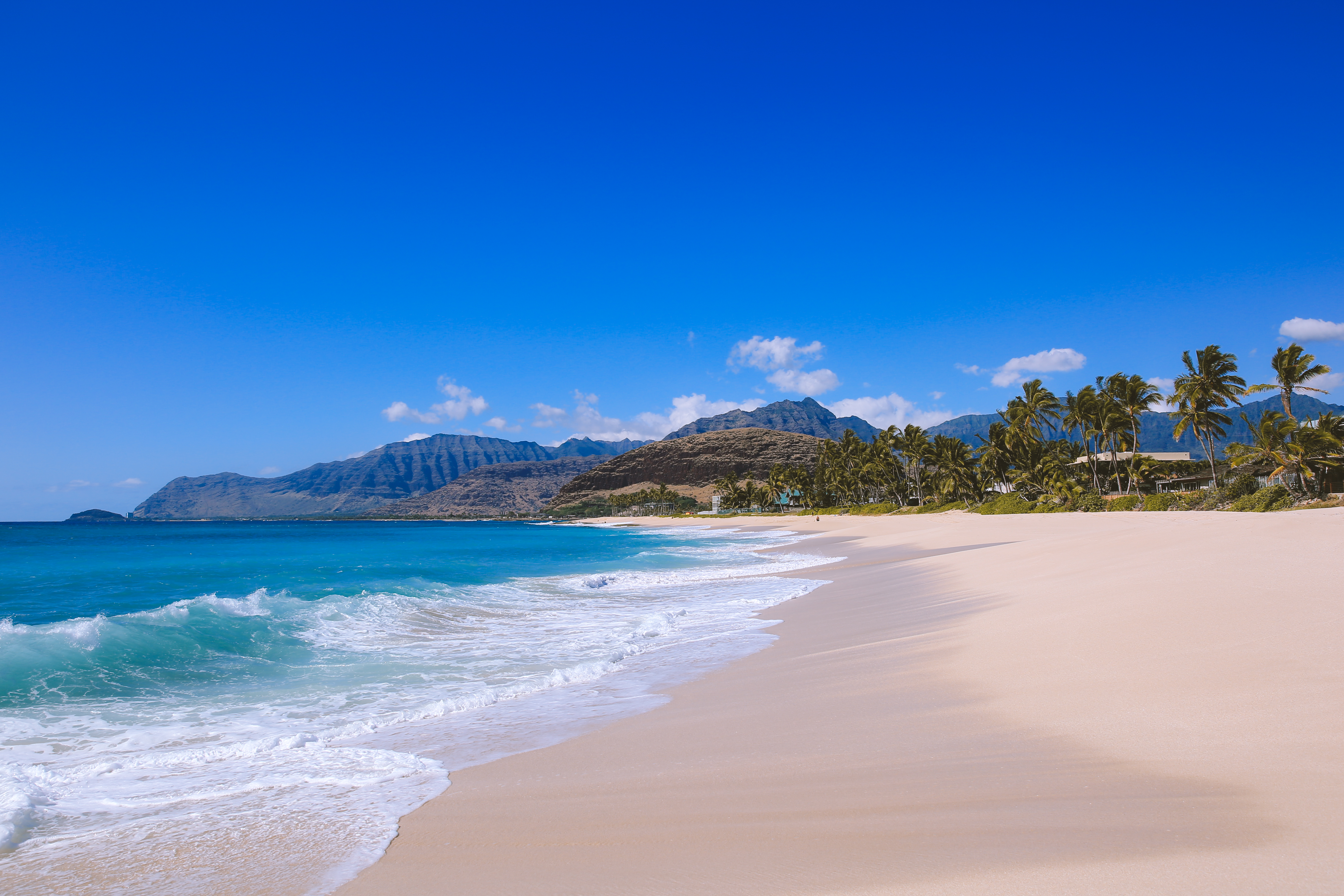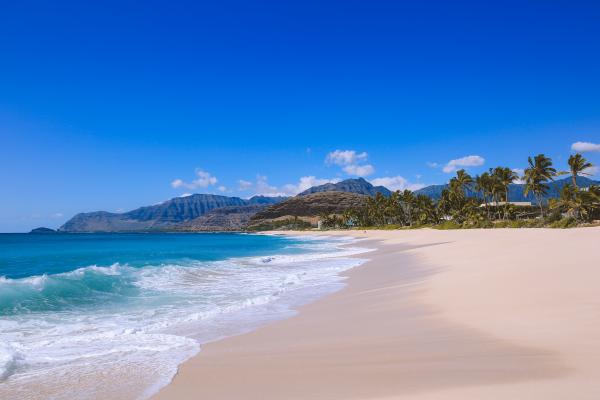 Since 2010, Sustainable Coastlines Hawaii has been working to reverse the effects of pollution and climate change. The initiative began when eight young people came together to discuss a problem that troubled them: trash literring Hawaii's beaches.
"We grew from eight to twelve, and now we have upwards of 35,000 volunteers, Caitlyn McCall told me in an interview. She serves as a volunteer at the organization. 
The nonprofit's office is located in Kaimuki, a neighborhood in Honolulu. More than 30 coordinators are based there. They focus on three major programs: sustainable events, cleanups, and education. 
The group has organized 240 cleanups, prevented an estimated 600,000 pounds of trash from ending up in the ocean, and educated 45,000 keiki (children).
"That's one thing we really love about who we interact with," McCall said. "We're building a community of people who care about the land [known as "mālama 'āina" in Hawaii]." 
EDUCATING YOUNG HAWAIIANS 
The next step for the program is to implement their sustainability curriculum with Hawaii's Department of Education. As of now, a team from the nonprofit will visit a local school for free to talk with students about environmental sustainability. The team educates kids about the lifecycle of household products, their effects on marine life, and how the items we buy can end up on our shores. 
Sustainable Coastlines Hawaii also hosts free cleanups for schools. "Climate change is a daunting subject for younger participants," McCall said. "We want to equip students with the tools and knowledge they need to feel empowered to make change."
The organization is dedicated to reconnecting people to the 'āina (land) and helping future generations develop empathy for marine life. "Young people," McCall said, "have a voice." 
Photo: © Youli Zhao / EyeEm / Getty Images