President Biden Is Sworn In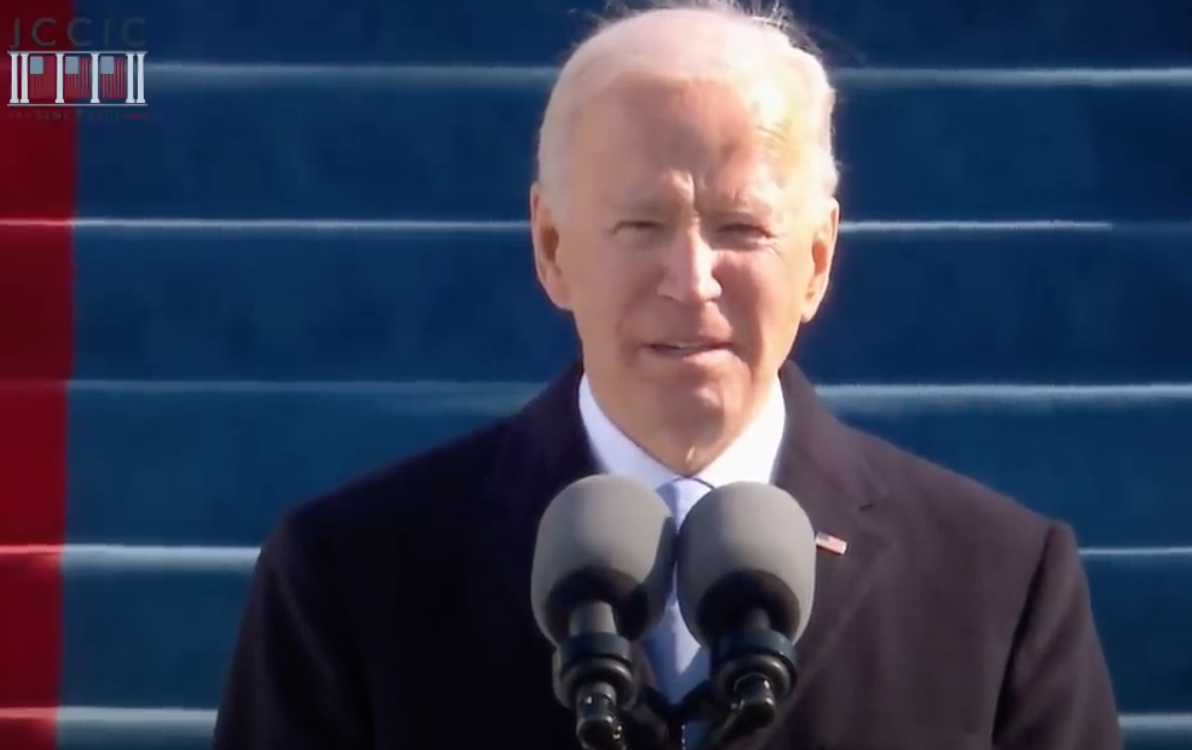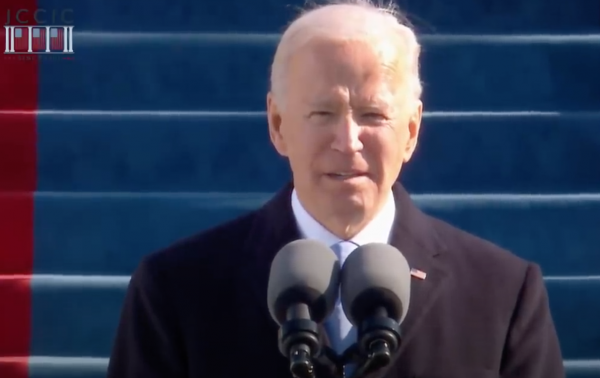 On January 20, Joseph Robinette "Joe" Biden was sworn in as the 46th President of the United States on the steps of the U.S. Capitol. 
"Today, we celebrate the triumph not of a candidate, but of a cause, the cause of democracy," Biden said in his inaugural address. The inauguration took place just two weeks after rioters stormed the Capitol building, seeking to overturn Biden's victory in the 2020 presidential election. 
Biden is the first U.S. President to come from the small state of Delaware, where I live. "It's Delaware's day," exclaimed Jim Hanley of Wilmington, according to Delaware Online. Like Hanley, many excited Delawareans tuned in to see Biden's inauguration, as well as his emotional send-off the previous day.
"When I die, Delaware will be written on my heart and the hearts of all the Bidens," Biden said before boarding a plane for Washington, D.C. "We love you all."
Biden and his extended family had gathered at the Major Joseph R. "Beau" Biden III National Guard Reserve Center in New Castle. The center is named for Biden's son Beau, a military veteran who died of a brain tumor in 2015. He was only 46 at the time of his death.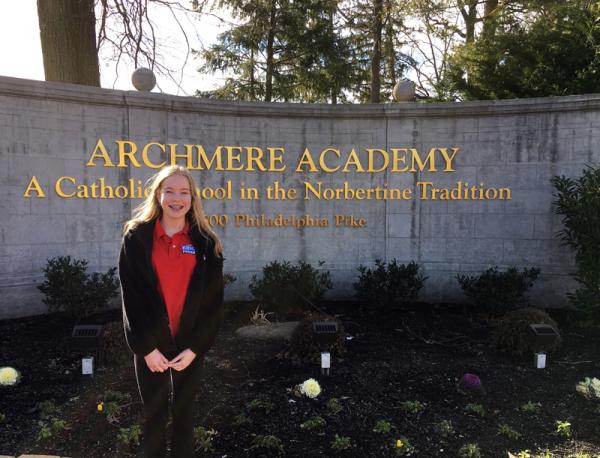 OVERCOMING A STUTTER
Biden was born on November 20, 1942, in Scranton, Pennsylvania. When he was 10 years old, his family moved to Wilmington, Delaware, where his father worked as a car salesman. Biden attended a Catholic high school, Archmere Academy, which was then an all-boys school. He worked on the grounds crew to help cover his tuition.
As a student, Biden excelled at sports but struggled with a stutter. One year, he was the only boy excused from giving a speech to his classmates. To overcome the stutter, he would practice poems in front of a mirror.
"The best thing that ever happened to me is that I stuttered badly," Biden said in 2016, "that I used to get made fun of, that I know what it feels like to be humiliated." 
Biden was determined to overcome this obstacle. In 2020, he made two of the biggest speeches of his life in his home state. He formally accepted the presidential nomination during the Democratic National Convention, which was held virtually because of the pandemic, and later celebrated his presidential victory. He is only the second Catholic in history to serve as a U.S. President. John F. Kennedy was the first.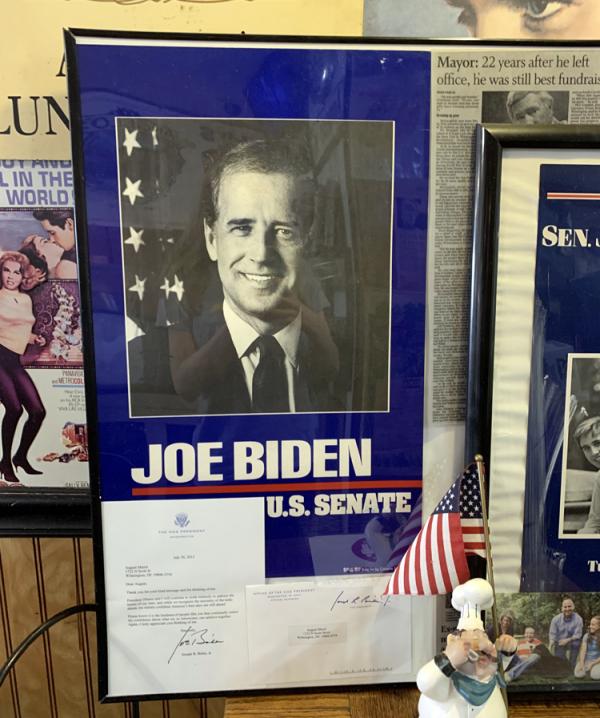 PERSONAL TRAGEDY AND POLITICS 
After graduating from the University of Delaware and Syracuse University College of Law, Biden became an attorney. He began his political career in 1970, when he was elected to serve on the New Castle County Council.
In 1972, Biden was elected to represent Delaware in the U.S. Senate at the age of 29. That year, his wife and baby daughter were killed in a car crash. Biden took an Amtrak train to work each day in Washington, D.C., returning home at night to care for his two young sons.
Biden went on to serve as a Senator for 36 years, until he was chosen to run as Vice President. He served with President Barack Obama from 2009 until 2017. 
After a few unsuccessful runs for President, Biden announced in 2019 that he would run again. He chose U.S. Senator Kamala Harris of California to be his running mate, a decision influenced by her friendship with his son Beau.
"I know how much Beau respected Kamala and her work," Biden said in 2020, "and that mattered a lot to me, to be honest with you, as I made this decision."
Harris is the first woman to serve as Vice President, as well as the first Black American and the first Asian American. "While I may be the first woman in this office," she has said, "I will not be the last."
Photos courtesy of the author