Kristi Yamaguchi Rink Opens for the Season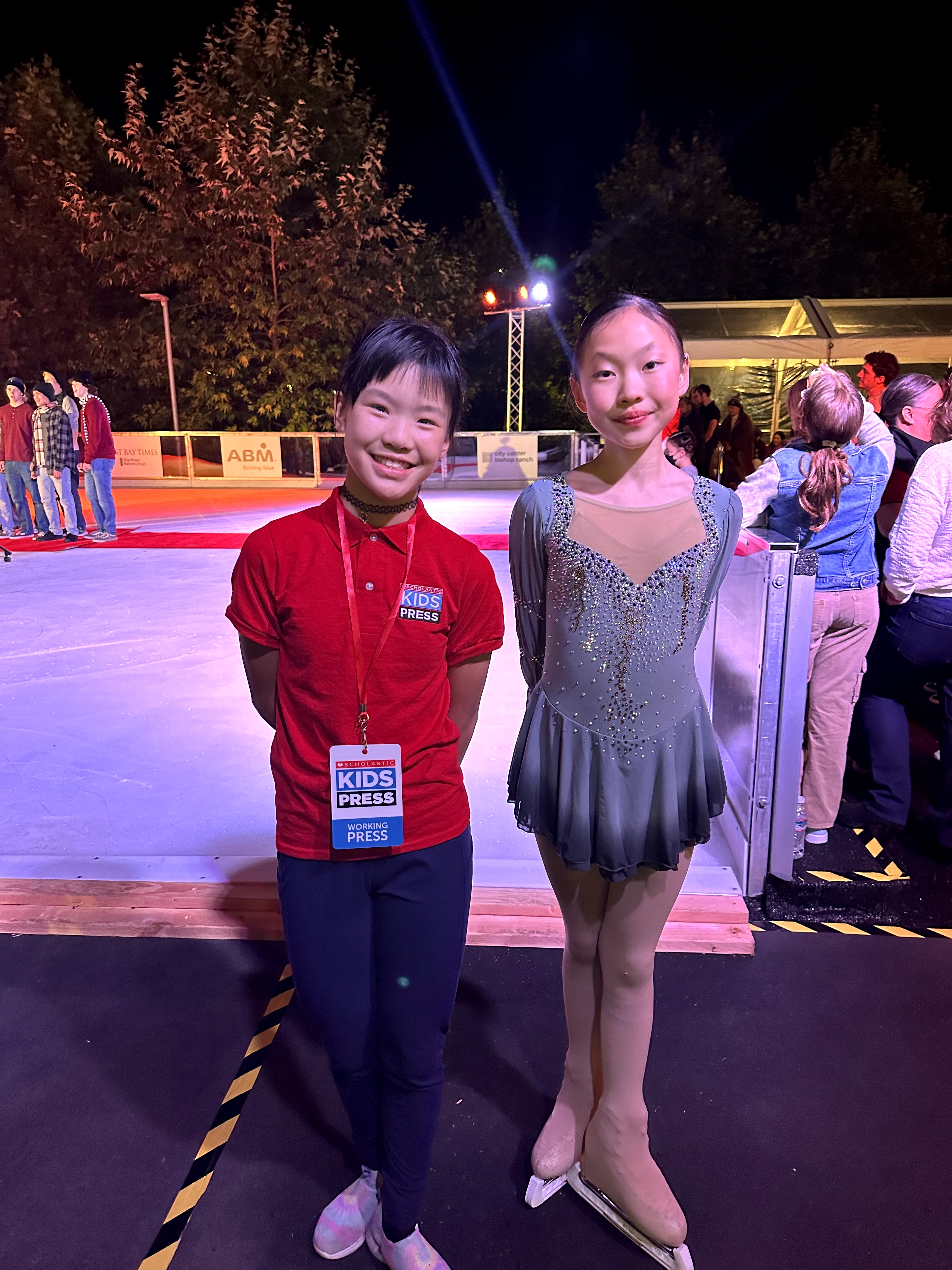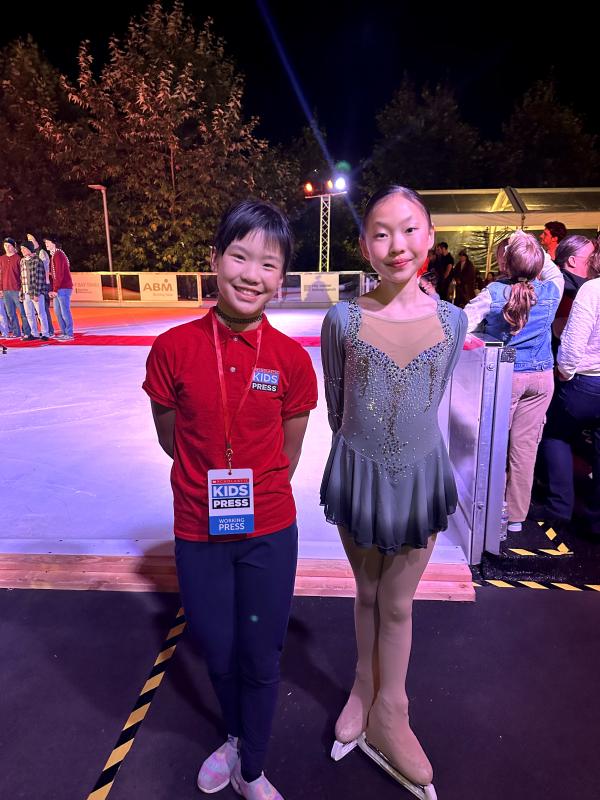 On November 10, the Kristi Yamaguchi Holiday Ice Rink opened for the season in San Ramon, California. Located at Bishop Ranch, a shopping center, the rink is named for Yamaguchi, a former ice skating champion. Yamaguchi won two World titles for figure skating in the early 1990s and an Olympic gold medal for the United States in 1992. 
Bishop Ranch contributes proceeds from the holiday rink to Yamaguchi's Always Dream Foundation. Founded by Yamaguchi, an author and a mother, the foundation provides books and other resources to children and families in underserved communities.
"Last year, we contributed $1 from each skater's fee to the foundation," said developer Alex Mehran Jr., who owns Bishop Ranch. "That's a total of $35,000. We hope to do that again this year."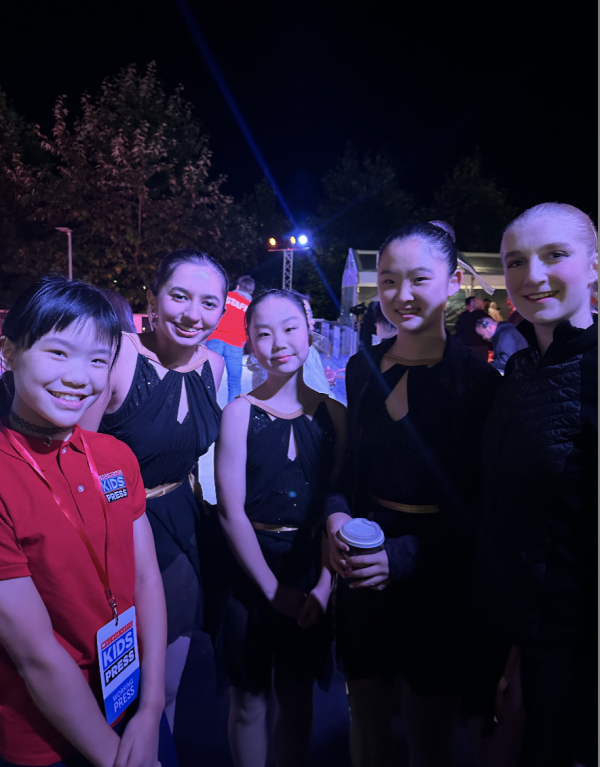 "A FUN EXPERIENCE"
The ribbon-cutting celebration drew a large crowd. Visitors were entertained by the performances of local figure skaters. For the young performers, it presented an opportunity to share their talents.
"Performing tonight was wonderful," said Bridget Gervase, who performed with six other skaters from Tri Valley Ice Dublin, a nearby rink. "I felt empowered and confident. Overall, it was a fun experience for me." 
Coach Andrea Massarelli choreographed the skaters' programs. "The skaters do this show to be able to perform and have joy," Massarelli said. "We want to inspire more kids to feel the exhilarating feel of skating." 
The rink will be open until January 7, 2024.
Photos courtesy of the author