Ice Skating Champions Go for Gold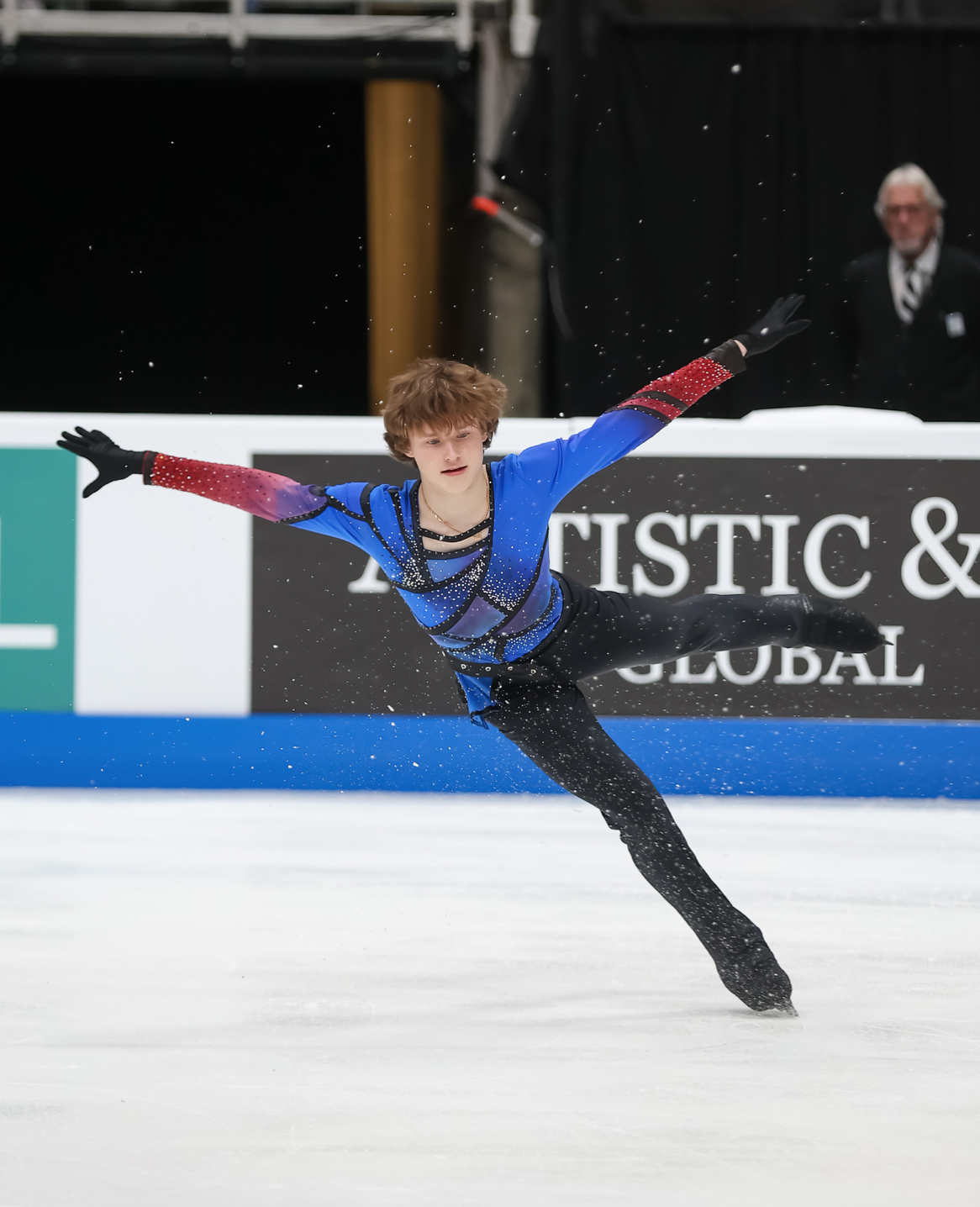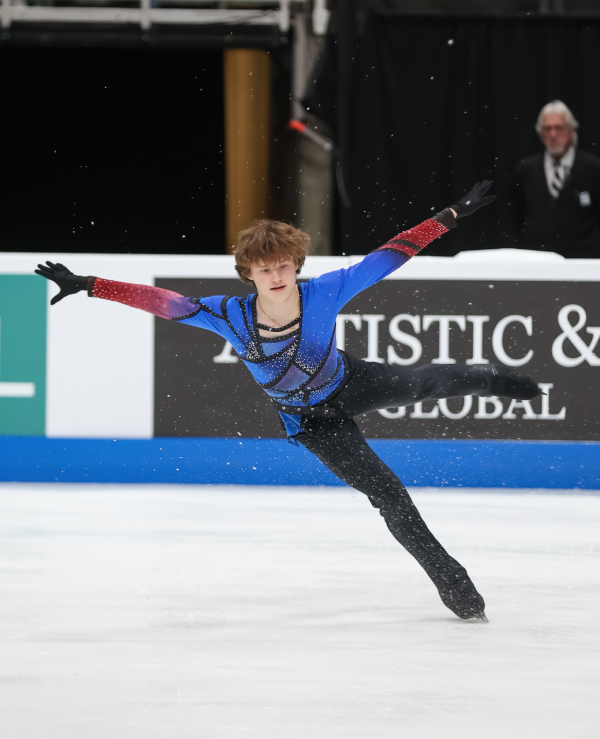 A new champion, Ilia Malinin, was crowned at the 2023 United States Figure Skating Championships. The competition took place from January 23-29 at the SAP Center in San Jose, California. 
Malinin, who finished second to Nathan Chen in 2022, won the men's free skating title on the final day of competition. "It just makes me really happy that they want to see me keep progressing and to really keep pushing this sport," Malinin told reporters afterwards. 
The 18-year-old champion, who lives in Vienna, Virginia, won without landing a quadruple axel. In a competition last September, he became the first skater ever to complete the gravity-defying move. 
After the competition, I spoke with Jason Brown, who finished second. A nine-time Grand Prix medalist, Brown won the men's title in 2015. When asked the most difficult element of his routine, he said, "The triple axel was the hardest for me to land and get consistent. It took me three-and-a-half years. Every single day going onto the ice and doing it again and again and again. So, that to me was the most challenging. But it's the most rewarding now."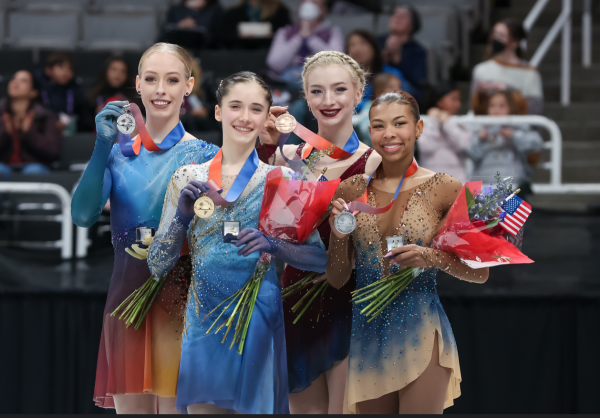 "JUST BE YOU"
In the women's competition, 15-year-old Isabeau Levito from Mount Holly, New Jersey, won the national title. Bradie Tennell, a two-time national gold medalist, came back strong this season after a foot injury and won second place. Amber Glenn earned the bronze medal, and Starr Andrews finished fourth. 
After the competition, I asked Tennell what advice she would give to young skaters."The most important thing is don't be afraid of failure," she said. "Failure is when you're going to learn the most. [My coach] likes to remind me that that's when champions are made."
When asked his advice for young skaters, Brown said: "This is an art. Everyone creates art differently . . . so just be you. No one can be better than you are at being you."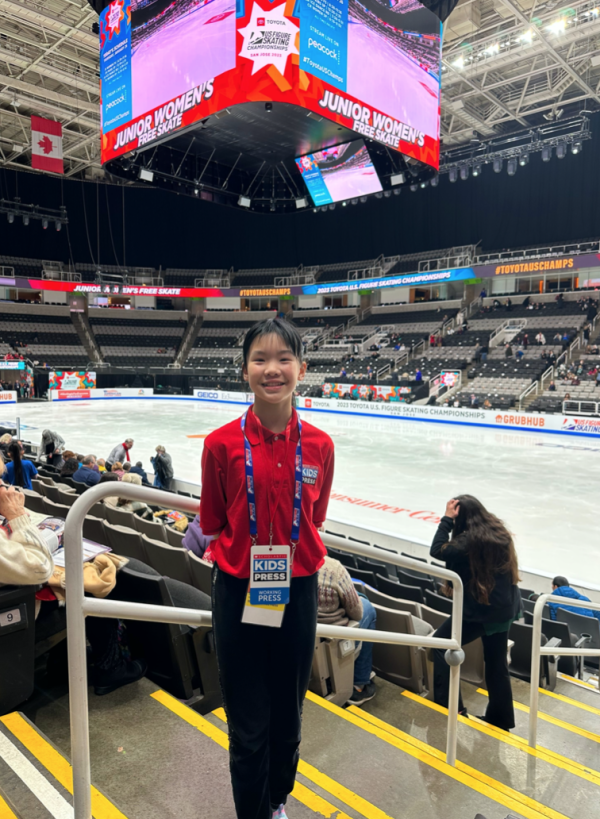 Top and bottom photos courtesy of U.S. Figure Skating; middle photo courtesy of the author