How Kids Can Build Resilience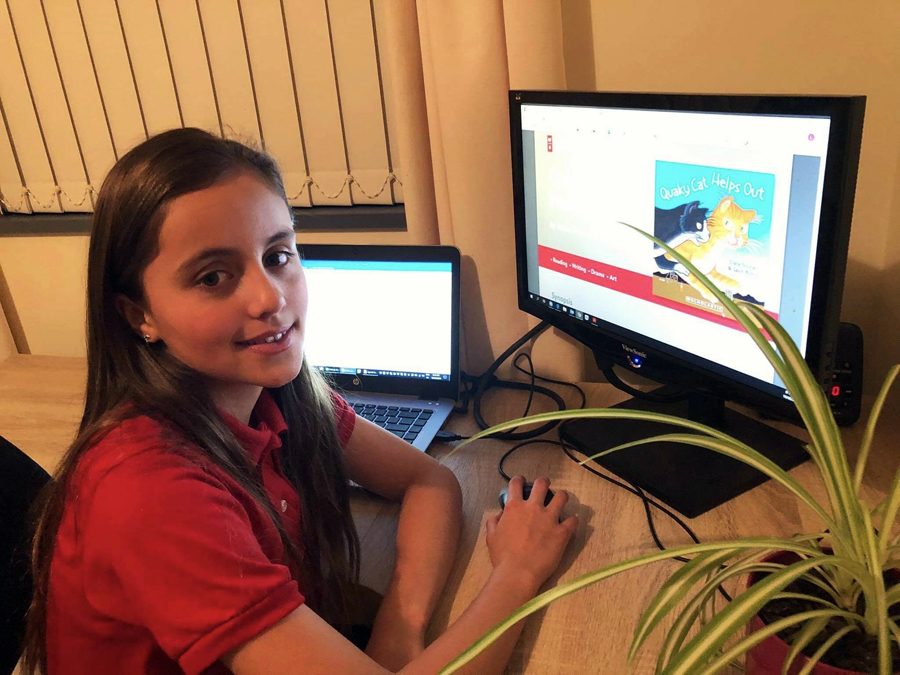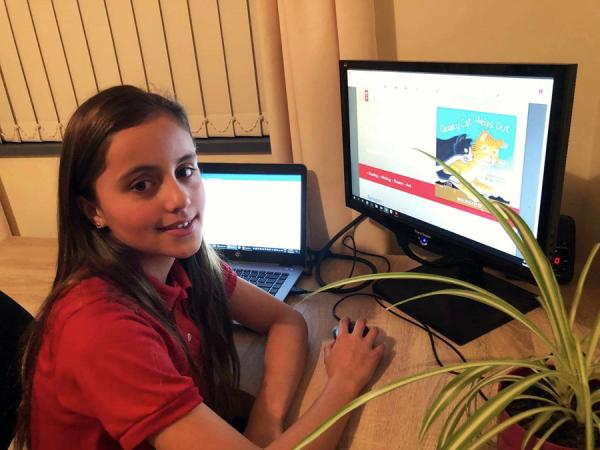 Resilience is the ability to recover from experiences that are scary, painful, or upsetting. It can mean different things for different people. For you, it could be getting up after falling, or ignoring a hurtful comment. For another person, it could mean recovering from an accident or the death of a loved one.
Here in New Zealand, award-winning author Diana Noonan teaches resilience through her fictional characters. They "win out," she told me during a recent video interview, "by being self-reliant and resilient, and by looking for answers." 
Noonan has written dozens of books, ranging from picture books for children to novels for adults. She has also written for television, radio, and film. "Writing is a way of figuring out the answer to a lot of things in your life," she says, "except that you do it through other people."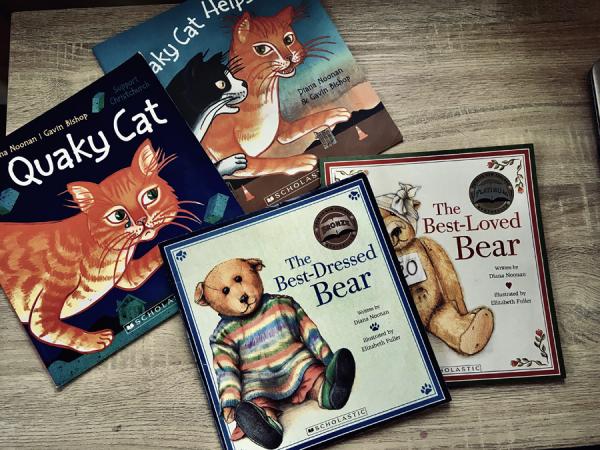 HELPING CHILDREN AFTER TRAUMA
Noonan believes that as a writer, it's her job to reassure readers that things will get better. Quaky Cat, one of Noonan's titles, is more than just a picture book. It was created as an act of charity.
After a series of devastating earthquakes and tremors struck Christchurch, one of New Zealand's largest cities, in 2010 and 2011, Noonan wrote Quaky Cat. She wanted to bring hope to the city's children, many of whom had developed anxiety following the quakes. A copy was given to each five-year-old in Christchurch. Sales from the book raised more than $150,000 for local charities. 
"To overcome anxiety, you have to really know who you are," Noonan says. "You have to really believe and trust in yourself. There's only one way to do that, and that's to dig deep inside yourself. Reading is a time when you do a lot of thinking about yourself and who you are in relation to the character. It's just you and the book."
During the coronavirus pandemic and the global movement for racial justice, being resilient is especially important. A lot of us have spare time on our hands. It's a good time to get to know ourselves, Noonan says. "Being strong in yourself," she adds, "is knowing yourself." 
Remember to speak out when you need help, and to keep trying when you can't get it right. We have a saying in the Māori language: "Kia kaha." It means stay strong. 
Photos courtesy of the author