Hello, Robots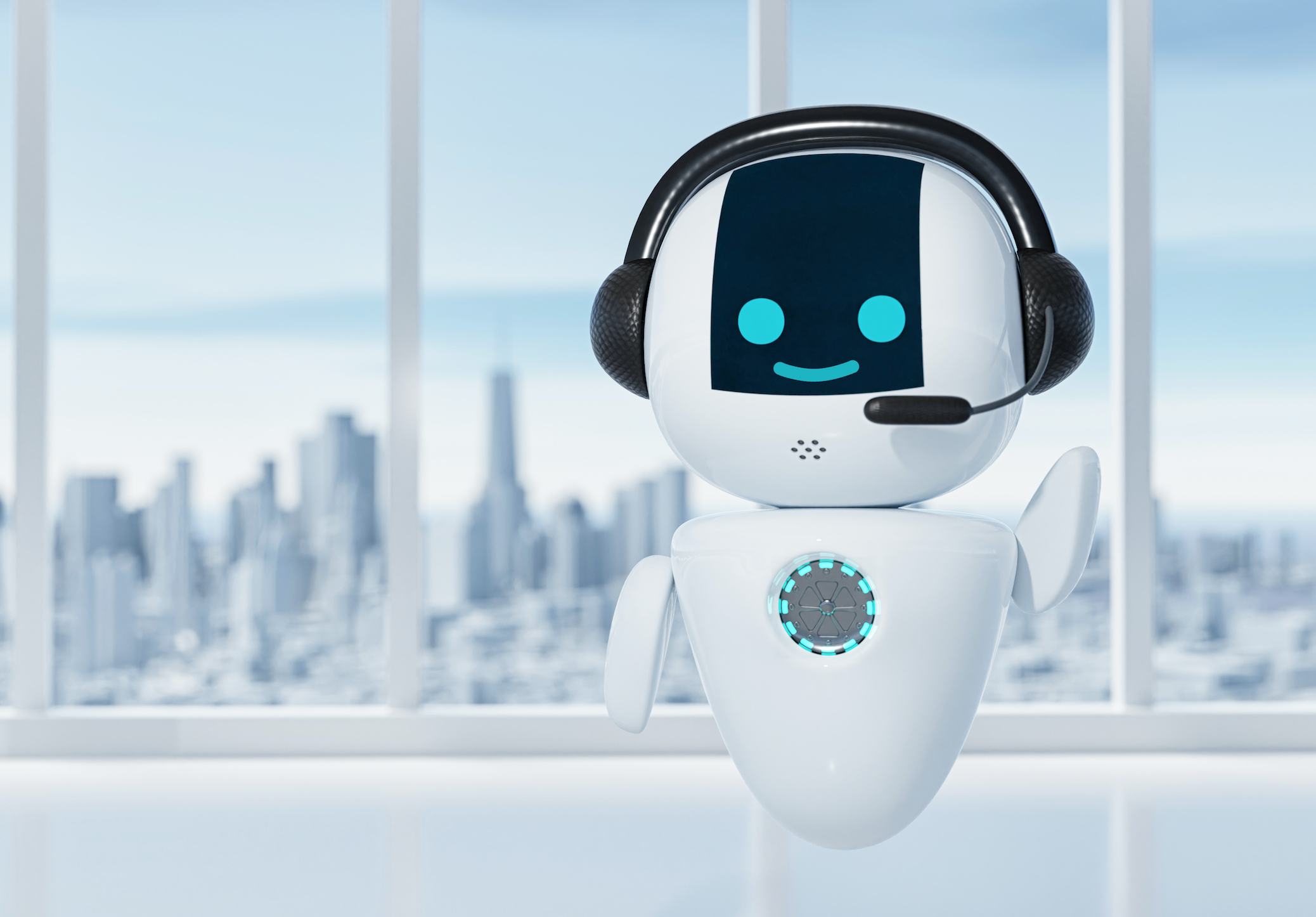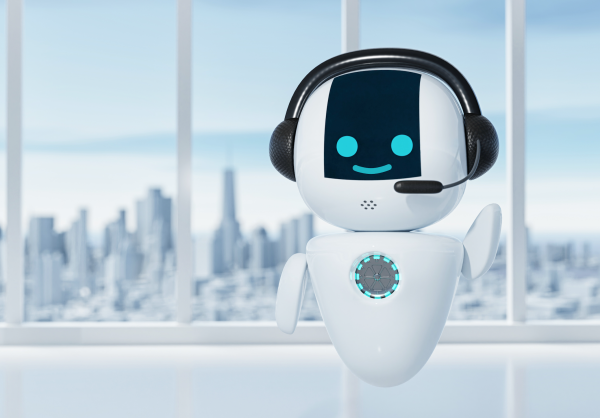 At Stoneridge Mall in Pleasanton, California, robots are taking orders, just like people. On a recent visit to the mall, this reporter saw a "bot barista" do everything from taking beverage orders on an iPad to rinsing cups to steaming milk. 
"I find working in a shop full of robots is easier than working with people," said Diana Villegas, a store supervisor at the Stoneridge Artley. "There isn't any confusion or conflict."
Several visitors had come to Artley, which is known for its bot baristas, out of curiosity. They were so intrigued that they ordered a beverage.
"I came for the robots, and I think they're pretty cool,"  said customer Johnny Liu. He added that the programmed baristas make delicious coffee.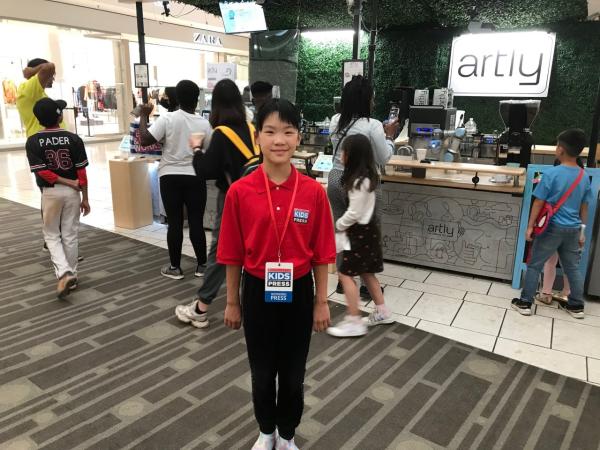 ROBOTS ON THE RISE
Thanks to developments in technology, the global market for robots is on the rise. Companies are drawn to the use of robots because of their efficiency and cost-effectiveness. According to Fortune Business Insights, the market for industrial robots worldwide is expected to reach more than $31 billion by 2028. 
During the coronavirus pandemic, robots were seen as especially helpful. They eased the labor shortage and prevented the spread of COVID-19, the disease caused by the virus. 
For now, Artley customers seem pleased with this development. As customer Baskaran Jana said: "I actually find that I like the consistency of the coffee made by the robots." 
Top photo: © Thamrongpat Theerathammakorn / Getty Images; bottom photo courtesy of the author