A Global Vaccination Effort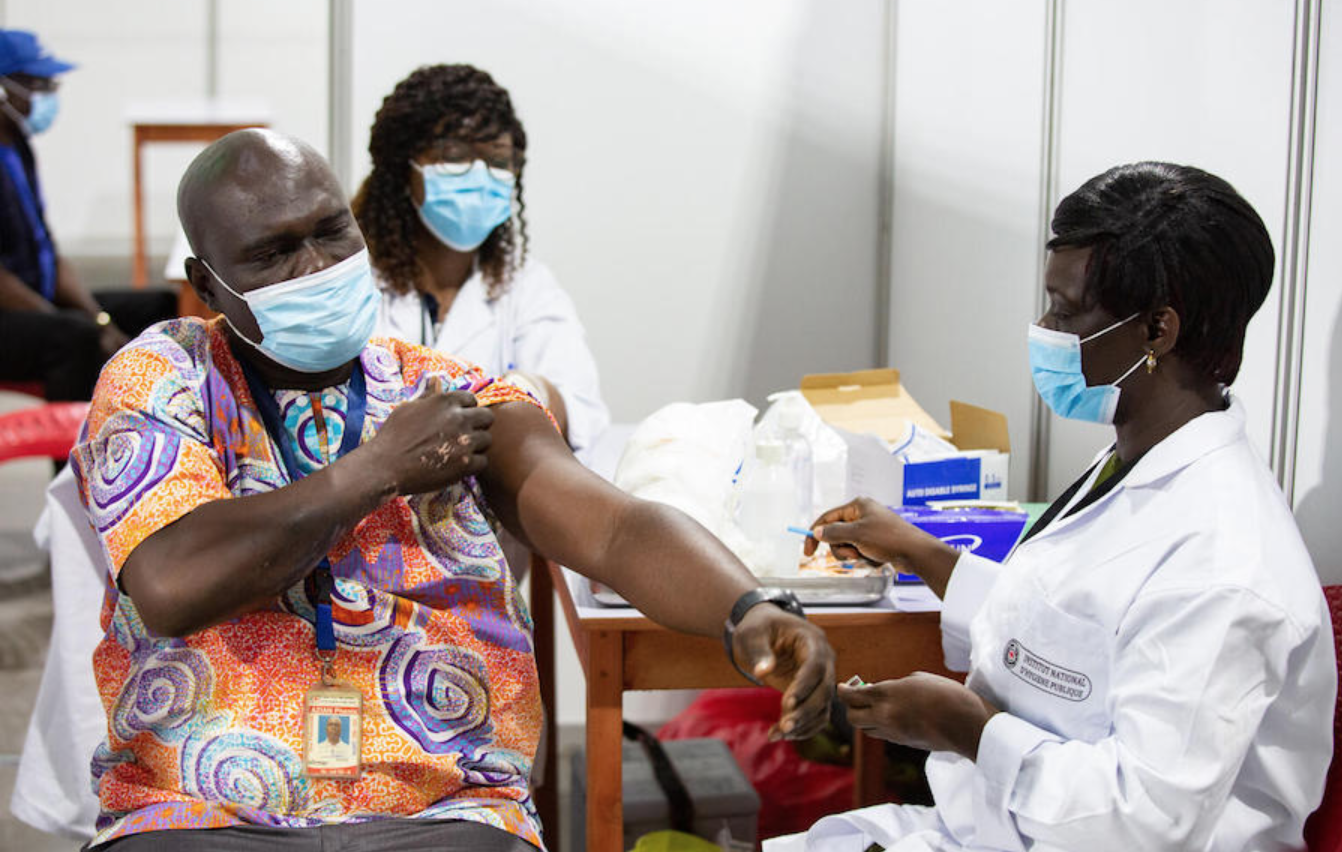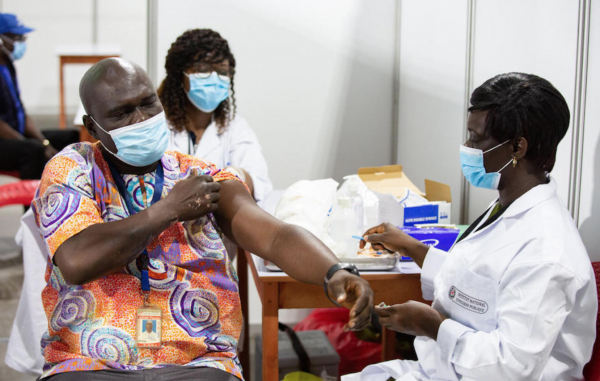 Distributing vaccines in a world of nearly 8 billion people is a challenge that many hope to overcome quickly. Establishing herd immunity, a term used to indicate that a sufficient proportion of the population is immune to a contagious disease, will be the key to ending the coronavirus pandemic. To date, COVID-19 has claimed more than 2.5 million lives worldwide.
UNICEF, a global humanitarian agency formed in 1947 by the United Nations, is helping to distribute vaccines to essential workers and people with underlying medical conditions in countries that already face severe economic challenges. The effort is called COVAX, which is short for COVID-19 Vaccines Global Access. It was launched by the World Health Organization to ensure vaccine distribution to people in the most vulnerable countries. UNICEF is taking a lead role in the effort.
"Equitable access, meaning everybody gets a shot at the vaccine, not just those in wealthy countries, is so important to ultimately defeating the pandemic," Micheal J. Nyenhuis, the president and chief executive officer of UNICEF USA, told me recently via video. "None of us are safe until all of us are safe." 
COVAX is the largest vaccination operation in history. The hope is to deliver two billion doses by the end of 2021. "What this would do is get to most healthcare workers and elderly people that are most vulnerable," Nyenhuis said.
Next year, UNICEF will broaden the effort and begin vaccinating healthy adults and children.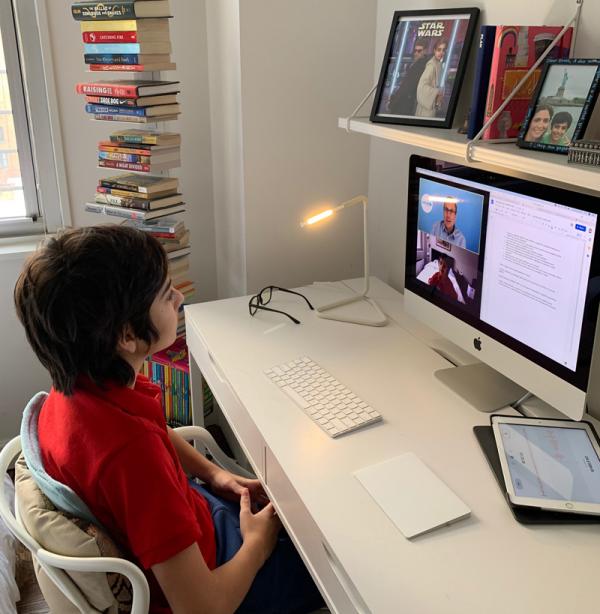 "IT TAKES EVERYBODY"
UNICEF is working to gain the trust and support of several organizations to help fund the vaccination program.
"Here at UNICEF USA, our role is to rally the American people to support this effort," Nyenhuis said. "It takes everybody. So who's pitching in to help pay for this? Governments are doing a lot."
The U.S. government just committed $4 billion to support the effort. "But that's not going to cover all of it," Nyenhuis added. "We need the private sector, which includes corporations, foundations, private philanthropists, and individual donors. That means people who can give $10, $50, $100, or $1,000,000." 
Nyenhuis said that "vaccine hesitancy" presents an additional challenge. Vaccine hesitancy means that an individual or individuals delay or refuse to get the vaccine. UNICEF looks to healthcare workers, religious and political leaders, and other respected members of the community to explain why people should trust the vaccine. 
UNICEF routinely vaccinates children around the world for several diseases, including polio and measles. So the organization has the experience and infrastructure required to complete the difficult task ahead.
"We have the global supply chain to procure vaccines, to ship them, to get them into the country, and to get them to health centers," Nyenhuis said. "We also have relationships with the health centers and healthcare workers [around the world]." 
Top photo courtesy of UNICEF; bottom photo courtesy of the author