Eyewitness: Coping With the Pandemic in New Zealand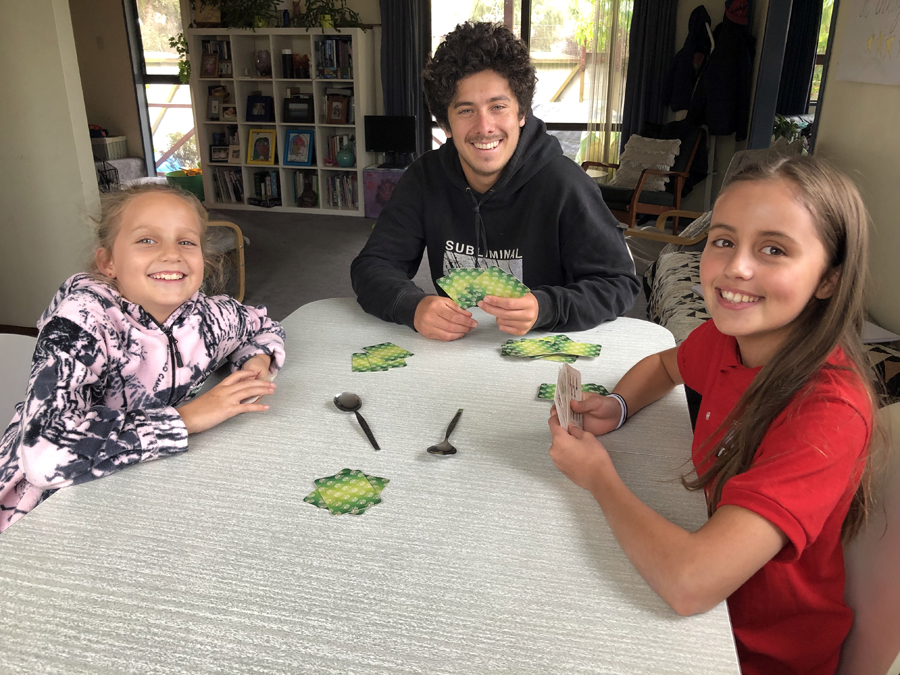 New Zealand is located at the bottom of the world in the South Pacific Ocean. With a population of about 4.8 million, we are a small country.
I live near the beach in North Canterbury, about a 30-minute drive from the city of Christchurch. We have a strong Māori community. My family belongs to the Ngāi Tahu indigenous tribe.
Only about 900 people live in our area. We don't have any shops nearby except for a dairy, or corner store. 
So far, New Zealand has been spared the worst of the coronavirus pandemic. As of April 29, there have been 1,126 confirmed cases of COVID-19, the respiratory disease caused by the coronavirus, and 19 deaths.  
Prime Minister Jacinda Ardern's leadership has been credited, in part, with the relatively low rate of infection. Strict lockdown measures and efforts to protect the elderly and others with compromised health have so far succeeded. This small island nation is also geographically distant from other countries, making the virus easier to contain. New Zealand health officials now say that the coronavirus has been "eliminated" here.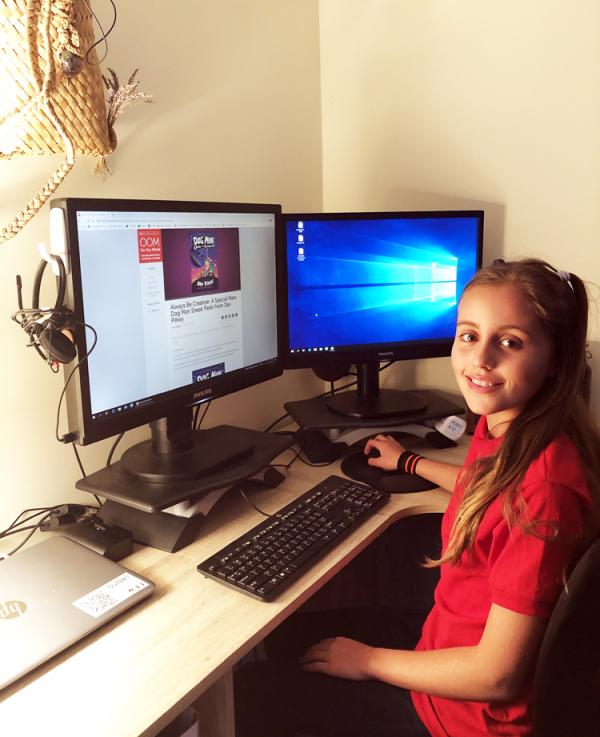 LEARNING FROM HOME AND STAYING FIT
To contain the virus, shops, businesses, and schools have been closed, excluding essential services such as supermarkets and medical offices. Some people, including my parents, work from home. 
The week of April 27, the national lockdown became slightly less restrictive. I'm most excited for take-out food places to reopen! But libraries, pools, and other services will remain closed for now. 
My parents have found it hard to juggle kids and work. I'm 10 years old and have two brothers and a sister, which means lots of people to play with, but also to be annoyed by!
My school recently started online learning. It's not compulsory, and school officials prefer that we focus on our well-being. So far, this is a new experience and very different from the school learning I'm used to. 
My younger brother was supposed to start school soon, but he won't be able to because of the restrictions. He has missed out on his last few weeks of preschool and a fifth birthday party.
I miss being able to socialize with other kids. But my friends and I call each other, and my sister calls her friends. We both find that this a great way to talk with different people.
Although it may be tough, it's important to stay physically and mentally fit. Take walks when you can, but keep your distance from others.
I'm lucky because the Ashley Rakahuri River runs through my town. There are lots of trails alongside it to go walking, biking, and birdwatching. 
If I could give advice to other kids around the world, I would say: Remember to wash your hands and stay clean.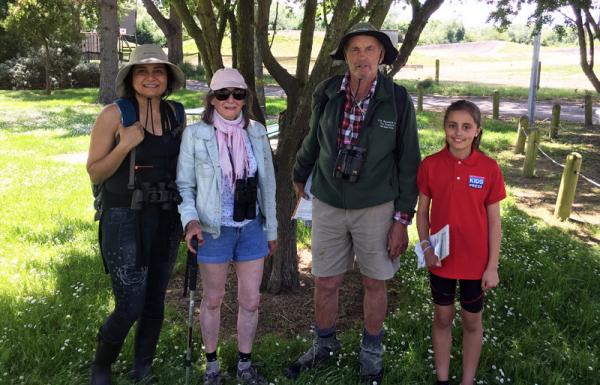 Photos courtesy of the author