Exploring the Culture of Ancient China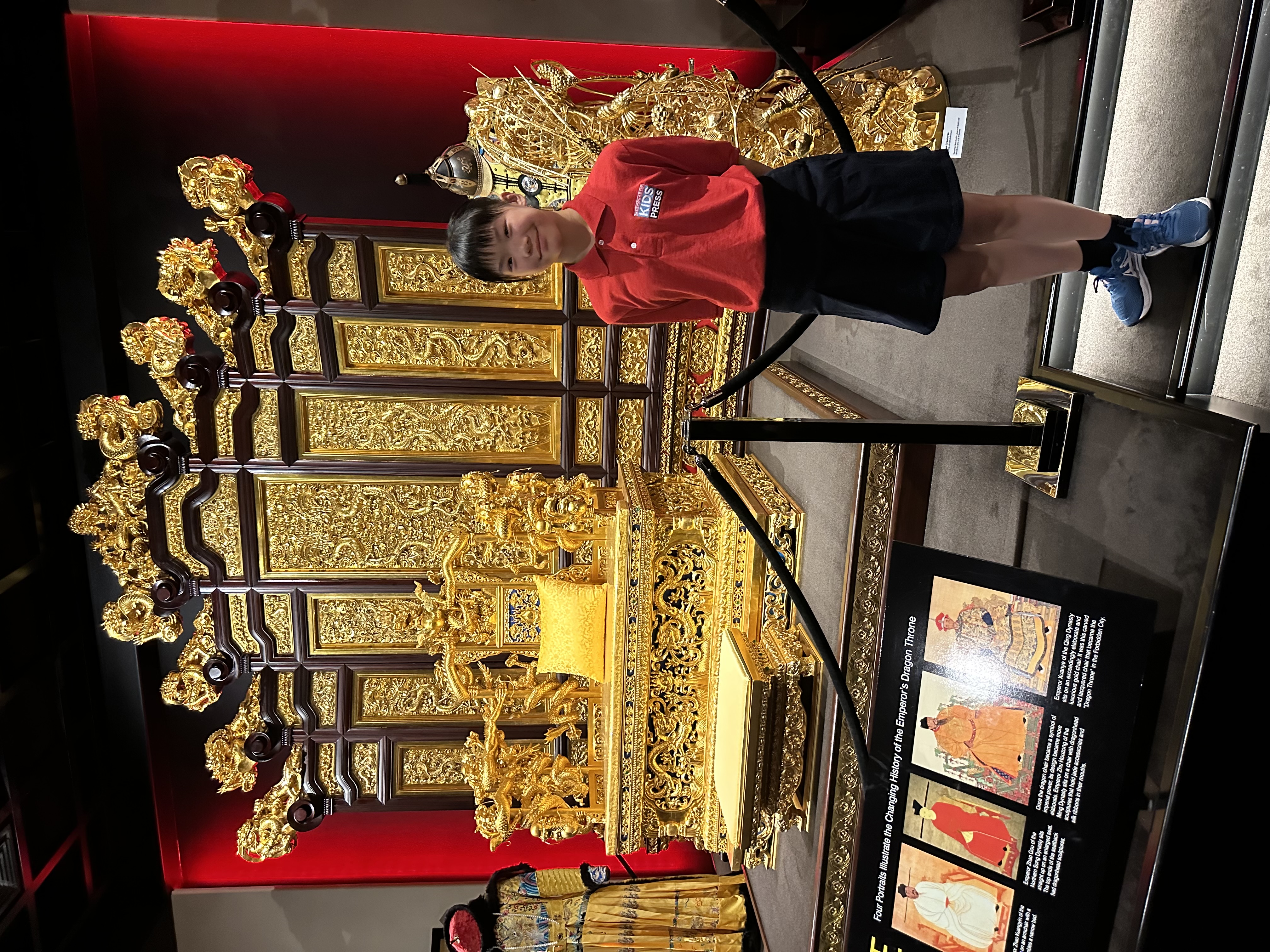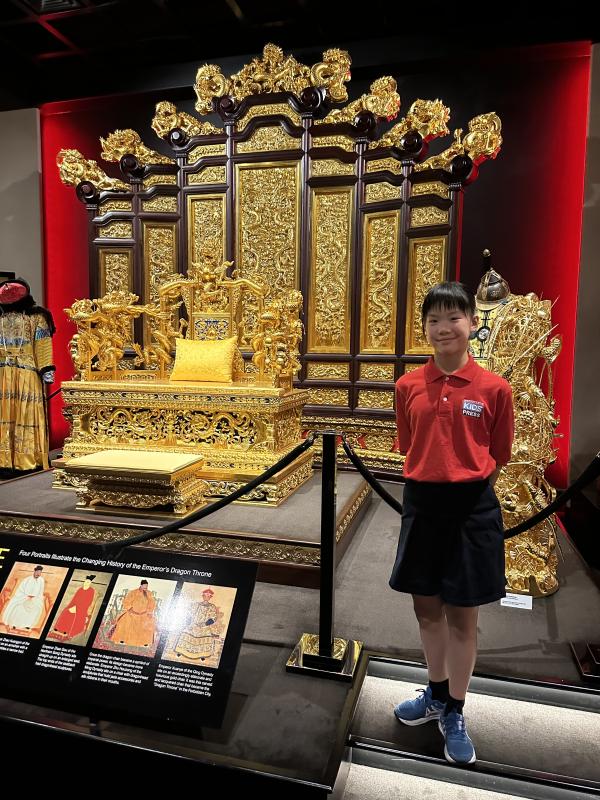 The Blackhawk Museum in Danville, California, offers a glimpse into the art, culture, and history of ancient China. The museum's "Into China" gallery showcases rare treasures from this East Asian country, which has a rich history dating back thousands of years.
"The museum was designed to help visitors learn more about ancient Chinese history in a unique way," said Joel Hodge, a program director and curator at the museum. "Many of the items in the gallery can only be seen here or in China."
According to Hodge, an estimated 200,000 to 250,000 people visit the museum each year. "Into China" visitors can see a replica of the Forbidden City, a magnificent complex located in Beijing, China's capital. Constructed in the 1400s, the Forbidden City was only open to Emperors, officials, and their families. It includes an opulent palace, which served as the seat of power for 24 Chinese Emperors. 
Replicas of the city's buildings, which were made of wood, marble, and golden bricks, among other materials, offer a bird's eye view of the luxurious world of China's emperors. Jade and porcelain artifacts are also on display. A replica of the Dragon Throne, on which Emperors once sat high above the ground, serves as a reminder of hereditary power.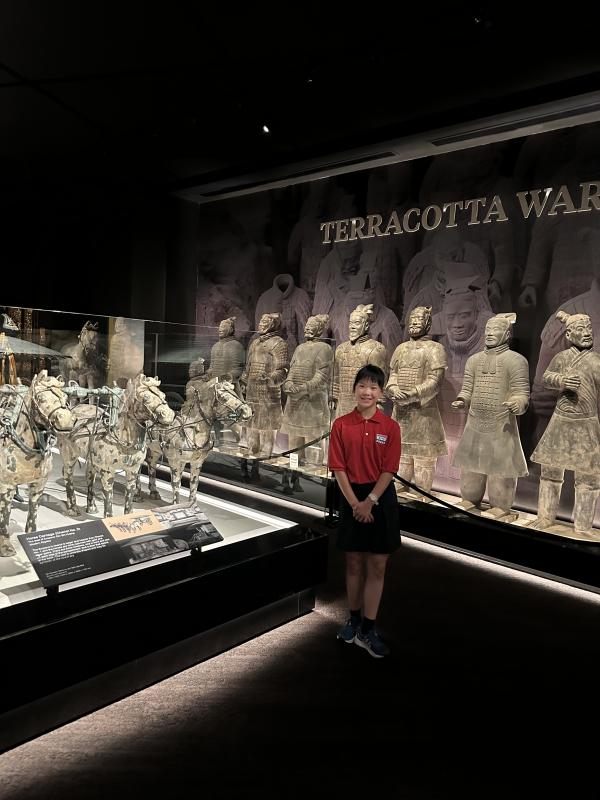 TERRACOTTA WARRIORS
The exhibition also introduces visitors to Confucius, one of the most celebrated philosphers in history. For Confucius, humility was the foundation of all virtues. His teachings further emphasized kindness and morality. Visitors can learn how his beliefs helped shape the culture of ancient China.
There are other treasures, including a set of bronze bells known as Bianzhong, or Chime Bells. A porcelain room holds glass vases adorned with intricate drawings of nature and animals.
"The artifacts in the gallery were created in the same way that ancient Chinese craftsmen would make them," Hodge noted. "That way, visitors can see how ancient pottery, instruments, and pieces of art were made."  
Finally, replicas of China's famous terracotta warriors are on display. The original sculptures were unearthed in the 20th century. They had been buried with the first Chinese Emperor to protect him in the afterlife. 
"The terracotta soldiers were my favorite part of the exhibition," said Greg Gregory, who was visiting the Blackhawk with his son. "It's amazing to think that the ancient Chinese spent 40 years making them. Seeing the replicas really takes you back to the time when the people of ancient China looked at these soldiers as a symbol of protection." 
Photos courtesy of the author