A Conversation With Debbie Wasserman Schultz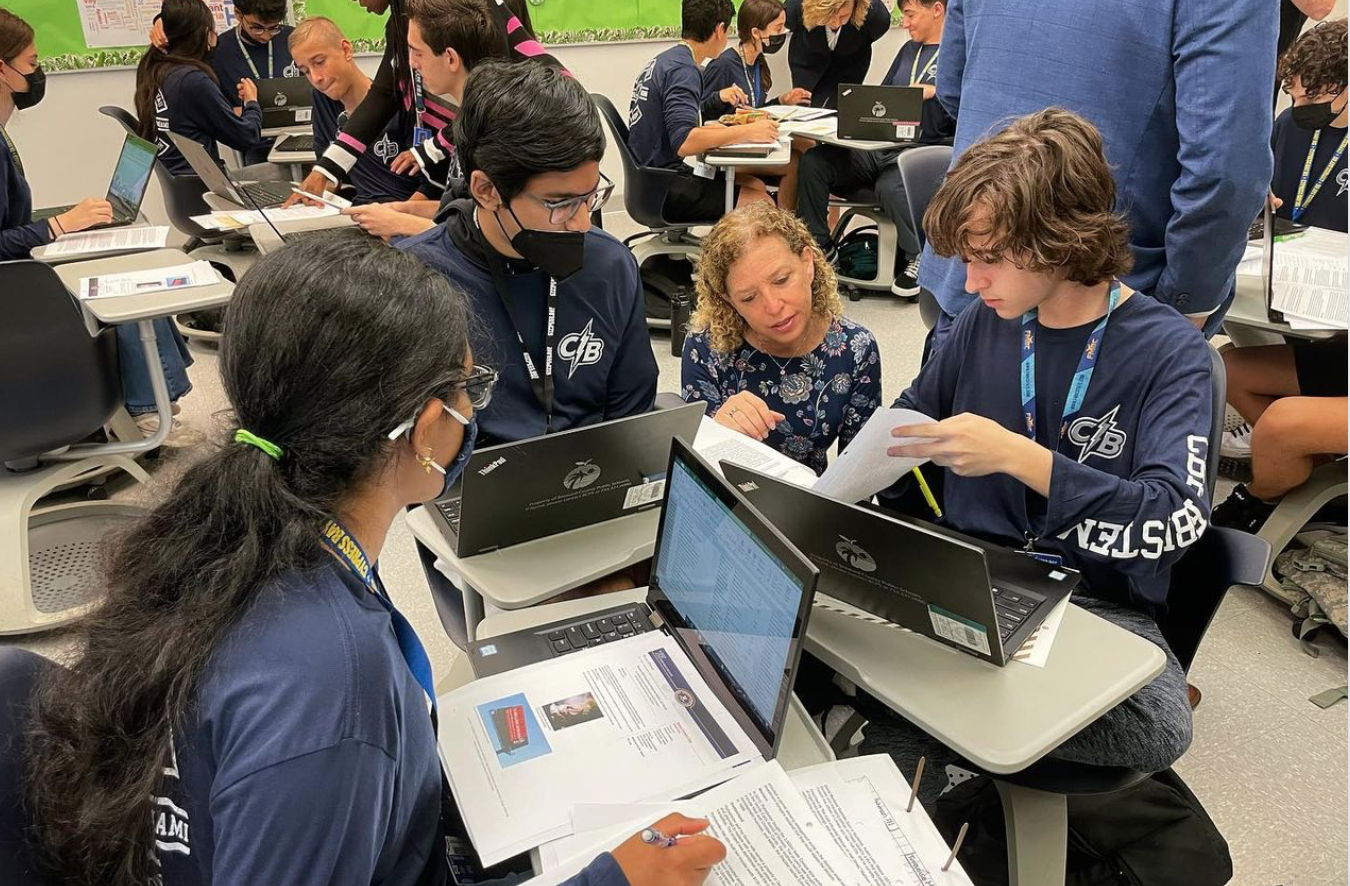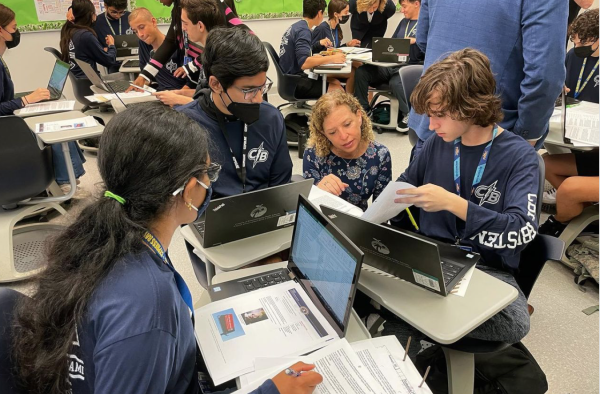 Representative Debbie Wasserman Schultz, a Democrat, is a member of the United States House of Representatives. A former member of the Florida State Legislature, she represents Florida's 23rd District, which includes Miami. She has served in the House since 2005. 
Wasserman Schultz is the first Jewish American to represent Florida in the U.S. Congress. She was instrumental in the establishment of May as Jewish American Heritage Month. I recently spoke with the Congresswoman via video. Here are highlights from our conversation, which has been edited for length and clarity.
How did the idea for Jewish American Heritage Month become a reality?
Constituents from the Greater Miami Jewish Federation, as well as members of the Jewish Museum of Florida, approached me with the idea of a Jewish American Heritage Month 17 years ago. We had just finished the celebration of 350 years of Jewish life in the U.S. Because the Jewish community is such a small percentage of our population—fewer than 2% of Americans are Jewish—we realized that most people in the U.S. have either never met a Jewish person, or they don't know that we're a religion, culture, and heritage. They may not know of the contributions Jews have made throughout our history. So, like Black History Month and National Hispanic Heritage Month, the idea to introduce legislation on behalf of Jewish Americans was brought to me. I introduced that bill and was able to work with the late Senator Arlen Specter from Pennsylvania, who was a Republican. We easily passed the legislation out of the House and Senate. In 2006, President George W. Bush issued the first proclamation.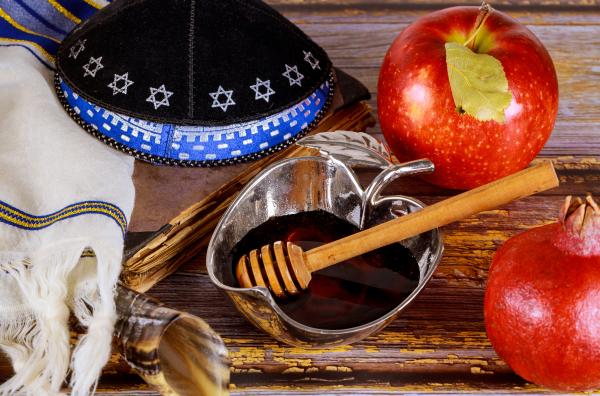 Why do you think national recognition was so important?
Over the years, there has been a dangerous rise in anti-Semitism [hostility to or prejudice against Jewish people]. Jewish American Heritage Month helps us raise awareness and educate Americans about important contributions that Jewish people have made throughout history. For example, Jewish people fought in the Revolutionary War to make sure Americans could be free. Whether it's through scientific discoveries, entertainment, or education, it's remarkable how many significant contributions have been made by Jewish Americans. Hopefully, when we provide that education, there's more understanding and less bigotry.
How can celebrating our uniqueness help build unity in our country? 
While celebrating our unique cultures, it's important that we do so in a way that helps all of us feel more a part of the American dream. We are all contributors to weaving the beautiful tapestry that makes the U.S. the wonderful country we are.
When you immigrate to the U.S., you blend your culture, heritage, and uniqueness into the idea that you're an American, and your culture maybe fades into the background a little bit. But you still see the uniqueness in each culture. That's also what's special about the U.S. You can celebrate your culture, heritage, and where you came from originally, as well as be proudly American. These months of recognition allow us to do both, to celebrate our cultures and also celebrate our impact on the U.S.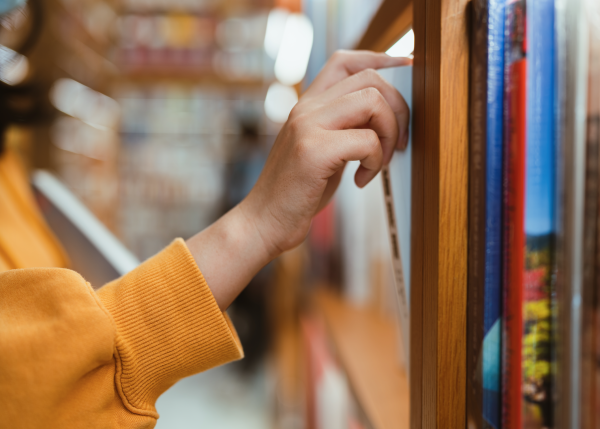 The midterm elections are coming up in November. What do you want our readers to know about this civic process even though they're too young to vote?
It's important for voters to make decisions based on the policies candidates champion. My belief is that we should continue to elect candidates who will make sure the public school system is an open platform for competing ideas and American values. We can make sure that kids grow up prepared to be the best citizens, and really be able to finish school prepared for whatever path they choose in life. 
As Florida's first Jewish Representative in Congress, what advice do you have for kids about standing up for what you believe in?
That's such an important question right now. We're seeing increasing restrictions in schools for kids standing up for what they believe in. Certainly, you have to follow the rules in school and make sure the learning process isn't interrupted. But I think it's admirable that kids in my state, for example, have stood up against legislation designed to limit what can be taught in classrooms about gender orientation and sexual identity. Kids across our state recently left class and protested on their school grounds. There shouldn't be a suppression of kids being able to be who they are, to express that freely, and to have comfort in school that they're going to be protected. The late John Lewis, the great civil rights leader whom I had the privilege of knowing and serving with in Congress, always said, "Sometimes, you have to get in good trouble."
Photos, top to bottom: courtesy of Debbie Wasserman Schultz; © Cavan Images / Getty Images; © LAW Ho Ming / Getty Images