Celebrating Jewish American Heritage Month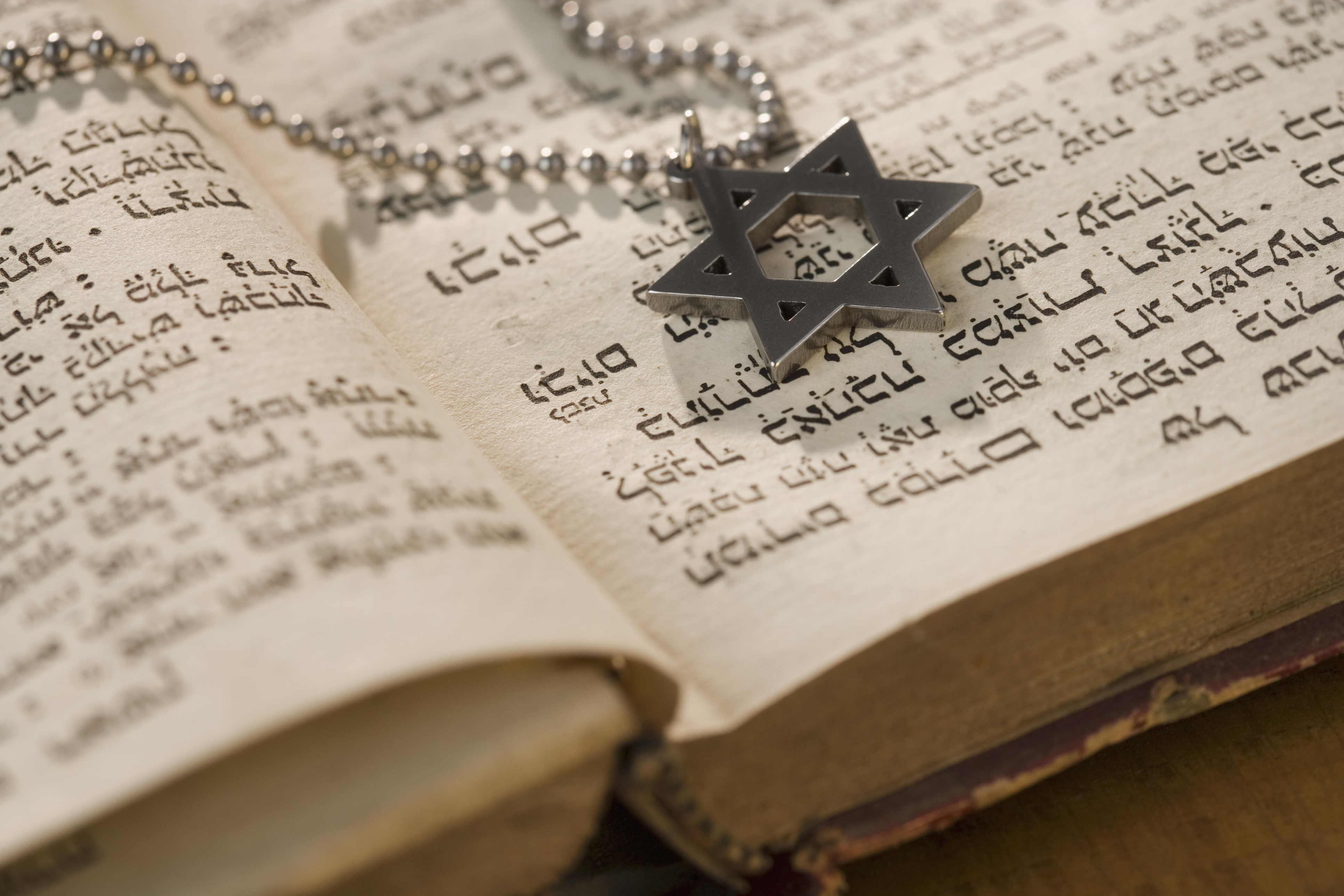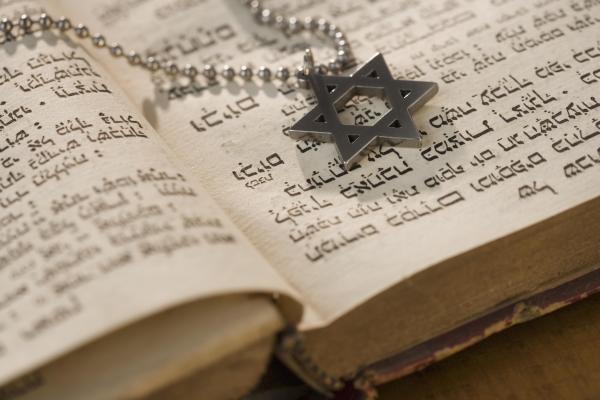 In 2006, President George W. Bush proclaimed May as Jewish American Heritage Month. The annual recognition celebrates the many contributions of Jewish Americans. "By helping to bring the promise of liberty to millions around the world, they lay the foundation of peace for generations to come," President Bush said in April 2006.
To learn more about the Jewish faith, I recently spoke with Ann Turnoff, the cantor at my synagogue in Boca Raton, Florida. A cantor is the musical leader within the Jewish community, leaging songs and prayers and officiating at such milestones as Bar Mitavahs, Bat Mitzvahs, weddings, and funerals. 
Cantor Turnoff is the director of the Mark Center For Jewish Excellence and the Women Cantors Network. She also has served as a board member of the League for Educational Awareness of the Holocaust. Here are highlights from our conversation, which has been edited for brevity and clarity. 
What does Jewish American Heritage Month mean to you?
Jewish American Heritage Month says to me that Jews have made cultural contributions to America. The month of May was decreed by President George W. Bush to be a month to recognize our participation in the United States. As a religious and cultural minority in the U.S., this is an important way to get the message out, to Jews and non-Jews alike, about our accomplishments. Jewish people, including Justice Ruth Bader Ginsburg, Albert Einstein, Levi Strauss, Bob Dylan, and Adam Sandler, to name a very few, have made significant contributions to American life.
What would you want our readers to understand about the Jewish faith? 
All of us—Jews, Christians and Muslims—have the same goal in our hearts. We want peace in the world, peace in our country, and peace in our families. This is a basic human need that Jews feel strongly about.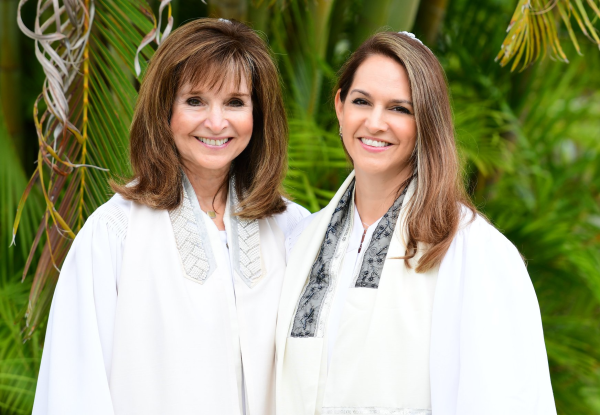 Could you briefly describe the prejudice and anti-Semitism that Jews have historically faced?
There are those who have tried to erase Jews from the Earth. There are people like Adolf Hitler who tried to annihilate the world's Jews. [During World War II, 1939-1945, German leader Adolf Hitler and his Nazi soldiers murdered more than six million Jews. This mass genocide was known as the Holocaust.] But Hitler did not succeed. The Jews are here, and we will overcome any enemy.
Some people hate Jews merely because they are Jewish. Sometimes, people don't even know where their hate comes from. They don't know why they hate. We must help everyone to understand that Judaism wants only peace. Judaism wants safety for all people.
Anti-Semitic attacks are on the rise. What effect do these attacks have on the Jewish community?
Anti-Semitism, hatred of Jews, has existed for centuries without reason. Attacks against Jews have increased in recent years, and we're not really sure why. It may be that "hate speech" seems to have become more acceptable in recent years, and those who hate with no reason feel safe expressing their anti-Semitic actions and speech.
We can only let the world know that hatred is not acceptable on any level, no matter who is the object of that hatred. As Jews, or Christians, or Muslims, or Americans, or human beings, we are commanded by our source to "love your neighbor as yourself," and "do unto others as we would have them do unto us." This is not so difficult. We must seek peace with each other.
Photos top to bottom: © Tetra Images / Getty Images; courtesy of Ann Turnoff