Bay Area Museum Welcomes Young People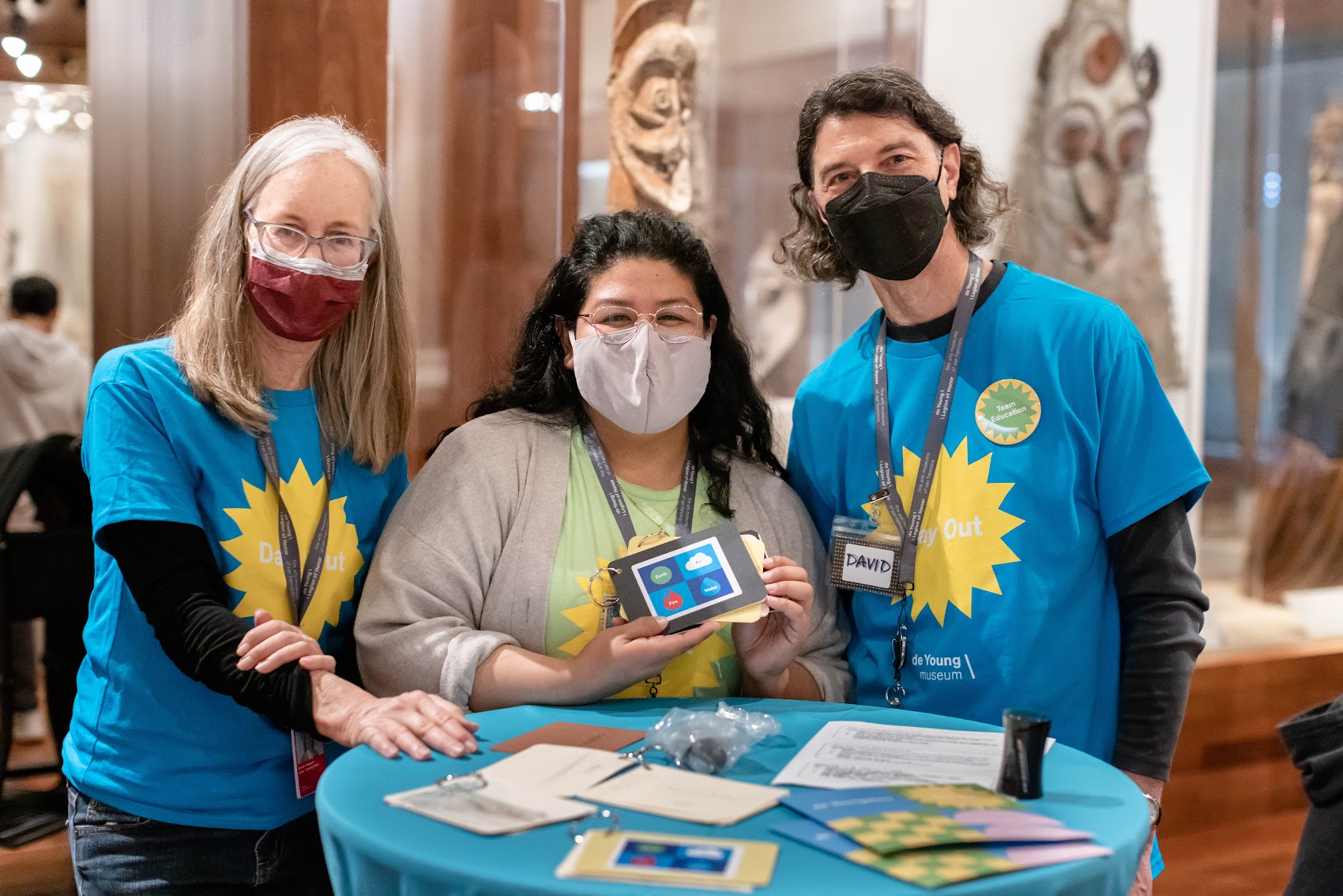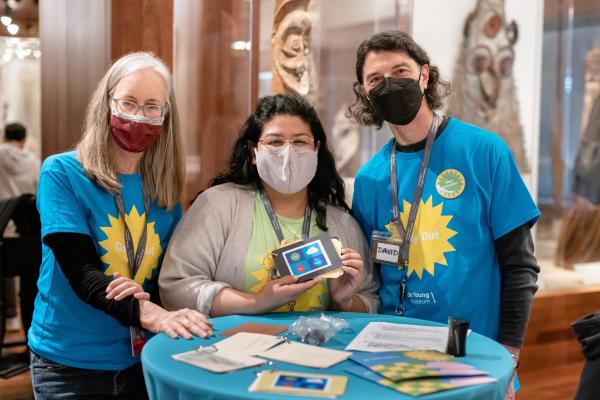 The de Young Museum in San Francisco, California, recently hosted an event for kids. The event, called de Youngsters Day Out, took place on March 11. It was free of charge, offering thousands of young participants an opportunity to take part in hands-on art activities.
When asked to describe the event, Cataleya Guerrero, 8, said, "Fun, creative, and exciting!" Marlowe Bell said, "I like the Earth, Air, Fire, and Water activity." The activity encouraged kids to find elements of nature in artwork.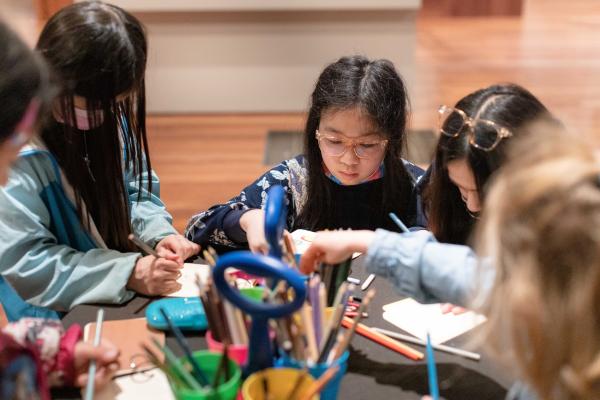 "EXPRESS YOURSELF" 
Favianna Rodriguez celebrated friendships in an art activity she led. Her collage-making tutorial was done in collaboration with the Center for Cultural Power. 
"We can inspire younger artists by doing activities like this and also, reminding artists that you can create whatever you want," said Rodriguez, who is an artist and social justice activist. "You can draw, you can do a poem, you can sing a song, and you can dance. Creativity happens in many ways, and it's important to express yourself every day."
Adrianna Alvarez, who works with community groups to help improve the annual event, is eager to see young people develop an interest in art. "I really hope that they see themselves here in the museum reflected in the art," she said, "and that they can tell their family that they want to come back," 
Emily Jennings, director of school and family programs at the museum, invites kids to visit the de Young on a regular basis. The museum hosts activities for kids, she said, "every Saturday, all 52 of them, even if it's Christmas Eve." 
Photos courtesy of the de Young Museum