The 2022 Nēnē Award Winner Is Announced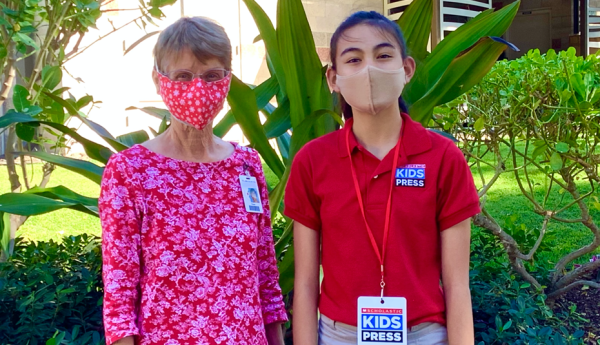 For decades, the annual Nēnē Award has been a source of excitement for kids in Hawaii. This book award is exclusively for the children of Hawaii. That's what makes it special.
Started by the University Elementary Lab School in 1959, the annual competition is still going strong. It began when students at the school decided to create a book award. They named the award after the Nēnē Goose, Hawaii's State Bird. The students then created judging guidelines, which include a book that interests a lot of young readers and has an important theme. 
Each spring, students in grades four through six cast their votes from a list of books selected by the Nēnē Award committee. The 2022 award went to author Gordon Korman for Restart. The novel explores how a boy reinvents himself after falling off a roof and losing his memory. The 2021 winner was Front Desk by Asian American author Kelly Yang. 
An award is now presented for graphic novels, too. This year's award went to Twins by Varian Johnson and Shannon Wright. With a range of genres and topics to choose from, there's something for everyone to enjoy.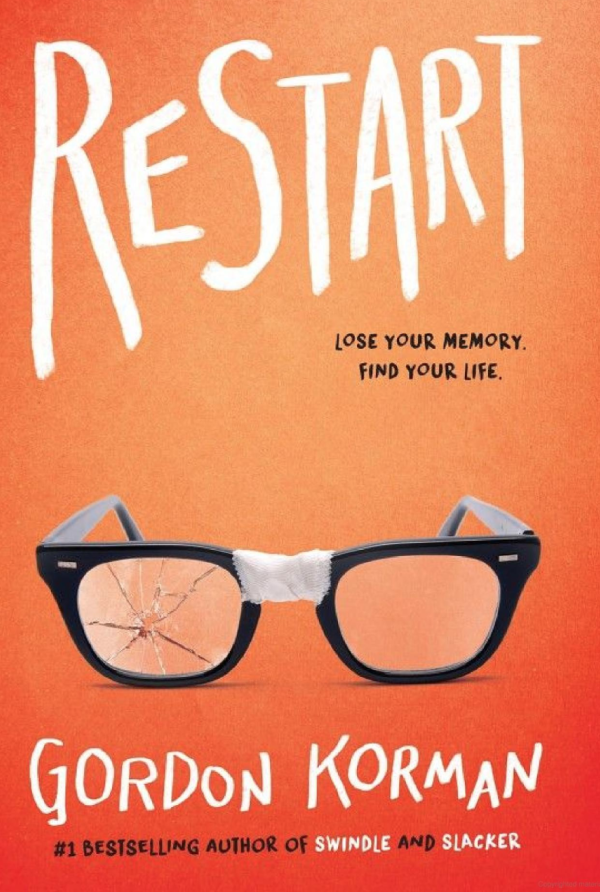 BUILDING EMPATHY
I recently spoke with Linda Reser, a former librarian at 'Iolani School in Honolulu, which I attend. Reser encourages all middle schoolers in Hawaii to vote in the Nēnē competition. Her favorite genre is historical fiction. She enjoys learning about history, "while still having those in-depth characters."
Reser prefers books to movies. In a movie, she said, "we really don't know the thinking process of the person unless we read about it."
Reser thinks that it's important for both kids and adults to read. "We push kids to become better readers, to become informed about life," she said. Reading helps us "relate to people and feel empathy."
Photo courtesy of Jasmine Weldon